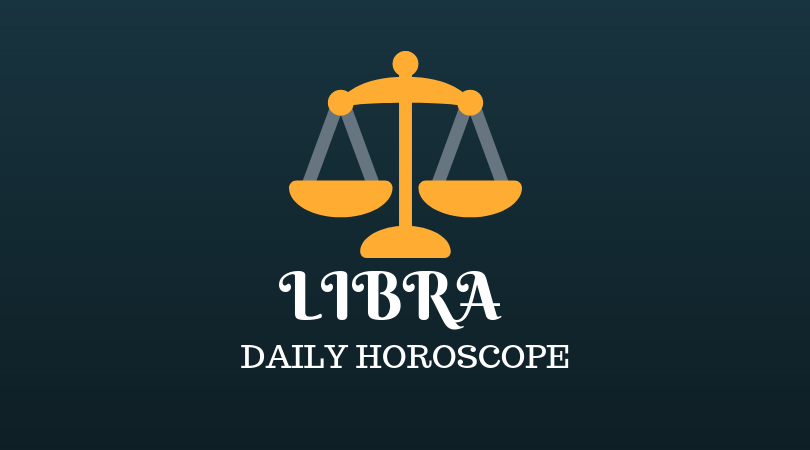 The first half of the day favors endeavors that benefit from a practical approach, dear Libra, as you have a real eye for detail now.
You're also more willing to work through a problem step by step until everything's working up to par. Discussions with others about finances can be useful, or you may stumble upon some useful information.
Getting your life together in small ways can help you clear your mind and feel steadier on an emotional level. This is also a good day for constructive conversations with or about family.
Others may be appreciating your logical insight. Emotional habits that hold you back are more apparent to you now.
The Moon heads into your communications sector, and as the day advances, you're inclined to branch out and expand your interests as your curiosity increases
Kindly reassure yourself that you are enough, just the way you are. It might be glaringly apparent that with a few ruthless moves advancement toward a goal is possible.
But cold behavior creates bad vibes that greatly outweigh any fleeting satisfaction derived. Besides which, it's just not you.
It's understandably tempting to flex your shrewd intellectual muscles in ways that promote forward motion now.
Just don't let insecurity make poor choices for you. The truth is the scenery's always better on the high road, anyway.
With Mercury, planet of communication having left Libra three days ago, having the Moon move through your communication sector couldn't come with better timing.
Especially with no planetary activity on the communication front, no communication gods on the field and the Moon having just pushed some buttons on the relationship front a few days ago.
Yet while the Moon brings a chance to give your emotional responses a voice, this brings your first real sense of the additional support on the way.
Today's Quote: "Smile, even if it's fake. Laugh, even if you hurt. Don't let anyone get to you, you're beautiful regardless of what anyone says to you."
Lucky Numbers: 2, 18, 34, 40, 47, 49
Daily Compatibility: Gemini
Creativity: Good
Love: Good
Business: Good