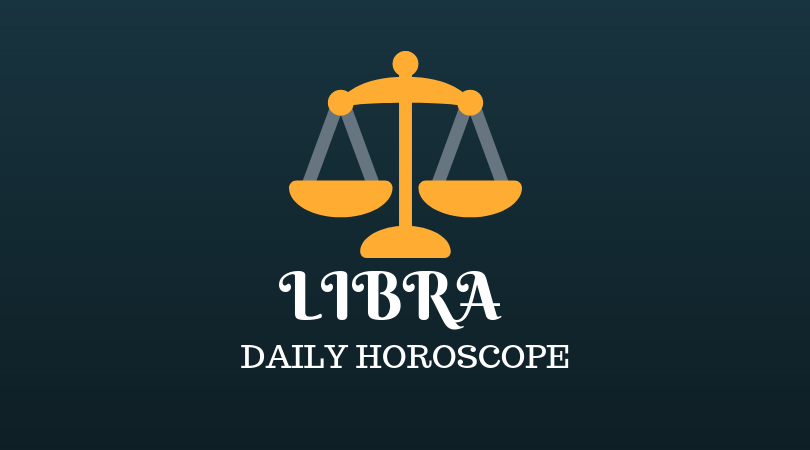 The Moon is out of your element today, dear Libra, as it transits Capricorn, but it's in a Cardinal sign just like yours, and the need to take the initiative is common ground.
Focusing on tending to your domestic or personal needs makes the most sense today, and fortunately, this comes easily.
You're home-oriented but not inactive now, and you can be in an excellent position to find ways to make your life feel more comfortable and harmonious.
Activities that help you find your emotional center are especially appropriate. Doing something useful around the home can fill an emotional need today.
You prefer to keep a low profile just for now, and this is just fine. Watch for defensiveness later today, as this can lead to unnecessary conflicts.
Powerful feelings dart across the sky of your emotional life, due to the celestial energies at play right now.
There will be new people in your life who will bring new ideas and opportunities for revelation – they will help you look at your life from a different perspective.
Be patient with others and try not to overreact. There is a period of controversies approaching, some of which you have created yourself.
Dissect your actions over the past days and try to avoid problematic behavior. A lucky financial opportunity is within your reach.
Travel only if you have urgent meetings. You may be unpleasantly surprised by news that an enemy is trying to remove you from your office, especially if you are dealing with politics.
Now is the time to realize your plans and tend to your meetings. Be prepared for difficulties that are easy to deal with if you keep calm and show firmness in your mind.
You may be confronted with intrigue and a touch of emotional drama when dealing with family members today.
You want to jump into the fray and be a harbinger of peace, but you need to sort out your own muddled feelings first.
However, there's more complexity to what's going on than meets the eye.
Hear out all sides of the stories circulating now, but remember, people often have a vested interest in saving face and hiding their vulnerabilities.
Do your research before reaching any conclusions. Proceed with caution when it comes to matters of the heart.
Today's Quote: "The most rewarding things you do in life are often the ones that look like they cannot be done."
Creativity: Fair
Love: Good
Business: Good