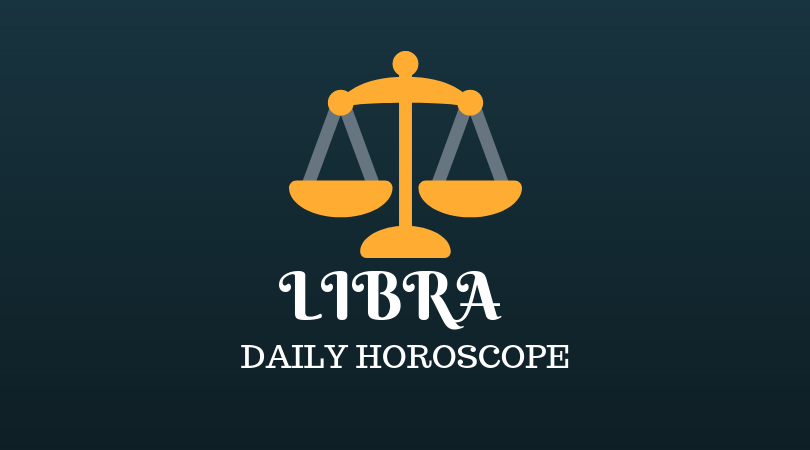 Mercury is now retrograde, dear Libra, and this cycle will last until December 6th.
Taking more time to arrive at a decision may come naturally, or it could be due to a delay as you wait for an answer or further information on a matter.
Either way, it can be helpful to see details you may have missed. It's a good idea to be a little more cautious coming to important agreements, signing documents, purchasing or managing cars and other methods of transportation, and backing up work on your electronics, particularly with the majority of this cycle occurring in your communications sector.
Misunderstandings and malfunctions tend to be frustrating but minor. Later in the cycle (from December 1-6), there can be some confusion surrounding money matters. This is not the time to look for answers or promises that are written in stone.
It's a great time, however, for seeing things from a different perspective, and this can be helpful. Misunderstandings and redirects can lead to improvements, and you're in good shape for collecting information, research, and work that involves refining and editing.
Returning to unfinished projects or reconnecting with old studies, places, or people can be both interesting and instructive.
You're inspired to infuse more magic in your daily life. You might be moved to replace some inspirational images or sayings on your bulletin board or refrigerator to better match whatever is currently swirling in your mind.
Or you could beautify your workstation to freshen the energy and keep yourself motivated.
As you go about freely expressing your creativity, others are positively influenced by your attitude adjustment, too. You might not realize how many people are watching you carefully now. Wear a smile, and the world will smile with you.
Now is a time for you to slow down and be more patient. The emergence of an influential person can protect you and it will pave the way to success.
This cycle's energy may create the kind of mood in which you find yourself hypnotized. Expect information about missfortune.
Celestial influences create the potential for a dramatic turn of events, but this is a great opportunity to really make some powerful changes.
In the near future you will get your long-awaited money. Be careful if you're traveling. Find the time to consider the excuses you owe to people on whom your happiness depends.
With the current celestial energy at play, a major step may well bring you nearer to your goals or plans. All difficulties are easy to overcome if you don't worry too much.
Today's Quote: "Never give up on a dream because of the time it will take to accomplish it. The time will pass anyway."
Lucky Numbers: 11, 13, 24, 32, 36, 40
Daily Compatibility: Leo
Creativity: Good
Love: Good
Business: Fair