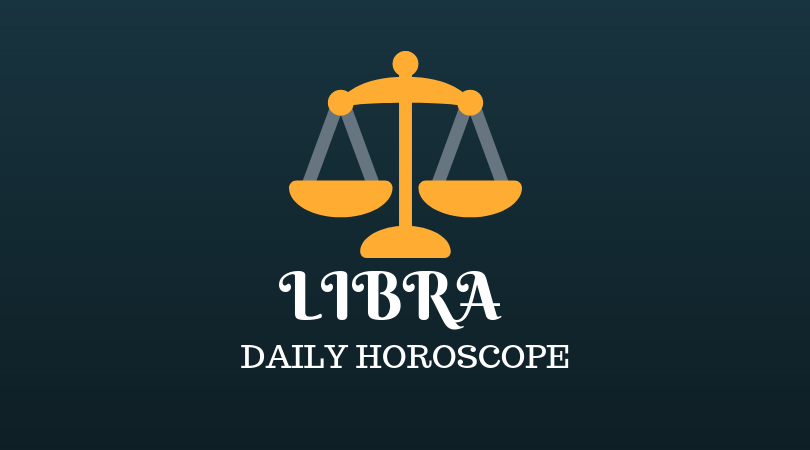 You're especially drawn to those things that ground you, make you feel secure, and keep you focused on the moment, dear Libra.
Matters related to security, money, and career get your strong attention. It may be a better time to follow the rules and do what others expect of you than to break out on a new path just for now with the Moon in your sector of responsibilities all day.
There will be more than enough time to do your own thing in the weeks ahead. Even so, you can put your own unique spin on things now and more than get away with it.
There is some tendency to feel torn between work and home or your professional and personal worlds today, but you find it easy to prioritize.
Spreading joy and good cheer is something you do all year round. Thankfully, this holiday season you can demonstrate your affection publicly, without worrying about the consequences.
However, this surge of admiration might be easier to express because your current tenderness is likely more platonic than romantic.
It's a blessing to feel the magic of a heart-to-heart connection as you carve out time to create special memories together.
A Full Moon in your career sector this close to Christmas is going to create some problems, both in terms of timing and the work/life balance this might create.
Yet in reality, the timing couldn't be better. Normally, this is not a busy point in any professional year, with things not really picking up until February.
That is not the case this year, with an explosion of potential across the income, work and career fronts continuing throughout the holiday period and into the New Year. What the Full Moon does is bring a timely work/life balance reminder.
Today's Quote: "Today I choose life. Every morning when I wake up I can choose joy, happiness, negativity, pain… To feel the freedom that comes from being able to continue to make mistakes and choices – today I choose to feel life, not to deny my humanity but embrace it."
Lucky Numbers: 8, 13, 15, 26, 32, 37
Daily Compatibility: Sagittarius
Creativity: Good
Love: Good
Business: Excellent