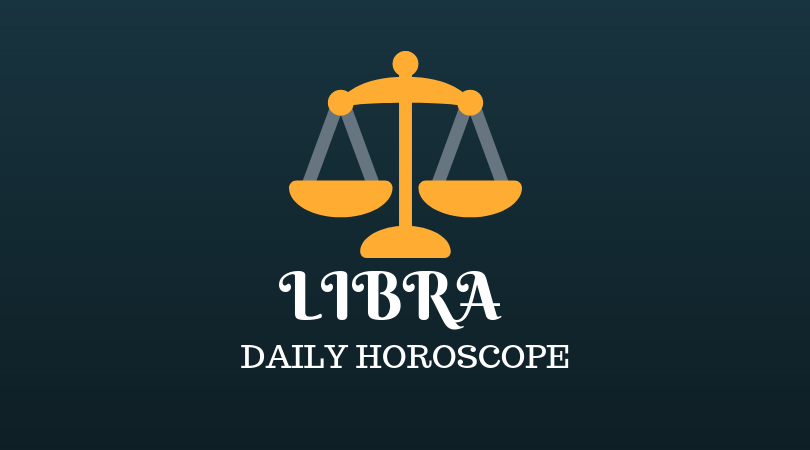 Today is useful for making connections, dear Libra, that can serve to turn your attention to a pursuit that worked well for you in the past.
Family pursuits, purchases, and improvements can be in focus and satisfying. Your realistic view of people and situations today makes for solid decisions.
You might find that you can get to the right balance between independence and support now, and it's comforting.
The Moon moves into your home and family sector later today, further boosting your need for emotional sustenance and your focus on personal affairs.
Organizing around the home or making sense of emotional and personal matters may be in a positive spotlight.
Out on a limb can be an awkward place to be. Yet that could be where you feel compelled to go to make a point or achieve an important goal today.
Grand emotional exhilaration and spiritual freedom can be experienced when taking such a dauntless risk. It's only logical that you can't get to someplace new by staying where you are.
When it is go-time, take a deep breath and inch out onto that branch. Seizing the moment is not just about seeking an adrenaline rush; building confidence is the real reward.
You have reached an interesting point in your birthday month, one not usually reached.
Six days on from a New Moon in Libra, with both Venus and Mercury gone and the Sun about to move into his final week, you should be focused on the mechanics of your game plan and resolutions for the coming year.
Instead, with Venus on her way back for a rare double dip visit, you have a chance to reconsider your options, open to realising that even more is possible.
Today's Quote: "Why compare yourself with others? No one in the entire world can do a better job of being you than you."
Lucky Numbers: 3, 15, 26, 28, 30, 44
Daily Compatibility: Gemini
Creativity: Good
Love: Good
Business: Excellent