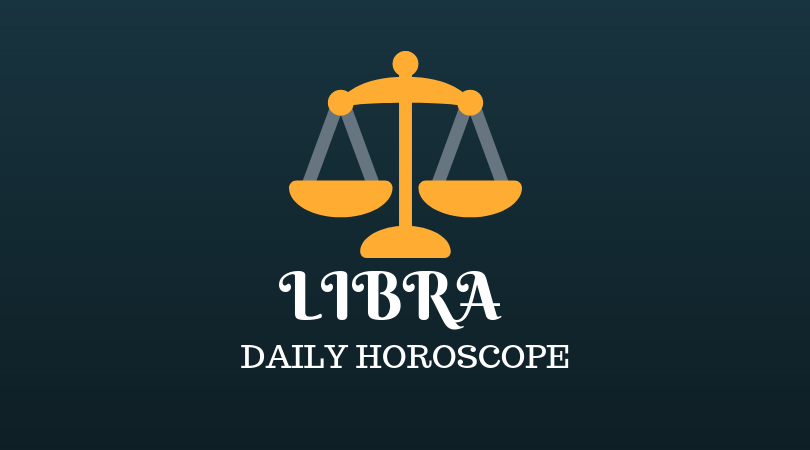 Relationships may have you feeling a little off-center in spots today, dear Libra.
You're likely experiencing a temporary lull that slows you down long enough to explore alternate routes and to make useful adjustments.
If you feel you're lagging, it may be a sign to redirect your energies temporarily. The Sun in your sign forms an awkward angle with Neptune today, and you could feel a little put upon or dissatisfied with your current projects or work.
There could be a feeling of being undervalued or even undercut, but this is temporary. Feeling under the weather may be a signal that you're not listening to your needs for more imagination in your life.
It may be time for some rest and reflection. Do what you can to clear your head, as tomorrow the New Moon occurs, and it happens in your sign! This is a time for making personal resolutions.
If there's a waiting game to be played today, you intend to emerge victorious. Deploying patience comes to you as naturally as breathing, if that's what it takes to achieve the outcome you're after.
Enhanced powers of observation serve you well at work or in your personal life, as you make the best use of any downtime by taking note of all that transpires around you.
While your birthday month still has several weeks to run, today marks the start of the most important days.
Regardless of when your actual birthday falls, the New Moon that falls in Libra is the most empowered point of your birthday month.
The Moon returns today, ahead of tomorrow's New Moon, but just as the Sun is exposing your deepest needs and priorities.
As you line up with a chance to commit to your new solar year, the future and the journey ahead, you have a mix of intuition and logic, imagination and intelligence to draw on.
Today's Quote: "Too many people spend money they haven't earned, to buy things they don't want, to impress people they don't like."
Lucky Numbers: 13, 17, 20, 35, 37, 40
Daily Compatibility: Gemini
Creativity: Fair
Love: Good
Business: Good