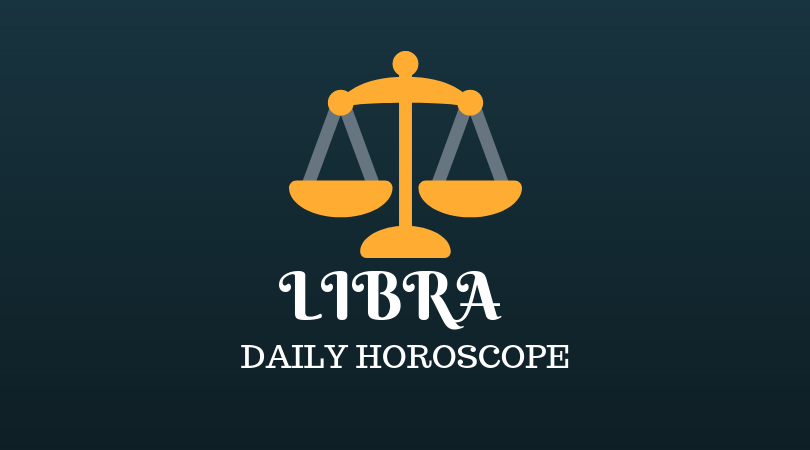 There is terrific energy for special attention and focus on work, health, and business pursuits today, dear Libra. Love and feelings are easier to understand and express today than usual.
Complications may not disappear, but you see them in a more positive or agreeable light! It's natural to cooperate and fall into creative ways of interacting with others and your environment now.
This is a strong day for keeping busy and enjoying yourself as you tend to important chores. Good connections can be made with people related to finances, work, or health, such as co-workers, employers, bankers, and health-care officials.
Work efforts fare best if there are some creativity and imagination in the mix. Your intuition for business, money, work, research, discrepancies, analysis, and health matters is solid today.
Flowing daily routines will ultimately help you achieve your goals. Good news about money matters or a feeling of abundance can figure strongly now.
Achieving emotional satisfaction now isn't as easy as it looks in the movies. The excessive Sagittarius Sun and extremist Scorpio Venus are in an uncooperative exchange.
This planetary interaction makes it difficult to trust you will get what you require, particularly with regards to siblings or long-term friends.
It might seem like your request falls on deaf ears today. However, abandoning your dreams because of how others respond is not the solution.
Nor should you assume someone is unwilling to help, when they simply don't understand what you need. Try reframing your question; the results may surprise you in the most wonderful ways.
The Moon not only wraps up its last visit to a playful part of your chart for the year, but has no one to pass the baton onto as it not only returns to your work sector, but to an already busy and vibrant professional year.
From this point on the year will only get busier, with the playful lunar vibes of the last few days leaving you with all you need to maintain a balance between work and play.
Yet just as the weekend approaches, there is a need to have your work, professional and money hats on.
Today's Quote: "No matter how far you have gone on the wrong road, you can still turn around."
Lucky Numbers: 8, 9, 18, 20, 23, 44
Daily Compatibility: Gemini
Creativity: Good
Love: Good
Business: Good