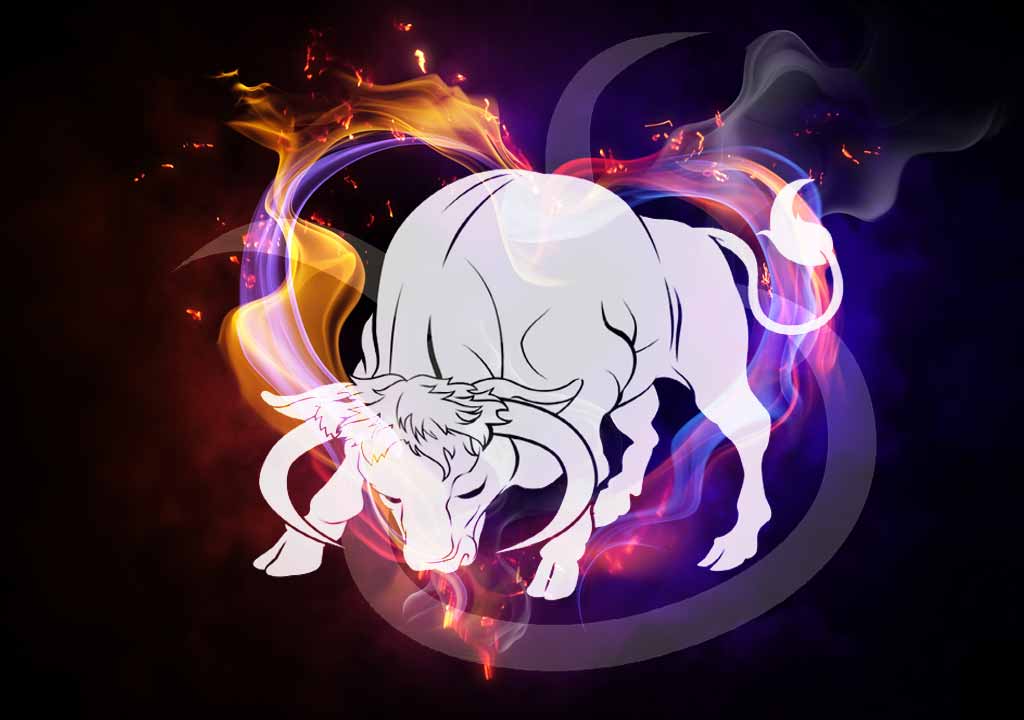 The Moon is in Pisces and in your 11th house today, however it is also trining Venus in your 7th house of partnership.
This planetary configuration is emphasizing the importance of experiencing reciprocity in your intimate partnerships in order to feel that there is a strong aspect of friendship present within them.
Today would be a great time to make sure that you have a balance between taking care of your needs while also not neglecting those of your partner.
Is it easy for you to bring your attention and focus onto another person than yourself? This would be a good question to reflect on today.
You may be crystal clear about your romantic goals, but finding the physical and emotional energy to better manage tricky matters of the heart won't be easy today.
You may feel that you don't have cosmic support as the bright Sun fails to connect with relentless Venus at this moment, leaving you feeling confused about what to do next right now.
The only way out of this is through, but it will take all of your emotional patience and persistence to make that happen anytime soon.
For those with a partner beside them – there is a lot to discuss, you will remember what it was or, if there were any quarrels, you will find a way for reconciliation.
The current planetary aspect induces a mood of deep thoughtfulness, which may encourage you to reflect very deeply on what you want to happen in your life. Look for new acquaintances, but base your search on intellectual similarity.
Only with patience you will be able to stabilize what has been achieved so far. Any sort of short-distance travel will be highly successful.
You may become aware that something has to change in your life. You may need time to observe and analyze another side of your current situation before you take action.
You will start to actively finish your tasks and deal with the plans you have outlined. Difficulties will worry you, them they being manageable.