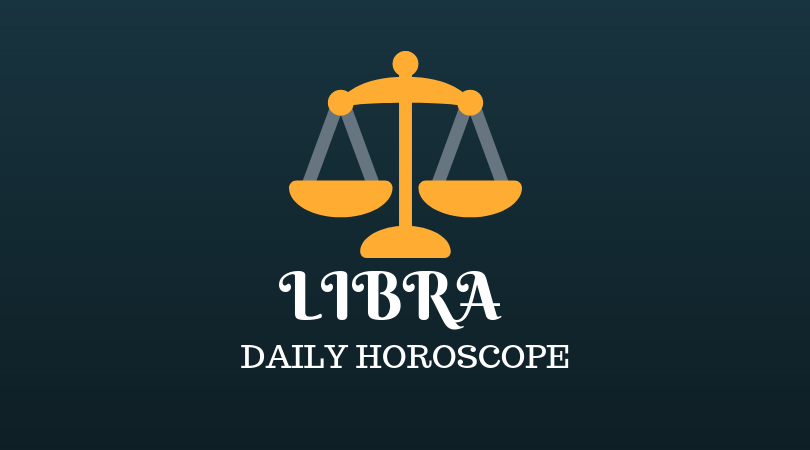 Jupiter is on its last leg of its journey through your solar second house, dear Libra, and today, forms a trine with Chiron.
Look for ways to improve your feelings of comfort, security, and abundance–opportunities to do so are likely to abound now.
An income boost is possible, or there is a better understanding of your work or financial needs which can help boost your spirits.
This is a fabulous time to pay extra attention to the mind/spirit element of your work and health, as well as for understanding your talents and putting them to good use.
The work you do now may feel more compatible with your overall philosophies or mission, and a humbly confident approach to what you do brings fantastic rewards.
Pleasurable options with friends may pose a challenge for your heartstrings and your wallet today.
The squabbling opposition between energetic Mars and the moody Moon might mean you're struggling to decide with whom to share your lively energy and sparkle.
It's nice to think that there's enough of you to go around. But you're just one person with only so much time and money you can spend before you're spent out.
Follow your intuition rather than being too stuck in your head obsessing on what you should do. Indulge in what makes you happy without breaking the bank.
Even Mars is feeling torn as he moves into his final two weeks in a fun, playful, romantic and creatively charged part of your chart.
Now just 14 days away from a game changing return to your work sector and with a growing sense of anticipation already in play on the income and career fronts, the warrior planet of the cosmos can't wait to get there.
Yet Mars also knows that he'll be responsible for making the final six weeks of 2018 also the busiest.
While Mars continues to fuel your romantic and creative passions, he is already fighting to find a balance between work and play.
Today's Quote: "Sometimes life doesn't give you something you want, not because you don't deserve it, but because you deserve more."
Lucky Numbers: 2, 6, 7, 11, 28, 46
Daily Compatibility: Leo
Creativity: Good
Love: Good
Business: Good