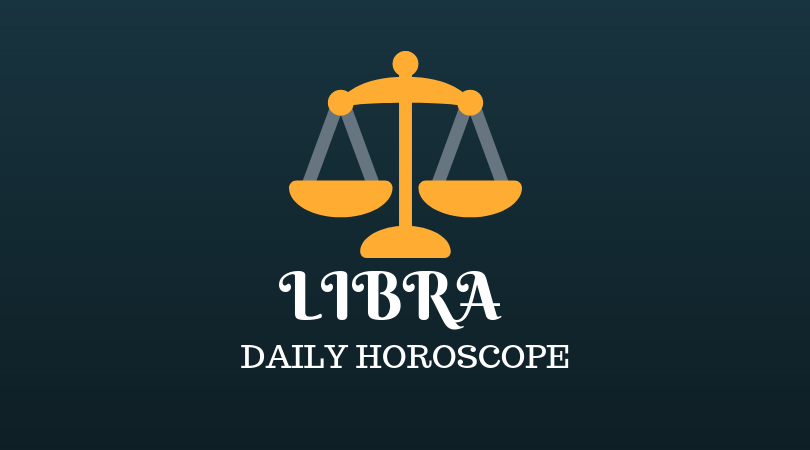 This morning, the Sun puts a spotlight on your communications sector, dear Libra, and will continue to do so until December 21st.
This is a cycle of learning new things, branching out, and making contact. In your daily life, you are likely to experience more communication, movement, and activity in general.
It's a fine time to reach out and connect with people you don't always see, to take up new studies or interests, and to share your ideas with others.
You're inclined to follow your curiosity, and mental stimulation is a stronger need than usual.
Today, power plays with others are possible, or there can be situations that are difficult to understand.
Tension comes from insecurities, and these are exposed now. Keep it cool and real, so you can turn things around and get results.
Use the rush of adrenaline to share with friends some of the changes you're mulling for next year. Although you tend to be reasonable, don't be afraid to think unreasonably for the sake of your future.
It's better to entertain more options to pursue than too few that seem to trap you rather than liberate you.
A ghost of failures or near misses might raise its head, like the time you almost landed your dream job or relationship. Embrace more of what's possible and release your regrets. Optimism breeds opportunities.
Your realization is certain if you establish your new projects into reality. The energy emanating from the planets puts you in touch with your feelings.
You will learn a great deal when you are patient, calm as this will allow you to pay more attention. The help of influential people will not be superfluous to you.
Do not rush and think about your intentions and plans once again. The present astral energy encourages you to think about your future. The stars advise you against traveling.
Tremendous financial opportunities await you. The changes you project must be well thought out. Keep away people who have disappointed you countless times.
Today's Quote: "Find out who you are and be that person. That's what your soul was put on this Earth to be. Find that truth, live that truth and everything else will come."
Lucky Numbers: 2, 26, 36, 40, 46, 49
Daily Compatibility: Leo
Creativity: Good
Love: Fair
Business: Fair