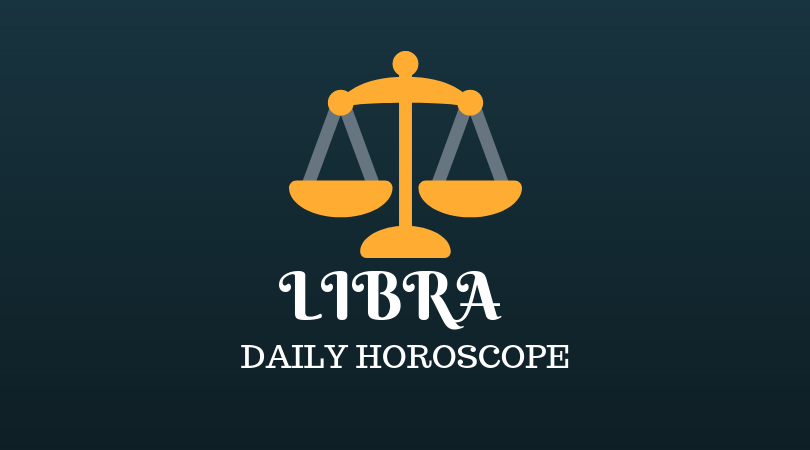 Starting today and running for almost thirteen months, Jupiter transits your communications sector and harmonizes with your sign, dear Libra.
The period ahead is one in which you're likely to expand your contacts, communications, studies, and personal interests, and it feels good to do so.
It can be a time for taking up further studies, hobbies, or interests or for finding new and improved channels for communicating and commuting that open up new worlds to you.
It can be an important year for laying down the groundwork for future projects, or for building up your skills. You're excited to learn new things and share your ideas and interests with others.
Educational and communication opportunities emerge. Aim to reach high when it comes to schooling, writing, and speaking projects.
There could be improved relations with siblings, neighbors, classmates, and acquaintances.
Your emotions may prevent you from perceiving conversations correctly. Your ways are successful if you are not burdened with big promises you can not fulfill.
Try not to get impatient now as it will surely hurt you. You are guilty of your failures, which are the punishment for your unwillingness to hear the opinion of others.
Avoid criticism and analyze your own behavior. It may be a good idea to settle down with some travel brochures and plan break somewhere exotic. Do not rush and think about your intentions and plans once again.
Money problems are likely to be at the forefront of your mind. Do not make any changes, even after thorough reasoning. Be careful not to hurt someone and do not impose your opinion.
Your attention flies in multiple directions today. You savor learning as much as you can, while others might want to capture as much of your attention as possible.
Jovial Jupiter bursts into your 3rd House of Communication with a colorful flourish, so pace yourself for the long haul.
You don't have to absorb everything all at once. Nevertheless, relish the rush of exploring your new surroundings.
Your increased interests and interest in you from others could prompt you to promise more than you can deliver. Think twice before you guarantee anything.
Today's Quote: "Believe in yourself! Have faith in your abilities! Without a humble but reasonable confidence in your own powers you cannot be successful or happy."
Creativity: Excellent
Love: Excellent
Business: Excellent