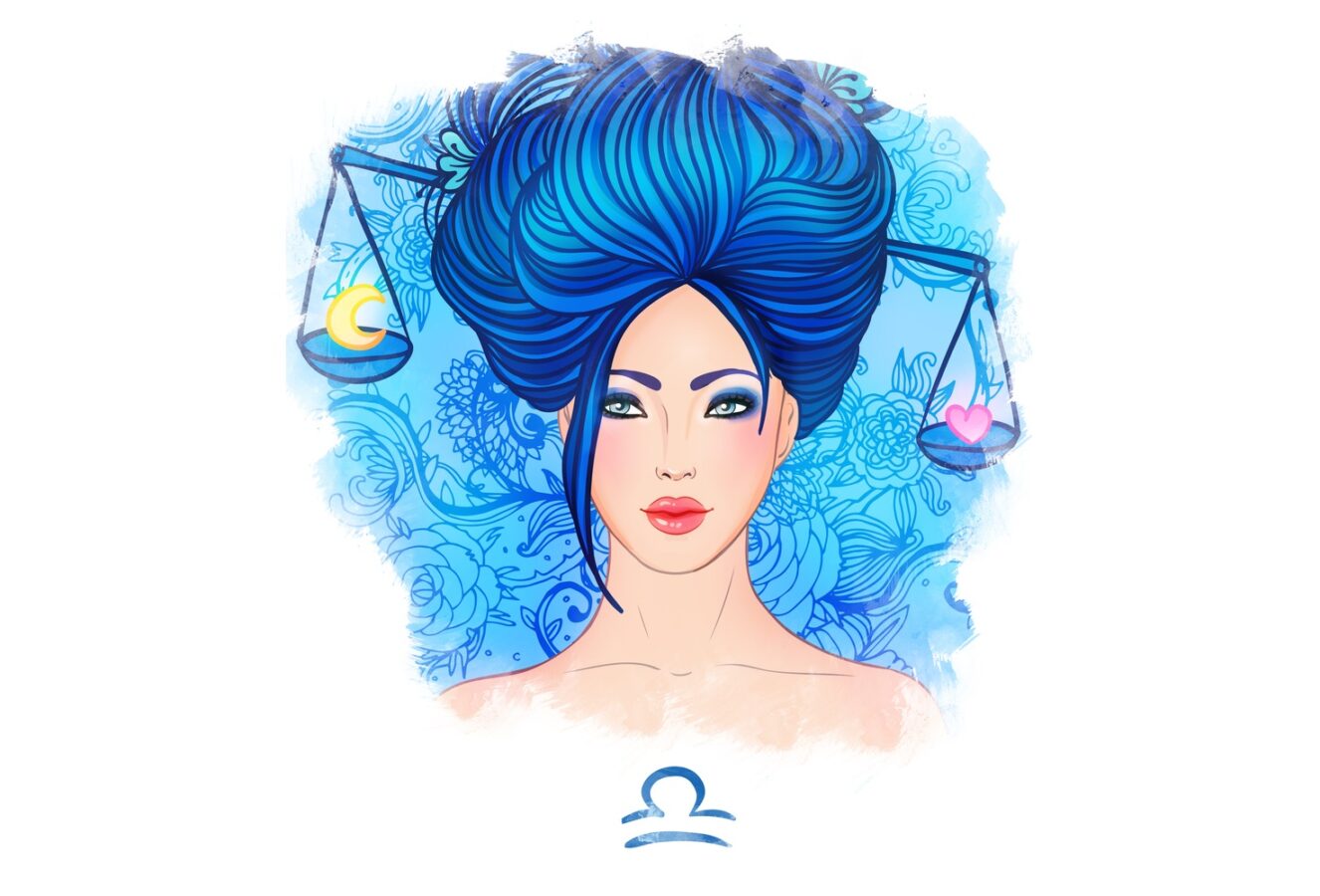 All together now! December stirs up a social whirlwind and just-like-that, your calendar is packed. From lively meetings to holiday parties to glam-squad appointments, you won't touch down at home base much during the first three weeks of the month.
Good thing you're the zodiac's reigning social butterfly! Whether you entertain guests or hop between events, you can mingle and make merry to your Libra heart's content—in fabulous style, of course.
The Sun is in Sagittarius and your third house of communication and local events until December 21, which will keep your phone buzzing with invitations and a million messages. And with expansive Jupiter also in Sagittarius from November 8, 2018, until December 2, 2019, this frenzy won't really let up for at least a year.
The good news: This means you don't have to RSVP yes to every invitation. Give your FOMO a rest and pace yourself, lest you leave yourself utterly exhausted.
This is especially important during the first week of the month because expressive Mercury is retrograde until December 6, scrambling technology and crossing wires. Mercury's mayhem is happening in Scorpio, mucking up messages in your second house of work and money.
Tension could flare with clients and coworkers, and you could have a money mix-up if you don't keep a close eye on your budget. Read over your bank and credit card statements carefully, especially if you did some Black Friday binge-shopping.
There could be an erroneous charge—or an item or three to return since Mercury retrograde here can make for a couple of shopping #fails. (On that note, you might wanna get gift receipts for those presents…)
On December 7, the year's only Sagittarius new moon turns you into an ideas machine—or a nonstop chatterbox. As la luna beams into your third house of communication, you may bubble over with things to share.
Your mind could spin in a zillion directions…and possibly whirl into a state of analysis paralysis. That's because intense Mars and dreamy Neptune are making a rare meetup in Pisces and your sixth house of health, organization and critical thinking. Catch yourself if you start obsessing under this heady starmap.
While you're eager to make things happen, you don't want to launch into the stratosphere and get all scattered. Instead of stressing yourself out by trying to do it all solo, delegate!
You could have a brilliant idea for a wellness-based project or something that improves people's lives through beauty, organization or a simple system.
The Mars-Neptune conjunction also helps you devise a creative plan for your concepts—in vivid detail. That's not something you always get around to doing, Libra. But when you're this sharp and focused, it's the perfect moment to do some savvy strategizing!
You'll be ready to get cozy starting December 21, when the Sun slips into Capricorn and your domestic fourth house for a year. Now your holiday season begins in earnest: bonding with family, getting sentimental and truly powering down. Hello, Libra #bliss!
But don't slide into the furry slippers just yet. Others might have already clocked out, but December 22 could bring one of the year's most triumphant career moments for you.
The second Cancer full moon of 2018 blasts into your tenth house of goals and ambitions, helping you end the year on a professional high note—or at least with an illuminating glimpse of your next big moves.
The first Cancer full moon, a supermoon, was on January 1, 2018. Page back to New Year's Day and revisit your resolutions. They might provide clues into the ones you'll make this year.
Christmas comes with a more-the-merrier vibe thanks to the Leo moon in your eleventh house of group activity. Keep the celebrations light, with an open-door policy. Since this realm rules humanitarian efforts, you might do some volunteer work (like serving meals at a shelter) or make a tax-deductible donation to a favorite charity.
Sophisticated celebrations could be in order for New Year's Eve courtesy of a sophisticated Scorpio moon in your luxe second house. You'll be much happier if you keep plans simple, following a few longtime traditions or going to a ticketed event where all the details have been handled—and you can just enjoy being a guest!
With Mars in Pisces and your healthy sixth house until late on December 31—PLUS the moon high-fiving Neptune in Pisces at 10:10 pm EST—you could spend the evening in nature or somewhere with a gorgeous view (that fireside ski lodge or 360-degree mountaintop restaurant, maybe?). You might even warrior-pose your way into 2019 with a candlelight yoga class or a midnight meditation-and-manifesting circle.
But don't slip on the polar fleece and unfurl your mat alone. At 9:20 pm EST, Mars will start a seven-week visit to its home sign of Aries, heating up your seventh house of partnerships until February 14.
Between New Year's and Valentine's Day, things could get blazing-hot in the relationship department, rocketing swiftly toward official status. Someone you meet as the calendar turns could become an important figure in the coming year. Don't let the confetti and noisemakers stop you from sealing what you're feeling with a magical midnight kiss!
/Based On Materials From: TheAstroTwins