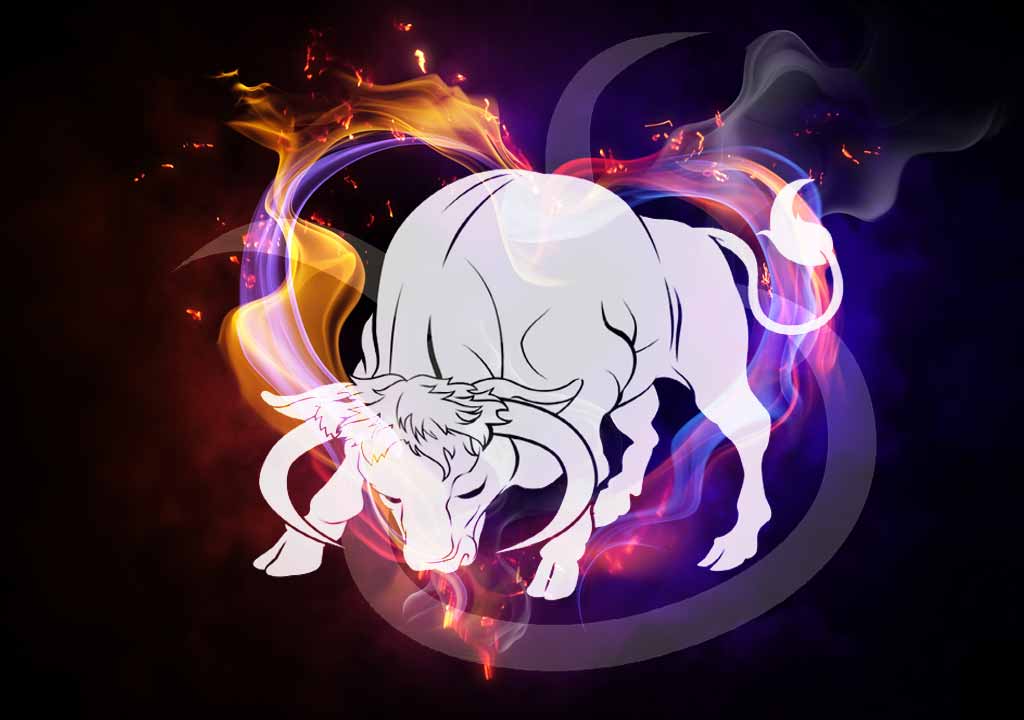 The Moon remains in Libra and in your 6th house, however it is also opposing Uranus in your 12th house as well today.
While it is important to take care of the day to day aspects of your romantic partnerships, putting the necessary energy and effort into making things work, it is just as important to direct your attention towards the inner parts of your relationship.
What are the unconscious and unhealthy patterns or habits that you have in your romantic partnerships that don't allow you to have healthy or fulfilling relationships?
It is only when you get curious about that, that you are able to see how those things end up manifesting in your day to day life and therefore be able to change them.
The planetary lineup brings an emotional difficulty to a head within a close personal relationship but this does not mean that it all has to end… it means that you need to sit down together and talk.
Deal with old family problems that are not subject to a new postponement. Search for the right decisions with composure during this difficult period.
The current planetary aspect may find you feeling in a more thoughtful frame of mind. You will be entirely in the hands of your striving for a new beginning amid this cycle.
If you can resist current temptations to be too forceful, be more considerate and analytical. Set out to rethink your plans for new activities if you consider them profitable for you.
Use your free time to consider traveling or a vacation outside the country. Share and tell around only the most necessary if you cannot keep silent.
Whether single or attached, a conversation about finances with a certain someone could help you to gain a useful perspective on any pecuniary problems.
However, if you're going to ask for monetary advice, then you need to be prepared for someone's honest response.
Keep an open mind because a loved one or potential partner could offer the most sensible advice, regardless of how it might not be what you wanted to hear initially.