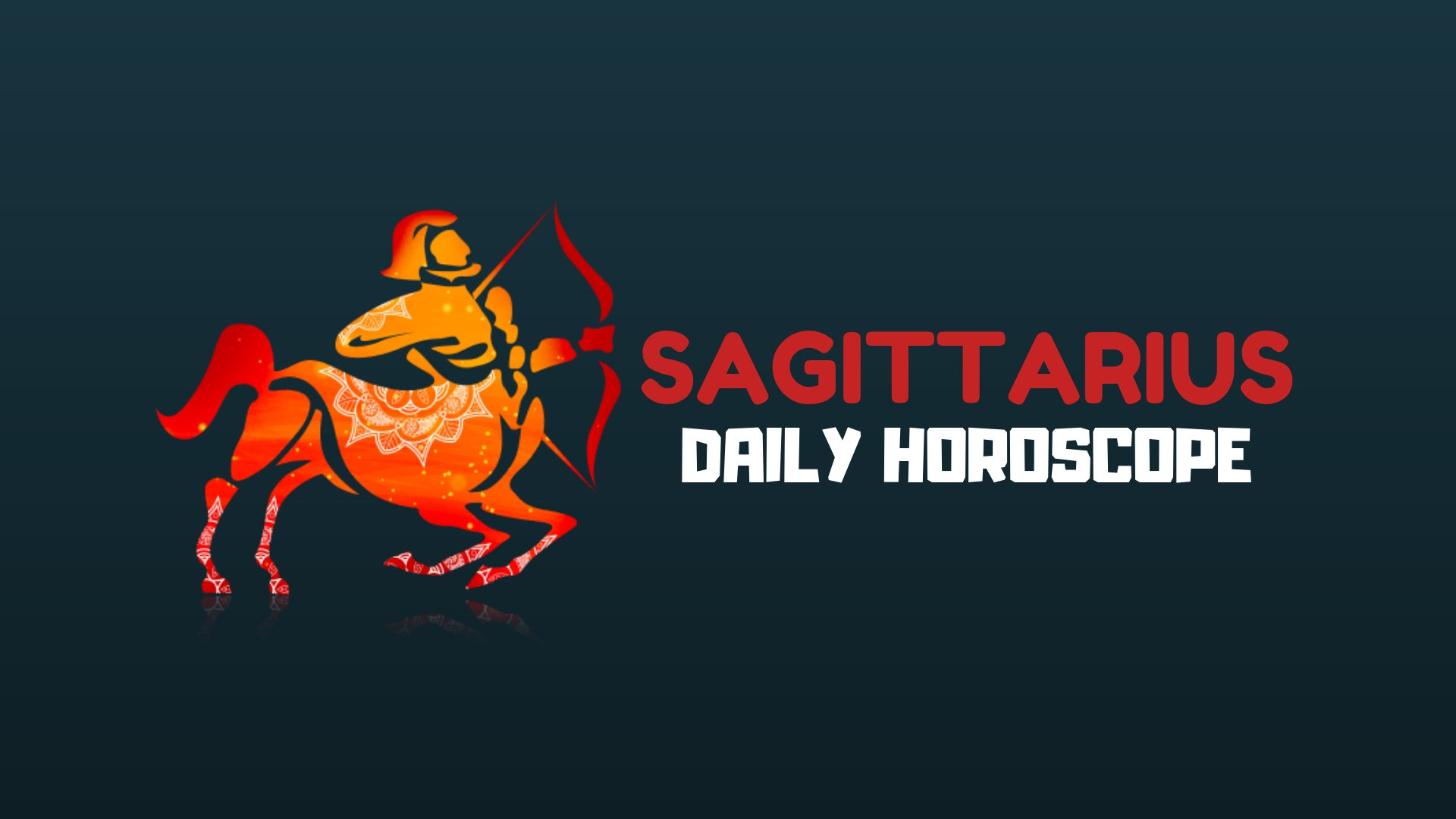 The past illuminates in a meaningful way now with the Sun and retrograde Venus coming together in your solar twelfth house, dear Sagittarius, and the focus may very well be on love and past relating patterns.
What happened in the past can be a very tricky area, so tread softly, but consider looking at old matters in new ways.
More information could surface about a private issue that will help you make better decisions about the future. You may be a little clearer about which actions to take based on recent revelations.
For now, process and digest things rather than finalize – that's what retrograde Venus is about, and we're about halfway through. You're in a wonderful position to start fresh on an emotional level.
What you're asking for from another person might remain elusive today. It could be an act of futility to pin down a dependable answer from your love interest or mate now, especially in the wild frontier of romance.
If you start to sense a negative pattern repeating itself, you might need to do some serious thinking. Seek outside advice from a trusted confidante or an appropriate professional.
Most importantly of all, look within. Follow through on a solemn promise you made to yourself not to settle for less than you deserve.
No matter how busy you are, find time in your day where your thoughts, imagination and mind can wander.
As the Sun and Venus align in a nostalgic and reflective part of your chart, this brings together the best in both.
While the Sun is looking backward and inwards in a realistic and objective way, Venus is fuelling your daydreams, while taking your heart on a nostalgic trip down memory lane.
Between them, the Sun and Venus have the ability to turn desires into reality and they're starting the process by looking inwards and backward.
Today's Quote: "If you're brave enough to say goodbye, life will reward you with a new hello."
Lucky Numbers: 2, 8, 9, 19, 24, 33
Daily Compatibility: Libra
Creativity: Good
Love: Good
Business: Good