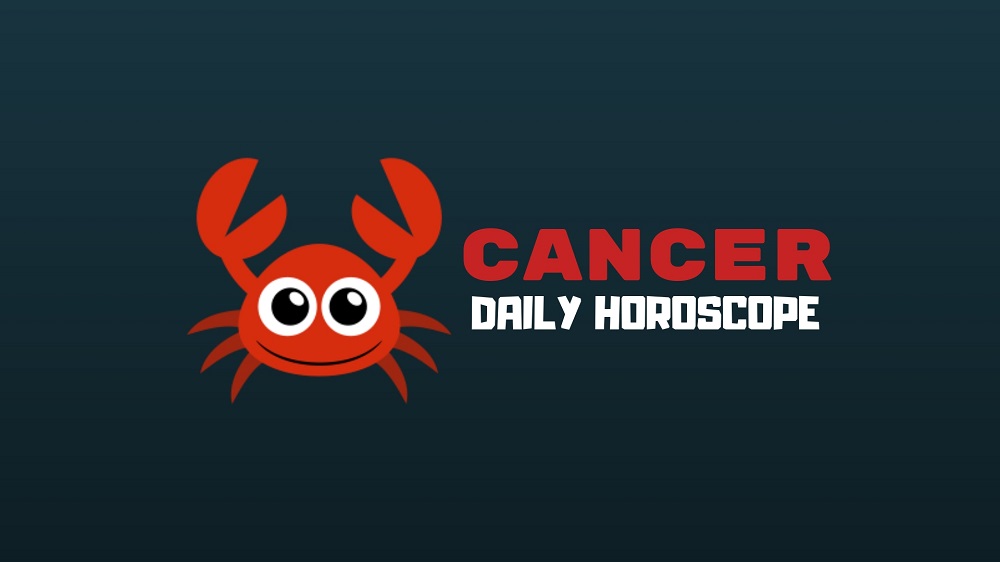 The Sun shines its light on your past today, dear Cancer, particularly relating to romantic relationships or opportunities gone by, and you can feel especially motivated to make things better.
While dwelling on the past is not productive, it can be helpful right now to review past attitudes, events, and feelings.
With new insight into past relationships, you're going forward with a new set of expectations and redefined needs. You'll be reorienting yourself on an improved course, emotionally speaking.
Seeing matters with new eyes makes it so much easier to seek out those people and things that truly fit your life as it stands now for your evolved and evolving self.
This is an excellent time to reevaluate critical areas of your life, mainly related to creativity, hobbies, romance, and friendship, in terms of whether or not they genuinely fulfill you.
Some of you can reconnect with an old love or friend, or you may be learning something new about a previous relationship.
Romantic affairs are a mixed bag of the delightfully playful and the totally serious today.
Your mind is determined to enjoy flirtatious encounters, without reading too much into them or weaving a web of complicated expectations.
But your heart automatically races in the direction of hopeful fantasies and exaggerated dreams.
Take a deep breath and find a place of realistic balance within. There is no reason to rush to conclusions when you can simply rejoice in the present moment.
Once every 18 months Venus, planet of love turns retrograde, something that can only happen when she comes directly between the Earth and Sun, meaning that at some time all three will align.
That happens today and it comes just five days before Venus is due to retrograde back out of your romantic sector.
With the Sun in his early days here and the solar spotlight having just turned onto matters of the heart, this is a day when everything, including the past, present and future, falls into place.
Today's Quote: "If you're brave enough to say goodbye, life will reward you with a new hello."
Lucky Numbers: 5, 34, 39, 42, 47, 48
Daily Compatibility: Virgo
Creativity: Good
Love: Good
Business: Good