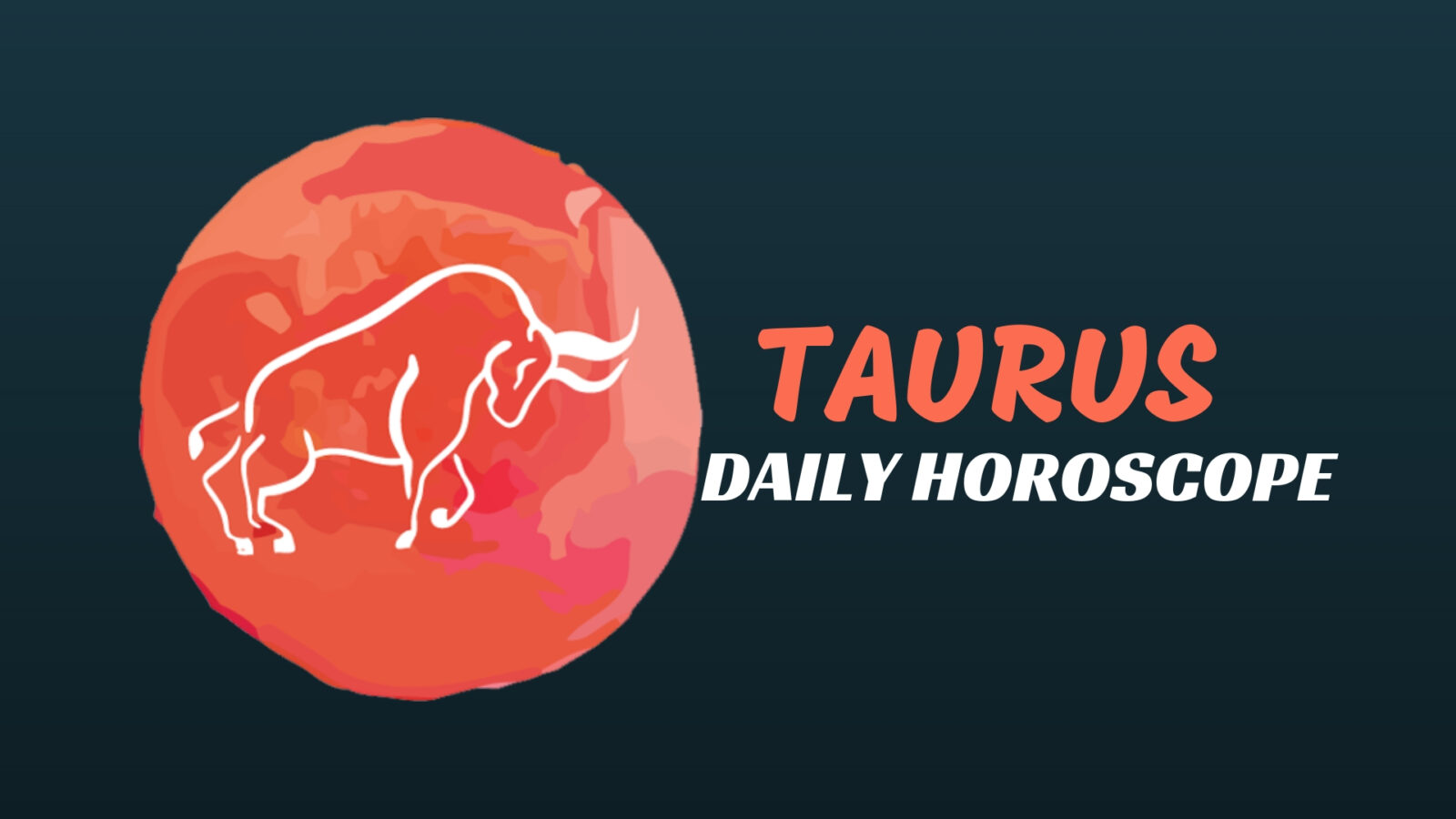 With the Sun and retrograde Venus aligning today, dear Taurus, it's a time for getting closer to your true feelings about a relationship.
Learning new things about a previous relationship can figure strongly. You might open your eyes to something now, as you're now truly ready to "see" it.
Through these revelations, you can gain further insight into an old problem, or you might reconnect with someone from your past which sparks a new approach.
Set intentions and goals that better reflect your redefined wants and needs, as well as your expectations of others with this new-beginning energy that's strong for a fresh start or turning point.
Feelings have a sustaining glow today. In fact, the attraction of a relationship that's built to last is undeniable.
There are no guarantees that compatibility will be unchanged through every twist and turn of fate, but if it's based upon a resilient connection it will shape-shift as individuals grow together.
However, the future is for another day. For now, making a memory or savoring a moment that's full and rich can be enough. Love is delicious when two hearts are beating as one.
Two days on from a powerful Full Moon in Taurus, the Moon finally leaves today, but not before leaving you with a lot of food for thought.
This has put a lot of pressure on the Sun, in his early days in your relationship sector, but an alignment with Venus today is a chance to turn this around.
On the other side of a major clash between your personal and relationship needs, you're emerging with more confidence and authenticity on both fronts.
Today's Quote: "If you're brave enough to say goodbye, life will reward you with a new hello."
Lucky Numbers: 4, 11, 15, 35, 42, 44
Daily Compatibility: Virgo
Creativity: Excellent
Love: Good
Business: Good