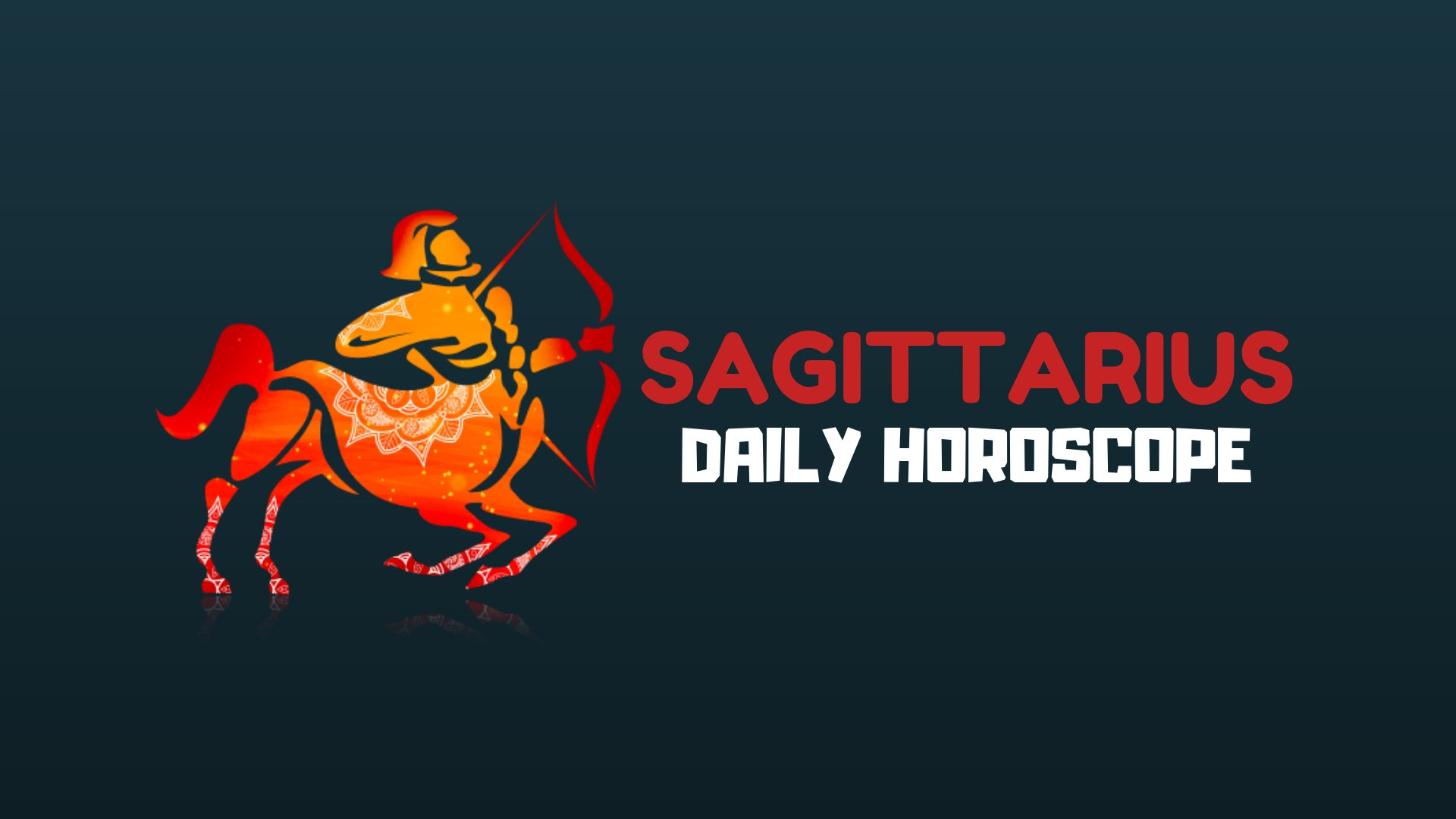 You're in a particularly good position for taking care of some important work, chores, or details today, dear Sagittarius, and might even find comfort in a bit of routine.
While the Moon opposes Jupiter today, and your desire for creative time can interfere with your productivity at times, you stand to gain a lot from getting organized in small ways at this time of the lunar month, so do your best to stick with it.
Would you prefer to escape or put problems behind you is the question, and you may very well decide that the latter is for the best right now.
Today is powerful for finding a new method to handle your work or health, and it can be exciting and empowering.
Thankfully, your allies ride to the rescue when you are caught in a rare moment of self-doubt. Your values are morphing now, as well as your appreciation of your worth.
Something has struck close to your core. Overwork as an avoidance tactic only adds to the mounting pressure. Of course, there are always more and more things to get done.
Your social scene can help you let off steam and reacquaint you with your sense of humor. Find your new equilibrium with a little help from your friends.
At the same time that the Moon is part of a push to not only keep you busy, but focused and committed, this is at odds with both Venus and Jupiter, who are encouraging time out to navel gaze.
A clash between the Moon and Jupiter today is the same clash that has played out every four weeks since last October, but this time both sides are fired up.
Yet with both equally important, this is all about knowing when to keep your work hat on and when to take it off.
Today's Quote: "I can do things you cannot, you can do things I cannot; together we can do great things." – Mother Teresa
Lucky Numbers: 17, 21, 23, 36, 39, 47
Daily Compatibility: Leo
Creativity: Good
Love: Good
Business: Good