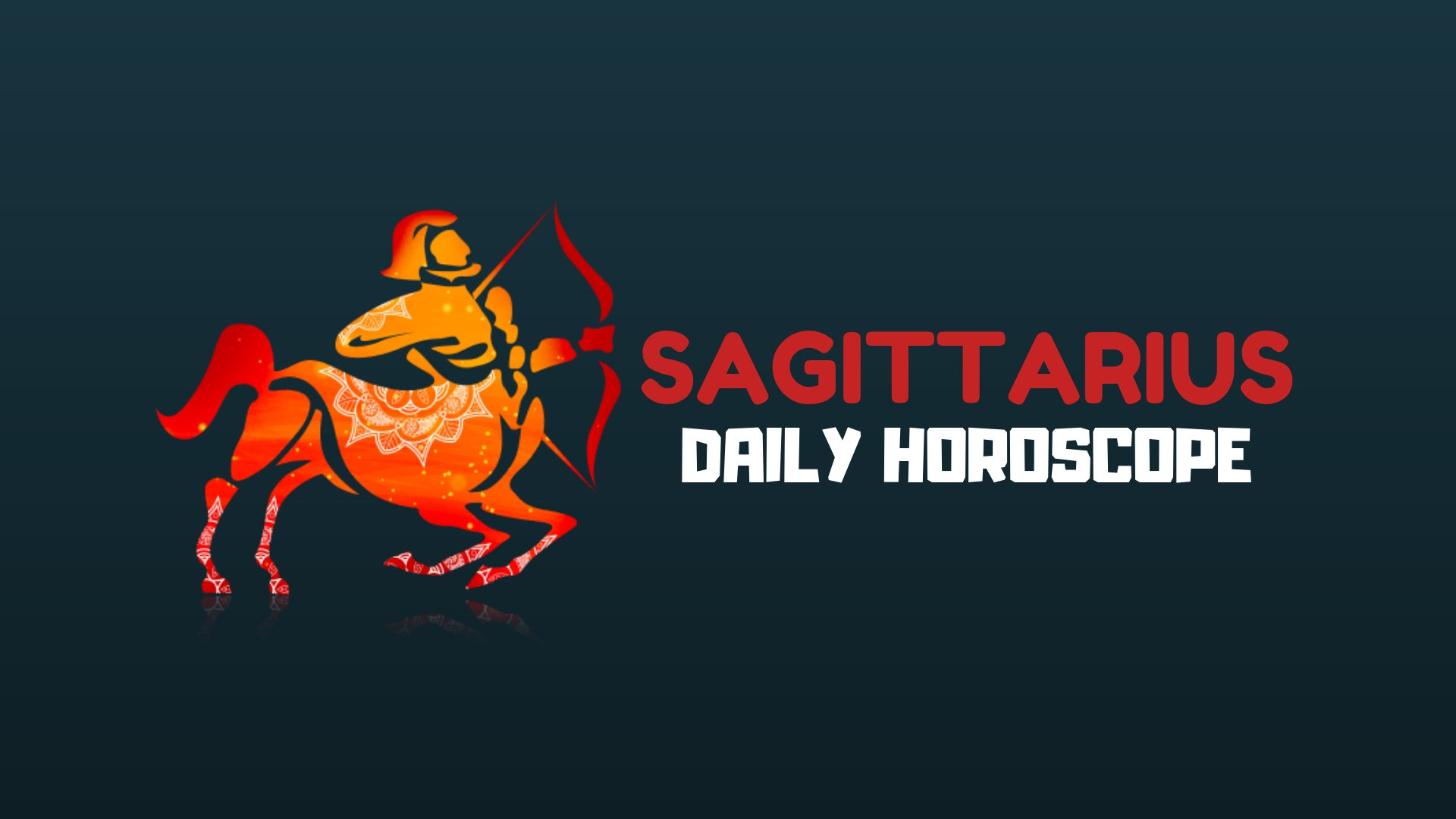 You are seeking out new meaning today, dear Sagittarius, and you're likely to find it with a Mercury-Pluto influence.
Mind you, there are a bunch of fussy aspects that can point to small problems, but you are quick to understand your priorities.
You might learn new things about your inner workings, or reveal a secret that helps inform future good decisions.
Being wrapped up in your own little world today can, in fact, be beneficial if it gives you the opportunity to think more deeply about a matter.
While the Moon's move into your sector of play early today is lighthearted energy, life is a little more complicated than usual now.
Fortunately, you're able to make sense of everything around you and to learn something valuable in the process.
You can do amazing things with your creative energy when your heart is fully engaged. You bring that same emotional zeal to the quality of care you give to your treasured plants, pets, or people.
It's nearly impossible to hide the passion of your emotions now, even if you wanted to try. Instead, you feel like shouting out your devotion from the rooftops.
The Sun's last full day in a social and serendipitous part of your chart brings you to the point in each year, where you're able to begin the month long wind down of your old solar year.
Tomorrow the Sun will enter a nostalgic and reflective part of your chart, where it will begin a month-long period of reflection, but already you have a foot in both worlds.
While the Sun is creating a need to stay socially connected, there is already a growing need to put out the 'do not disturb' sign.
Today's Quote: "Never give up hope, because you never know, it could still happen."
Lucky Numbers: 9, 27, 30, 35, 36, 44
Daily Compatibility: Aries
Creativity: Good
Love: Good
Business: Good