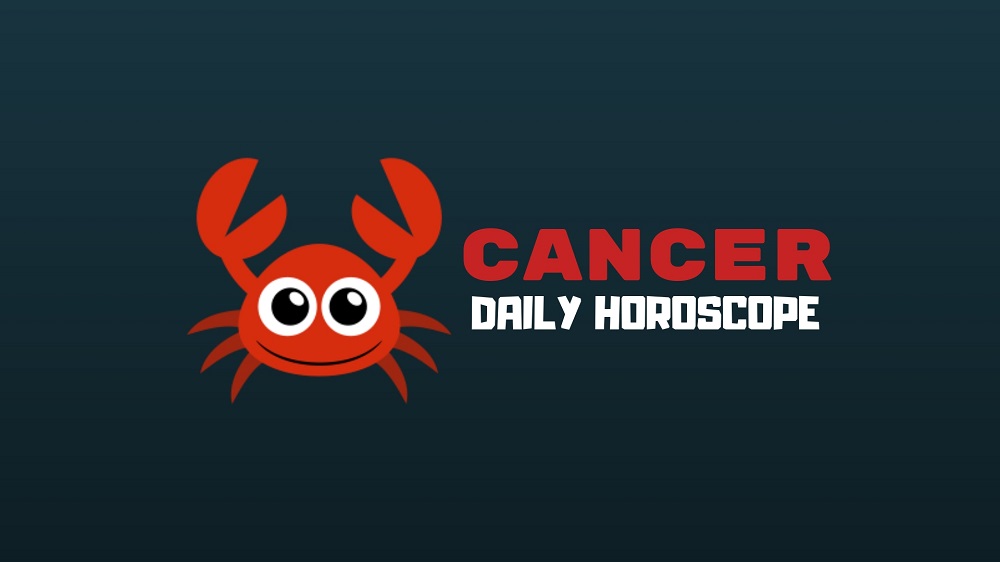 Focusing on breaking out of old patterns of relating that haven't worked well for you in the past is important today, dear Cancer.
You can really get somewhere this way. Fortunately, you have divine energy with you for thinking or talking through problems and making meaningful discoveries.
Mind you, the day tends to hold some challenges that lead to enlightenment. Seek out a new layer to a situation, especially a relationship or creative matter.
Conversations with a partner, romantic interest, or children are especially helpful today. Discussions are in-depth or cover deep topics.
If you need to discuss matters that may be considered complicated, this is a time for doing so.
There are no guarantees that every life experience will ultimately make sense.
No matter the angle of observation, some things just don't logically fit together in any context, and yet there they are like two peas in a pod.
The events and relationships that stand out like a sore thumb for all the wrong reasons tend to gobble up more than their fair share of mental and emotional energy.
The truth is some mysteries stubbornly insist upon remaining mysterious.
The Moon has returned to your career sector just as the Sun is spending his last full day in your home and family sector.
They will oppose each other in two days' time as a Full Moon, but not here. This means there won't be a repeat of last month's professional pressure or work/life balance tension.
Yet with life only getting busier in the final months of the year, this brings the right reminder at the right time.
If the Sun and Moon can focus on your home and professional lives without getting in each other's way, maybe you can as well?
Today's Quote: "Never give up hope, because you never know, it could still happen."
Lucky Numbers: 4, 16, 24, 30, 39, 46
Daily Compatibility: Pisces
Creativity: Fair
Love: Good
Business: Excellent