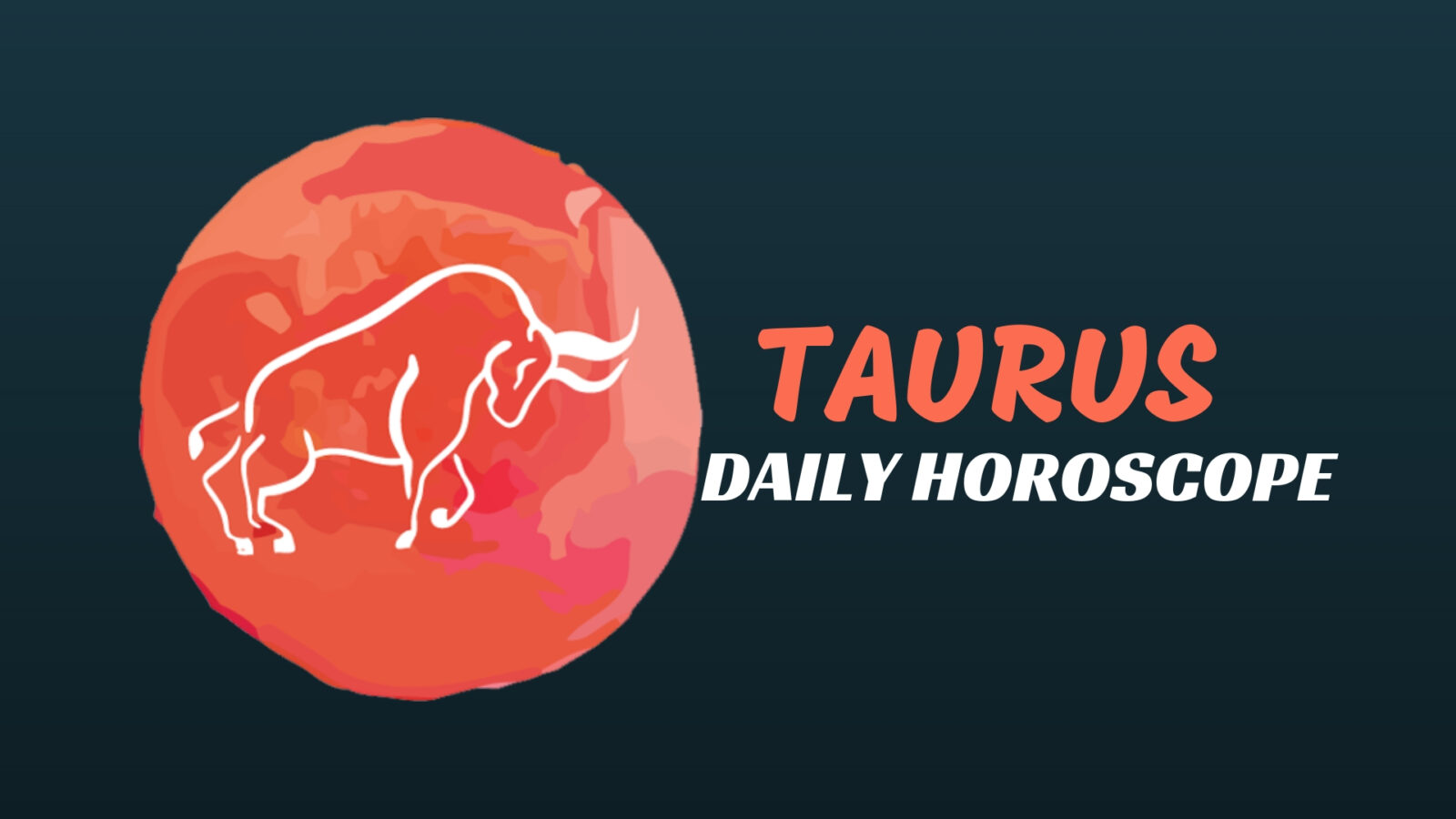 The Moon moves into your privacy sector very early today, dear Taurus, which can leave you craving more peace and quiet.
This can happen, but it may be easier to achieve the quiet than the peace now. Mind you, the problem-solving you do now can be involved but truly helpful.
There is excellent energy with you for brainstorming or connecting with someone through the mind. There can be illuminating conversations with or about a partner.
Today's influences favor analysis and investigation. You're open to facing matters and dealing with them.
If you skim the surface of problems, you'll pass by on the opportunities for discovery and growth. Through another person or a partner, you are discovering or redefining ideas and belief systems, and this is pronounced now.
Do what needs to be done to turn a plan from abstract to actualized. The good news is everything is in order, if not in practice than at least in theory.
The progress might not occur all at once but with persistence things can fall into place, piece by piece. There's a school of thought that proposes nothing can happen that isn't meant to happen.
This philosophical slant may or may not be a speculation to which you subscribe, but either way it provides plenty of food for thought. The dance between fate and free will is never-ending.
In the lead up to a potentially game changing Full Moon in Taurus, the first with Uranus on board in eight decades, it is important to have your antennas up.
While the Full Moon is still two days away and the Moon won't return to Taurus until literally minutes before, today's intuitive and imaginative lunar vibes are the perfect chance to start tuning in.
Uranus is the planet of surprise, synchronicity and the unexpected and also the planet charged with helping you find your truth. A Full Moon is the perfect vehicle to reveal that truth.
Today's Quote: "Never give up hope, because you never know, it could still happen."
Lucky Numbers: 6, 14, 22, 30, 35, 49
Daily Compatibility: Virgo
Creativity: Fair
Love: Excellent
Business: Good