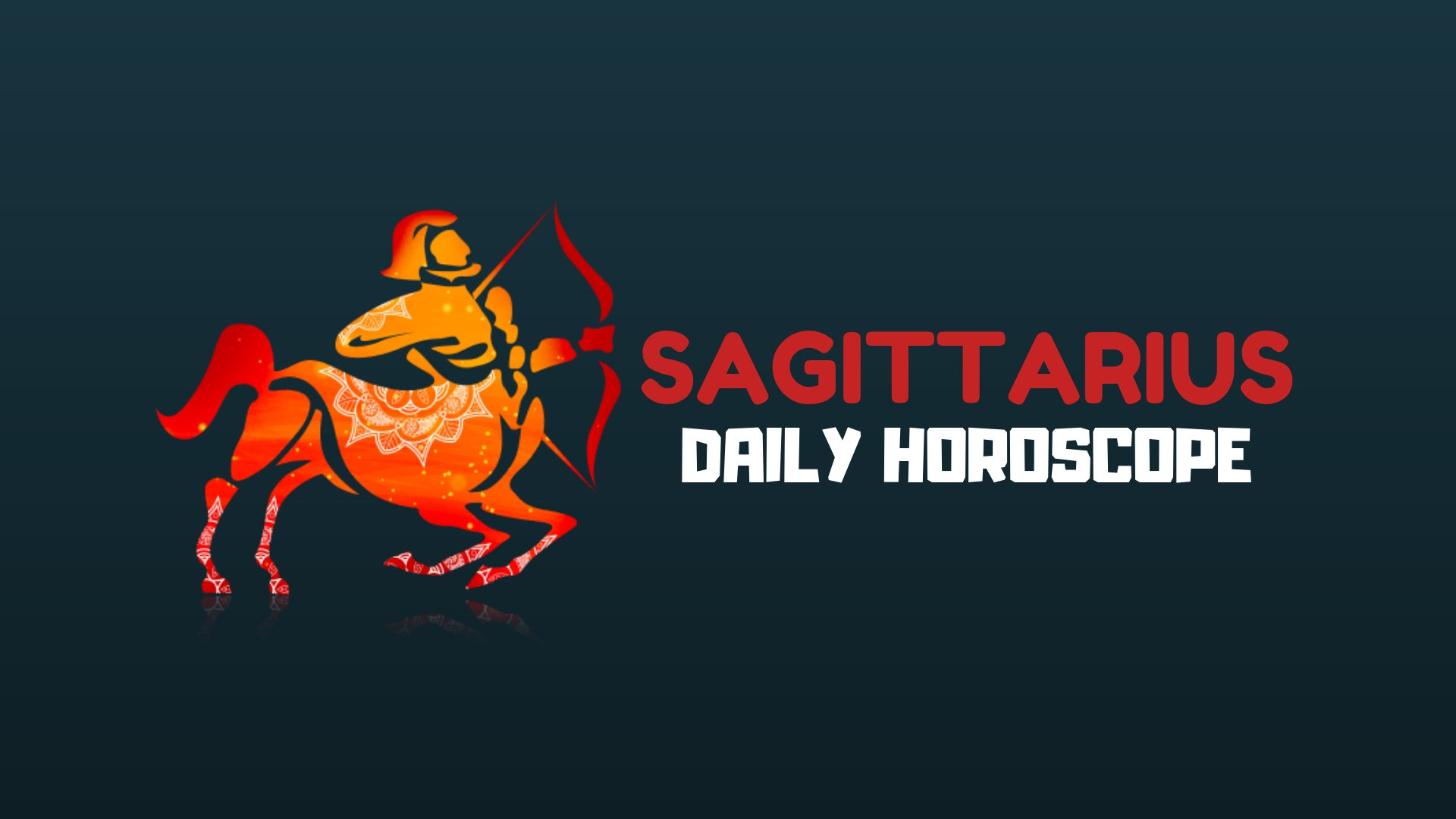 This morning, you may be stepping on the brakes, dear Sagittarius, if you feel others are pushing you too hard.
However, the day is quick to turn around in your favor, due in large part to your good attitude. This can be an animated day for your social or romantic life.
As well, news can come through that you've been waiting for, or ideas are easy to come by, and it's easy to see solutions.
You might experience a purging or healing moment as you see a previously baffling situation more clearly.
Writing in a journal or privately in some way can be an urge, and quite helpful to boot! As the day advances, you benefit from a more natural flow of energy and support for your actions.
You're likely to adopt a more philosophical perspective while your partner or another important person in your life perceives things only through a practical lens now.
Fortunately, a panoramic scan provides a useful overview of how a recent event ties in to a pattern or represents the culmination of a series of developments that have led to this moment.
Your ability to see several steps ahead is enhanced today. Use your far sight to better understand the deeper meaning of your experiences. Do not confuse the voice of ego with that of intuition.
No matter how busy you are today, make time to reflect or just to hear yourself think.
While this is just the first full week of the month long wind down of your old solar year, with Mercury returning to Sagittarius tomorrow new doors are getting ready to open.
It is while Mercury is still here, that an intellectually savvy edge is focused inwards and on the rear view mirror.
This gives you a mix of intuition and logic, imagination and intelligence that lends itself to some strategic and objective navel-gazing.
Today's Quote: "If you want to get over a problem, stop talking about it. Your mind affects your mouth, and your mouth affects your mind."
Lucky Numbers: 1, 5, 10, 11, 19, 45
Daily Compatibility: Leo
Creativity: Good
Love: Excellent
Business: Excellent