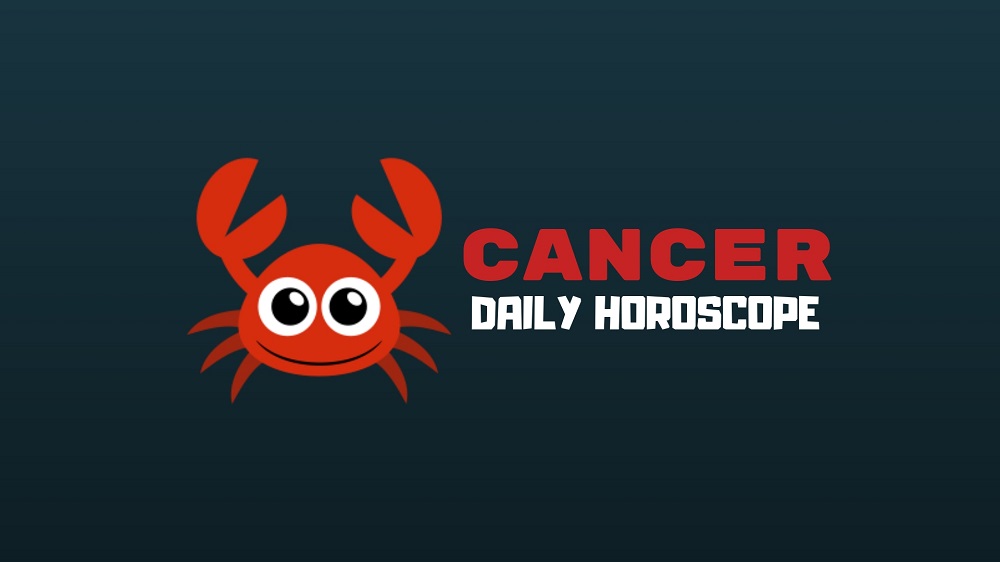 The Moon spends the full day in your sign, dear Cancer, and emotions move to number one on your priority list.
While there can be some impulsiveness to deal with, you're learning a lot about yourself and your needs. It can also be a time for intimate excitement and perhaps some positive movement in your financial affairs.
Coming to a fine balance between work and downtime seems almost easy today. Conversations with a partner, romantic interest, and children can be especially growth-oriented and possibly on some level, quite healing, too, as Mercury and Chiron connect.
We're more willing than usual to look beyond the surface of things and to make an attempt to understand the more subtle elements of life. You're full of good ideas.
Your heartstrings are super sensitized today. In fact, if you visit an animal shelter, you're likely to come home with two or three new fur babies.
While your response might not be that extreme, your sensitivity level is set for hair-trigger reaction. Empathy for the helpless or the underdog unleashes a flood of powerful feelings.
Try not to make any serious decisions while you're swept up in this kind of emotional deluge. Nevertheless, when it comes to playtime, just let the joy and laughter overflow.
There is a lovefest taking place in a fun, playful, romantic and creatively charged part of your chart, which is extremely deceptive.
The most powerful forces in the solar system have come together to make matters of the heart and all things fun, playful, romantic and creative a priority.
Yet you are also gliding towards some very busy times, not just professionally but with whatever it is that keeps you busy.
Maintaining the right work/life balance and a balance between work and play is something you will soon have to work at.
Today's Quote: "If you want to get over a problem, stop talking about it. Your mind affects your mouth, and your mouth affects your mind."
Lucky Numbers: 6, 10, 18, 25, 27, 47
Daily Compatibility: Pisces
Creativity: Good
Love: Good
Business: Good