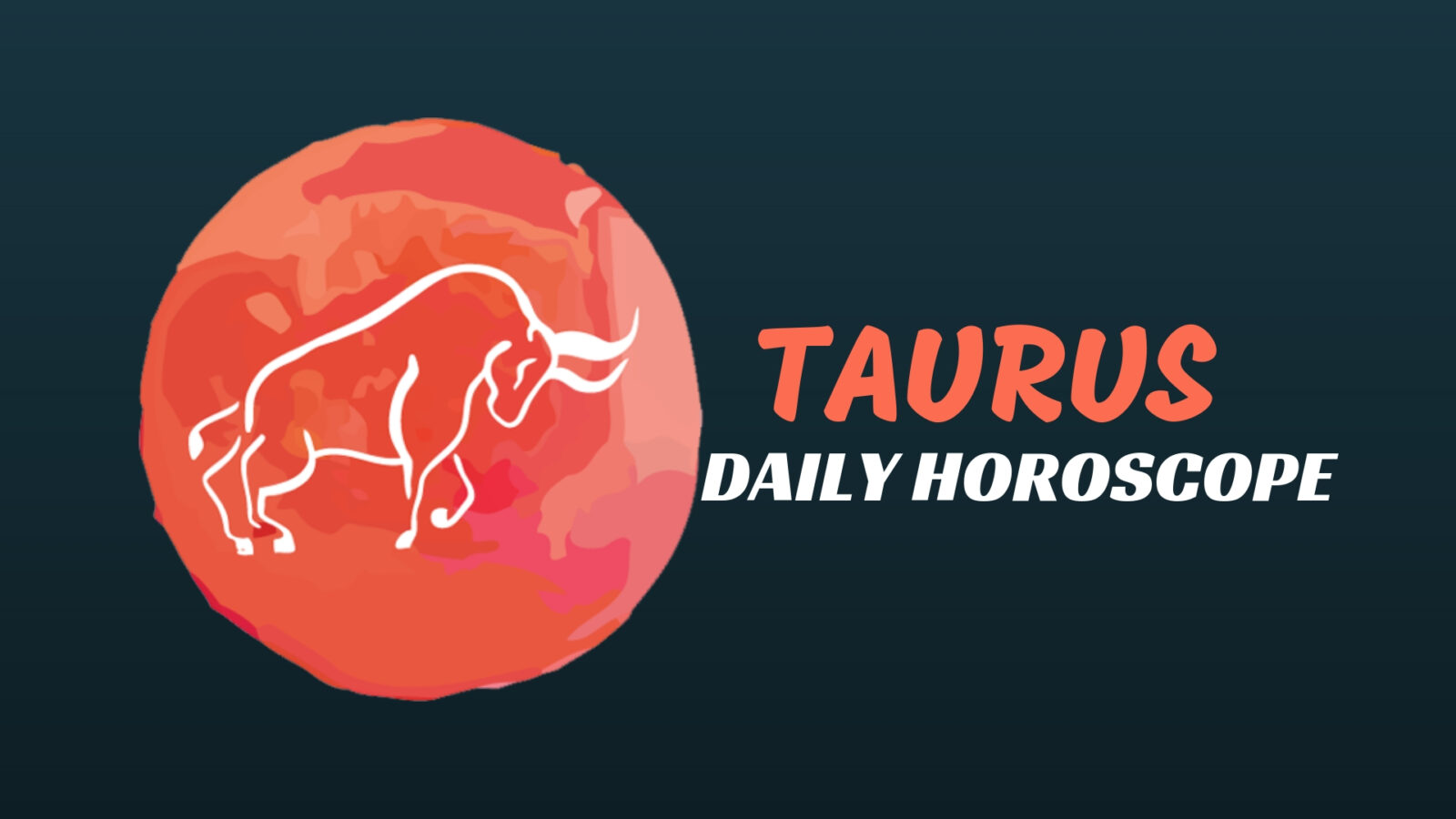 You may be dealing with relationship challenges that weigh on your mind early today, dear Taurus, which may need resolution before you feel confident to move full steam ahead.
Once beyond these issues, you're in a particularly creative frame of mind. You are especially noticed for your dynamism and strength as Venus and Mars come together in declination today.
Personal appeal is powerful now! You might also need extra stimulation, or you may want to pioneer something. You also benefit from a Mercury-Chiron connection now.
You're open to seeing a matter more honestly or rawly, particularly related to your relationships, which can help you break new ground, leading to good conversations.
You can learn important things through your interactions today. Healing and supportive connections are in focus.
Everything seems better than it actually is today, and there's nary a romantic development which you can't spin positively.
The tendency to describe things in the rosiest possible terms could be a coping mechanism, a convenient form of denial, or just your honest opinion. Harmony is in the eye of the beholder.
But when it comes to partnership, there are two pairs of eyes involved. No matter how different the perspective, communication promotes clarity.
The stars have some simple advice today and in fact, this could be summed up in just one word. That word is communication.
From Mercury, the planet of communication's last full day in your relationship sector to the Moon's monthly visit to your communication sector, this is a very real chance to make communication a priority.
And with both leaving tomorrow, don't put off those conversations or words you might regret not saying if you don't get the chance again. This could be as simple as a loving note in your child's lunchbox.
Today's Quote: "If you want to get over a problem, stop talking about it. Your mind affects your mouth, and your mouth affects your mind."
Lucky Numbers: 6, 12, 16, 31, 33, 49
Daily Compatibility: Virgo
Creativity: Good
Love: Excellent
Business: Good