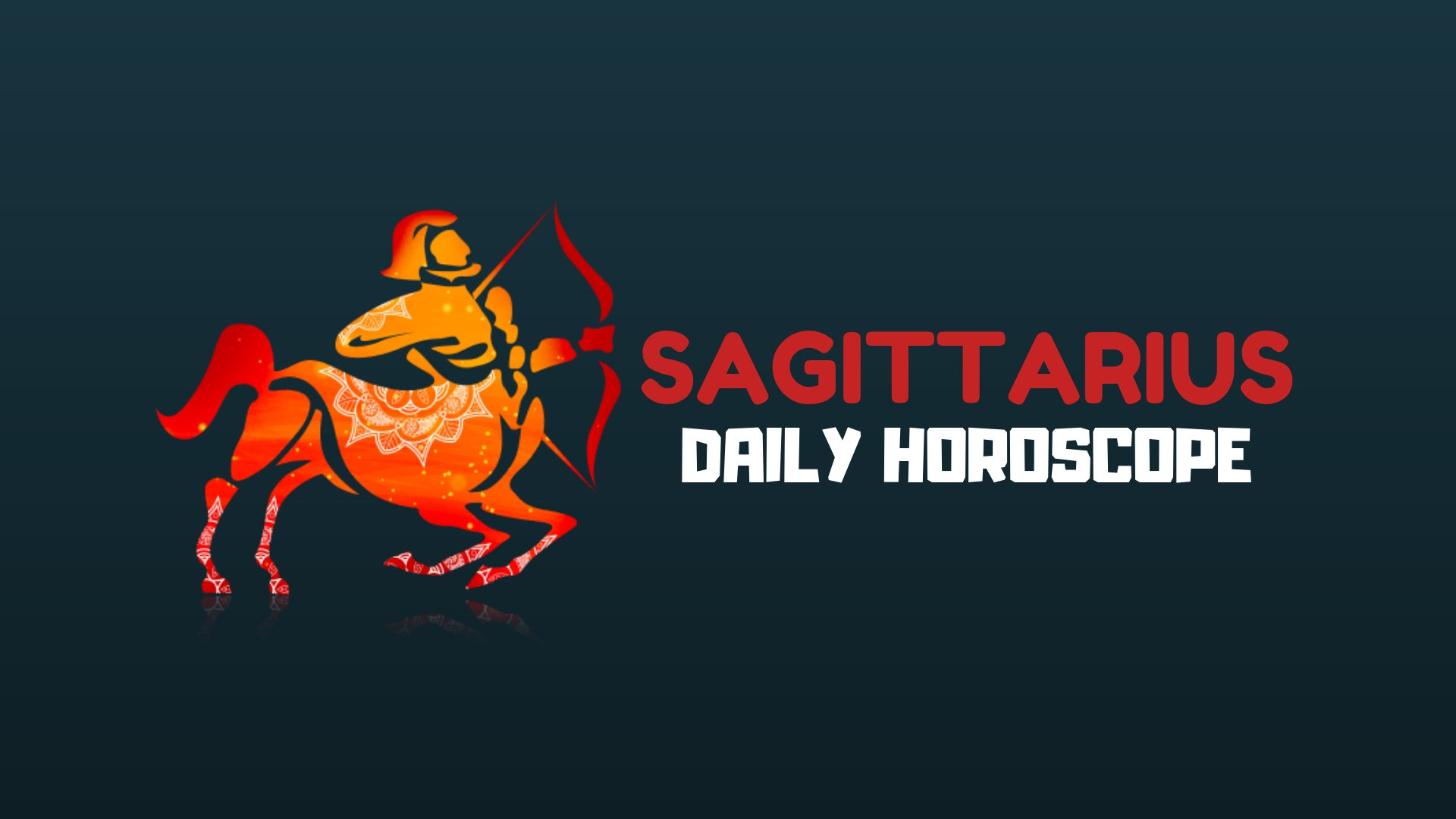 Today is important for taking things easy or going with the flow, dear Sagittarius, with the Moon Balsamic most of the day.
The New Moon tonight can stimulate the desire or need to start fresh, and happiness goals are a major theme.
The need to make changes is compelling now, particularly related to your social life, a friendship, a group connection, or a dream, plan, or goal that's dear to your heart.
Aims and aspirations that feed your sense of contributing to the world on a social level or that improve your optimism and mental state are in particular focus now.
While a fresh start is on the horizon, with Venus retrograde, this is a time for tying up loose ends before moving ahead.
A lot of running can be done today, but not a lot of hiding. By facing an awkward issue or necessary challenge head-on, you can bring more grit and energy to it than by frittering away your vitality in avoidance.
Affirmation comes by working your way through to victory, translating into an invigorating boost to your self-esteem now.
And in strictly practical terms, it's really nice to get that annoying weight of dreaded responsibility off your shoulders. A big win can be aced if you're willing to do the work.
There is a push to make today as socially connected and engaged as possible, just a day before a time of reflection is set to deepen.
In his last full day in a social and serendipitous part of your chart, Mercury is making the most of today's New Moon to ensure the communication lines are open.
This is a day for connecting, for serendipitous moments and/or encounters or for just finding yourself in the right place at the right time. For now, there are places to go and people to see.
Today's Quote: "Sometimes it takes sadness to know happiness, noise to appreciate silence and absence to value presence."
Lucky Numbers: 2, 15, 33, 38, 39, 45
Daily Compatibility: Libra
Creativity: Good
Love: Good
Business: Fair