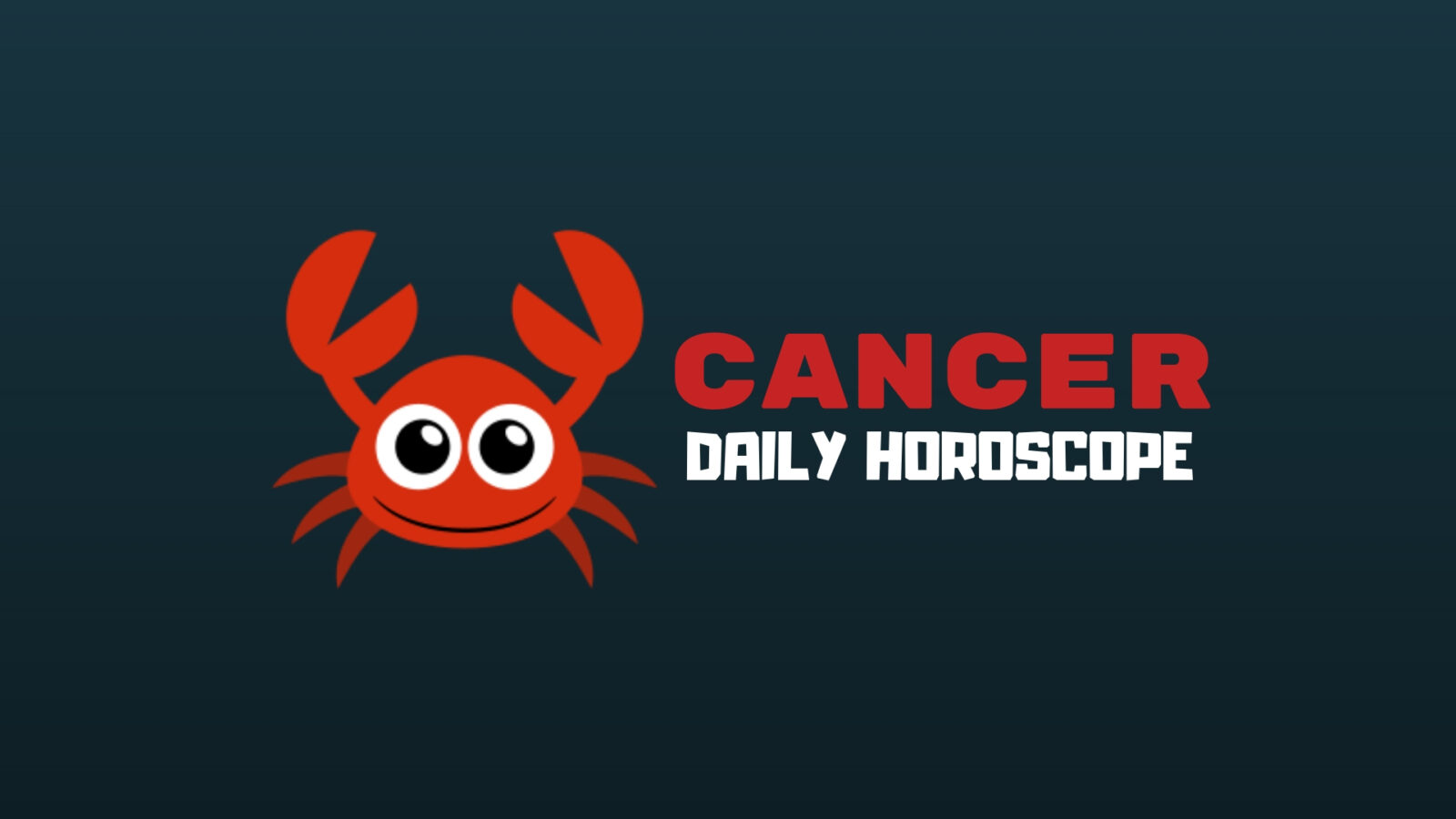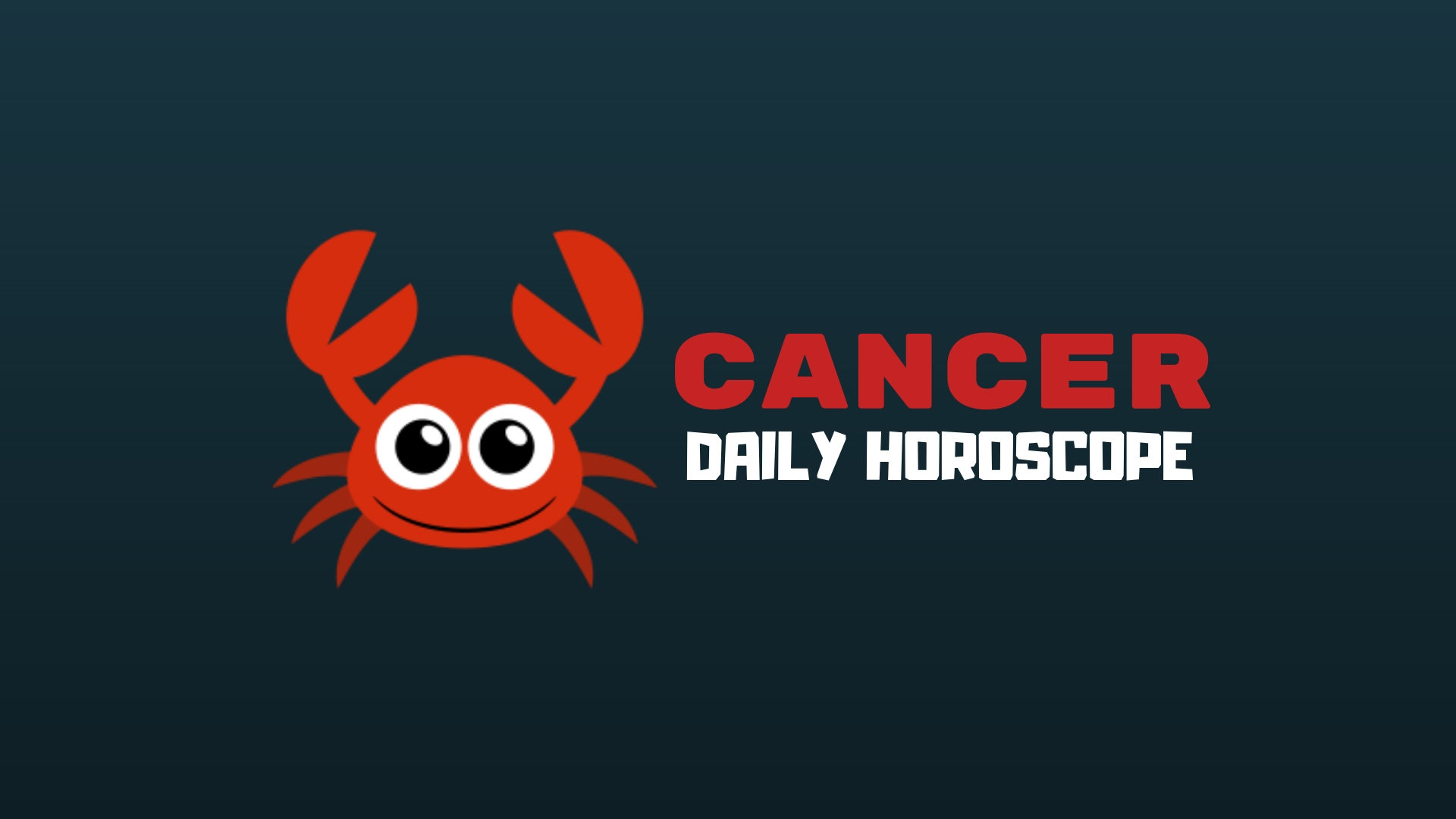 There is a New Moon tonight, dear Cancer, and this means the Moon is Balsamic virtually all day.
Reflection is in order! The New Moon can have the effect of clearing the slate for new beginnings related to family, emotions, the home, and attachments.
You're super-focused on matters of the heart, security, and comfort, and you're looking for safety and familiarity, but you're ready to make a fresh start in some way to improve things.
If you need to reconnect with family, the coming days and even weeks are excellent for doing so. Venus, the ruler of this New Moon, is retrograde, making it essential to sort out past matters before moving forward.
The New Moon does act to set a theme for the coming weeks, and this can bring take-charge energy related to living arrangements or conditions.
The pride you take in a heartening presentation is well-earned. Few can match your ability to put an eye-catching amount of personal style in whatever you do, create, or share now.
Decorating, cooking, and socializing activities are plentiful in these days of harvest.
Thankfully, communication in a parent-child relationship or between siblings may reach a welcome point of a new beginning. The air of spontaneity is refreshing when you follow your natural instincts.
As a Moon ruled Sign, you were born in tune with the lunar cycles and able to tap into Moon intuitive and emotional edge.
This is what gives you your infamous sixth sense and empathy. And this is why today's New Moon is likely to have a stronger effect on you than it will on others.
If life has gone off kilter, your routine has been disrupted or wherever you feel things have become unaligned, this is a chance to push the reset button.
Today's Quote: "Sometimes it takes sadness to know happiness, noise to appreciate silence and absence to value presence."
Lucky Numbers: 1, 7, 10, 36, 42, 46
Daily Compatibility: Virgo
Creativity: Good
Love: Good
Business: Fair