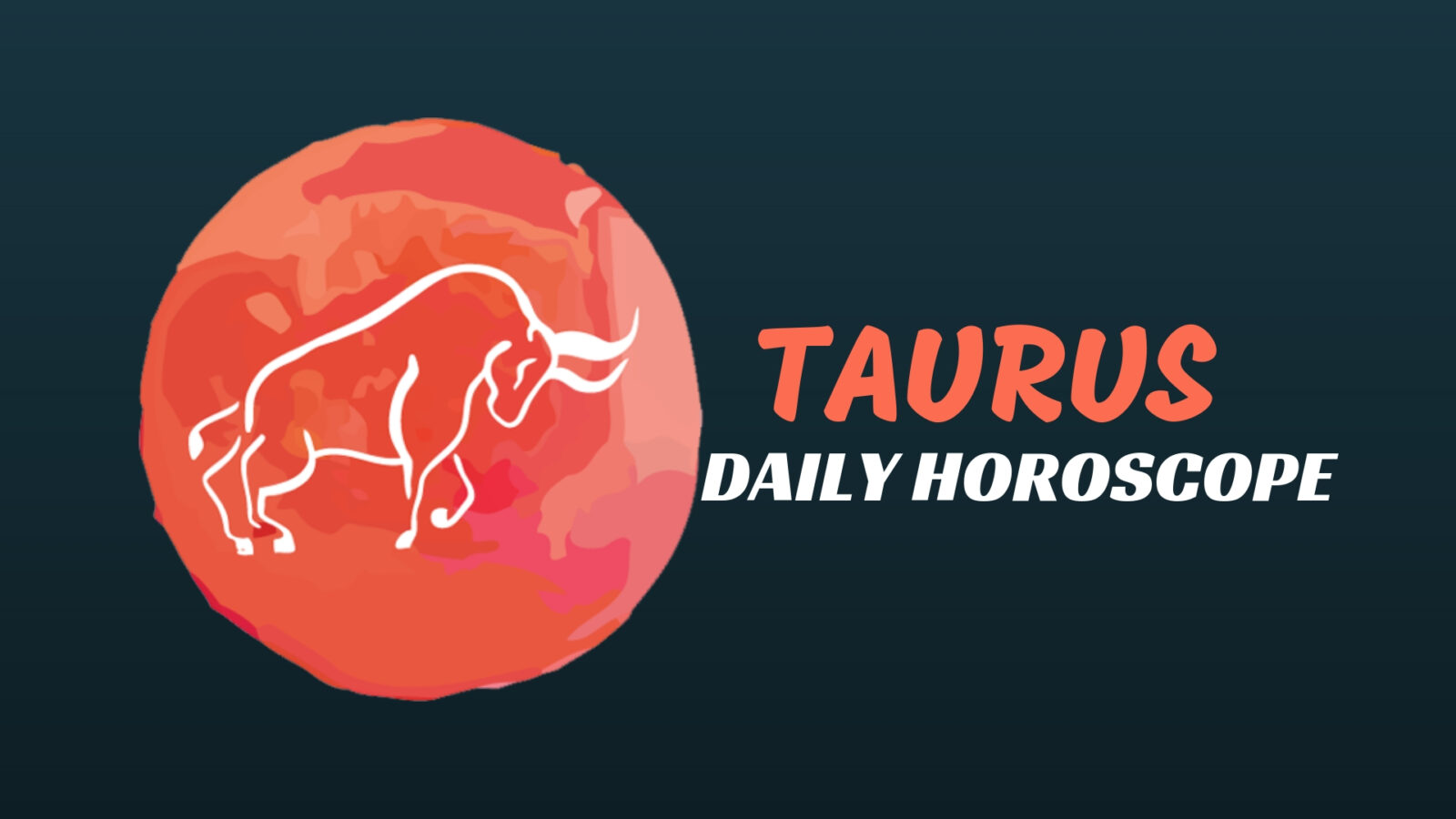 Today is best for reflection and letting your intuition engage dear Taurus. A New Moon occurring tonight brings take-charge energy to your work and health pursuits.
Think about what needs to go–even if it's an intangible thing like an attitude that doesn't serve you well for you to enjoy your life more fully in the areas of service, daily routines, healthy living, work, and contribution considering a new beginning is ahead of you.
This cycle is about getting on top of daily schedules and routines and taking better care of your everyday life, and with Venus retrograde, this does mean that you need to look back before moving forward, as there are treasures to discover in the past.
Get in touch with what's in your heart and consider how to bring more joy to your daily routines. Today's New Moon does give you a nice boost towards self-improvement.
New modes of operation can be helpful in navigating the ups and downs of daily life today.
You might not be as interested in a proposition as others seem to be now, because you easily spot the pitfalls to which virtually everyone else seems oblivious.
You may wind up being hailed as miraculously insightful just for pointing out what naturally occurs via your common sense. Graciously accept the compliment and gracefully move on.
A New Moon is a chance to push the reset button and today's New Moon does just that. This is especially so when it comes to your job, where you give service or whatever it is that keeps you busy.
This might be the motivation to clear out the garage, apply for a new job or to start a new health or exercise regime.
If you have procrastinated in the past, this is the perfect chance to put that behind you. Just because you started something but didn't finish it in the past, has no bearing on the wave today's New Moon can create.
Today's Quote: "Sometimes it takes sadness to know happiness, noise to appreciate silence and absence to value presence."
Lucky Numbers: 3, 9, 18, 26, 31, 45
Daily Compatibility: Capricorn
Creativity: Good
Love: Good
Business: Good