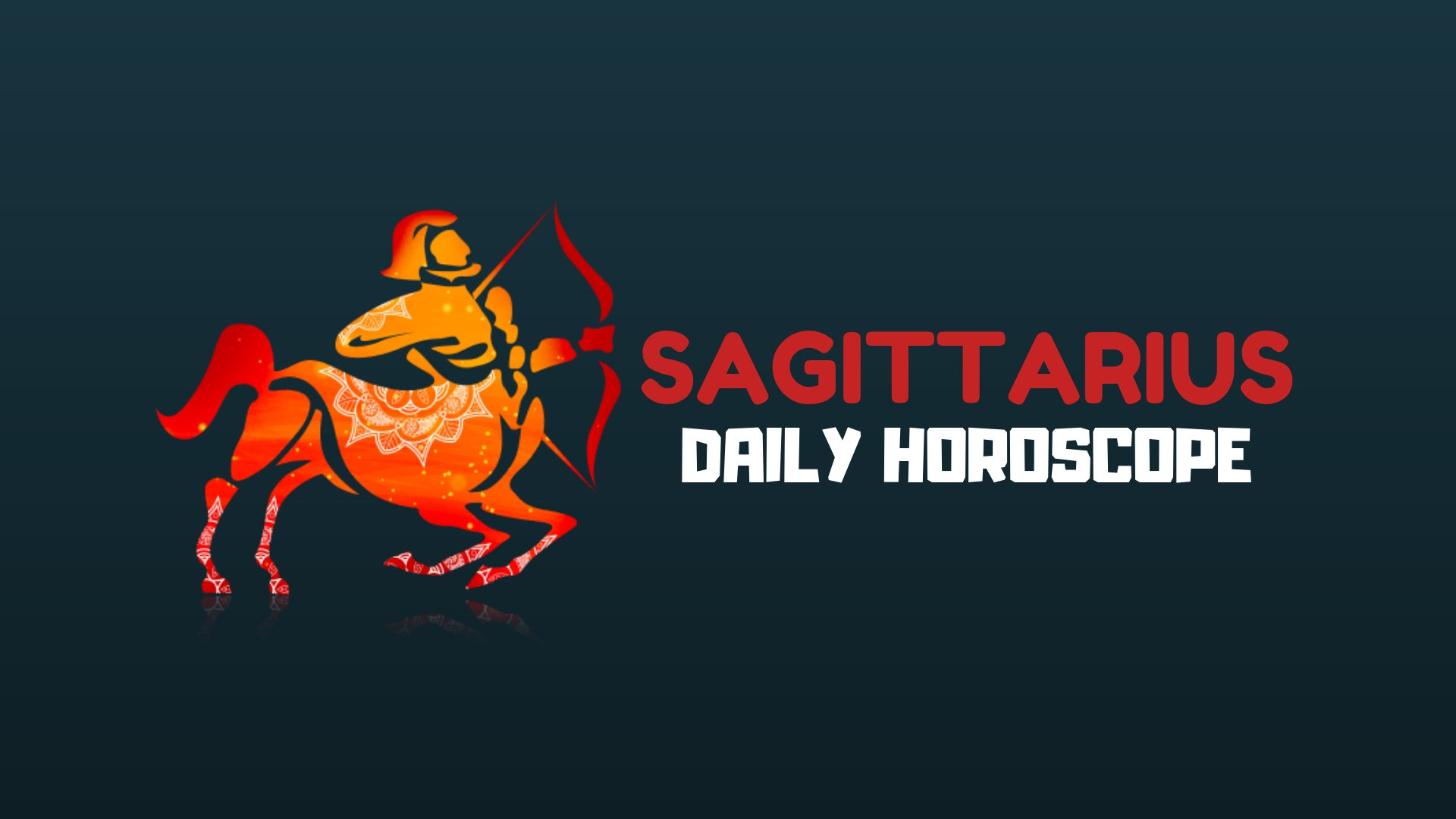 The Moon spends the day in your self-protective sector of home and family today, dear Sagittarius, and you're in processing mode!
You might quite enjoy some quiet and peace, and planetary energies active now make it easy to go with the flow today, in fact.
Mind you, you're also in a great position to strategize and design plans. As much as you enjoy and appreciate spontaneity in general, you might thoroughly enjoy crafting a master plan for a project or endeavor today.
You are getting in touch with what you truly need or value, which certainly helps you make good choices and come up with workable ideas. Past relationships can be on your mind in a mainly pleasant way.
The peace and quiet that you crave might be elusive if you look for it outside yourself today. Major excitement brewing at home or in everyday surroundings seems more on the rise than the wane.
But the comfy nook you're after may be found in the serene outdoors while visiting a forest, park, or shore.
It takes only moments to reclaim inner rejuvenation when you make creative use of time management. Independent of any external factors, calm is a state of mind.
With the Sun in his last weekend in your friendship sector and Juno her last in your relationship sector, together they are creating an auspicious day for friendship and relationship building.
With the Moon having just left your communication sector yesterday and Mars still there, there is both the need and the means to really connect.
This is the perfect weekend for catching up with friends or investing in your relationships. Something real, deep and authentic is on offer.
Today's Quote: "Stop running to those who ignore you and start running to those who adore you."
Lucky Numbers: 15, 22, 23, 24, 38, 48
Daily Compatibility: Aquarius
Creativity: Good
Love: Good
Business: Good