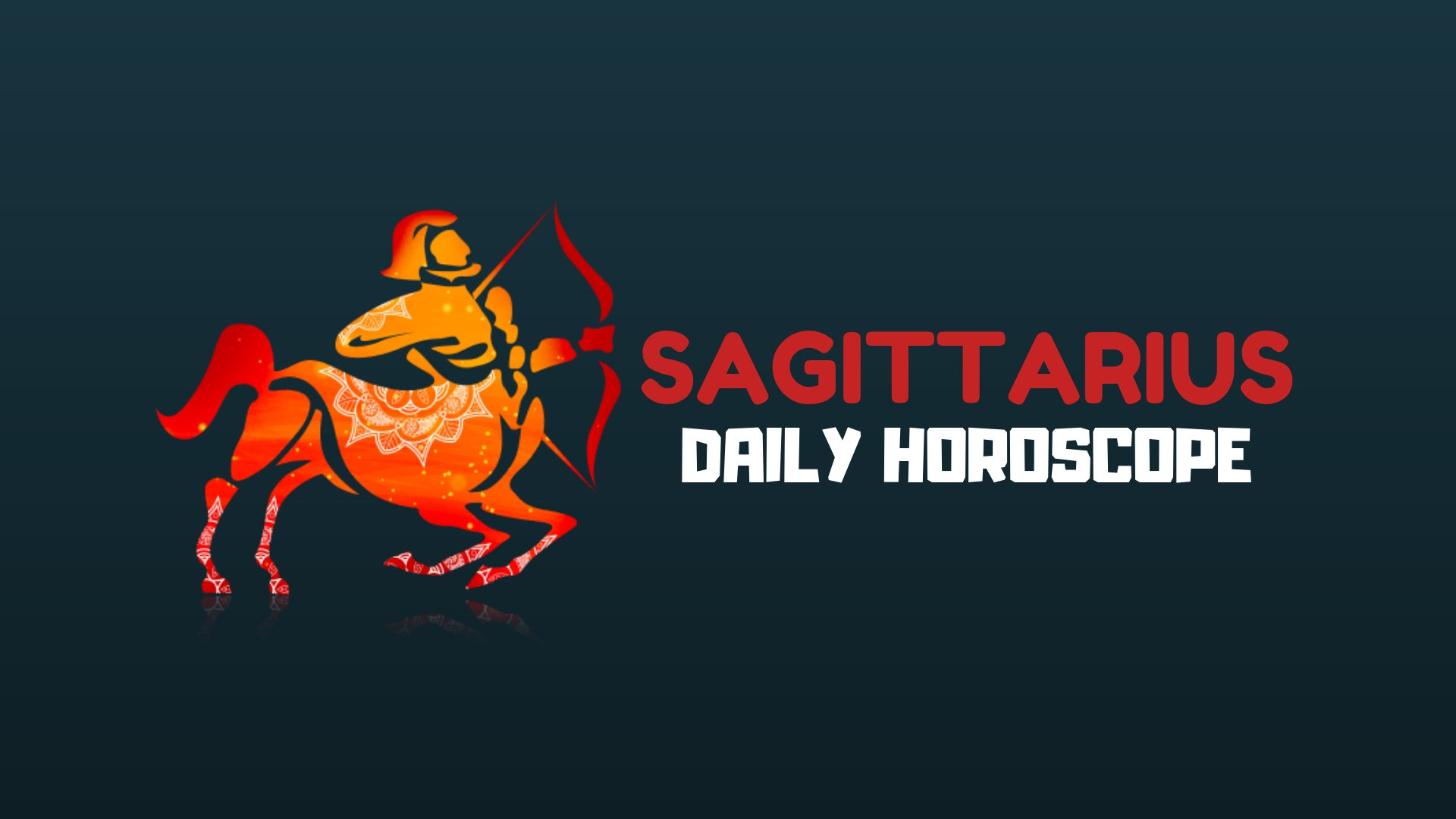 You're in an excellent position to clear a matter up or resolve a problem today and tomorrow, dear Sagittarius.
Mercury is at the top of your solar chart, and others hear you loud and clear. It's harmonizing with Pluto today and your ruler, Jupiter, tomorrow, putting you in a most advantageous position.
Use your voice for good! You can come to excellent strategies or programs for improving your outlook and belief in yourself.
Insights are powerful now, and might also revolve around business, money, and work, and establishing yourself in this way.
It's a day for opening your eyes to something you may have glossed over in the past, or perhaps were not yet ready to see, and doing so benefits you greatly.
There can also be a satisfying sense that you're growing in a relationship, or a partner might come through for you.
Transforming yourself takes an immense amount of energy. Your storehouses are stretched and you may feel some physical stress as you try to evolve in a new direction.
Obviously, it's wise to avoid a breaking point. Any massive new push can be met with a counter push. Use your professional persona as a mirror to measure your personal progress.
When you spot gaps, make a plan. These are your next moves once your battery recharges and you're ready to go.
The Mono's monthly visit to Sagittarius is always a chance to regroup, but this time is even more important, both because of the timing and the message.
With major new doors opening in early November, with Jupiter returning to begin a new 12 year Jupiter cycle of expansion, it is time to start paying attention to your inner voice.
Think of your inner voice as your navigator and with the roadmap in its hand, dare to trust its directions, even when they don't make sense at the time.
Today's Quote: "When everything seems to be going against you, remember that the airplane takes off against the wind, not with it."
Lucky Numbers: 2, 4, 5, 7, 10, 27
Daily Compatibility: Aries
Creativity: Excellent
Love: Excellent
Business: Excellent