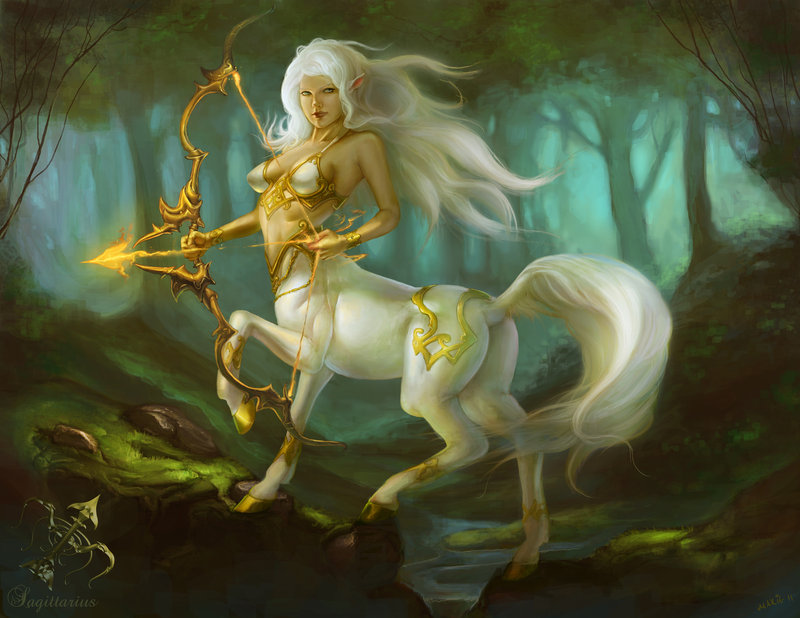 Last week, Venus entered your home and family sector, and now both Mercury and the Sun follow suit, dear Sagittarius. Mercury will stay in this area of your solar chart until March 6th, and the Sun will influence this sector until March 20th.
In the coming weeks, you'll be paying much attention to your base or foundation, whether this is about your home, family, or support system. Domestic and personal matters are prominent themes now.
It's wise to focus on finding contentment and peace on the home front and with family, as this seems to be the best route to satisfaction during this period of your life. There can be a lot to learn about or through family and close loved ones now.
You may be a little more guarded than usual with your thoughts and ideas, but you're also ready to make improvements and changes that have long-term significance.
A quiet day at home is exactly what the doctor ordered today. In fact, a break from your routine could be more rejuvenating than you expect. But it's hard to ignore your creative urge, so find a way to integrate it into your staycation.
Honoring your drive to make something tangible by the end of the day is the frosting on the cake. A conscious retreat from the noisy humdrum of your social life can also be productive if you balance your time between work and play.
There was already a growing sense of romance, passion and adventure in the air, which today's playful and romantically charged lunar vibes will only add to. While the Moon is adding to the intensity, there is something else fuelling a sense of both anticipation and urgency.
The Moon is giving you a taste of things to come, but it comes as you're also drawing closer to a busier point in the year, especially on the job front. The battle to find a balance between work and play has begun.
Lucky Numbers: 1, 5, 13, 19, 20, 30
Daily Compatibility: Leo
Creativity: Good
Love: Good
Business: Good