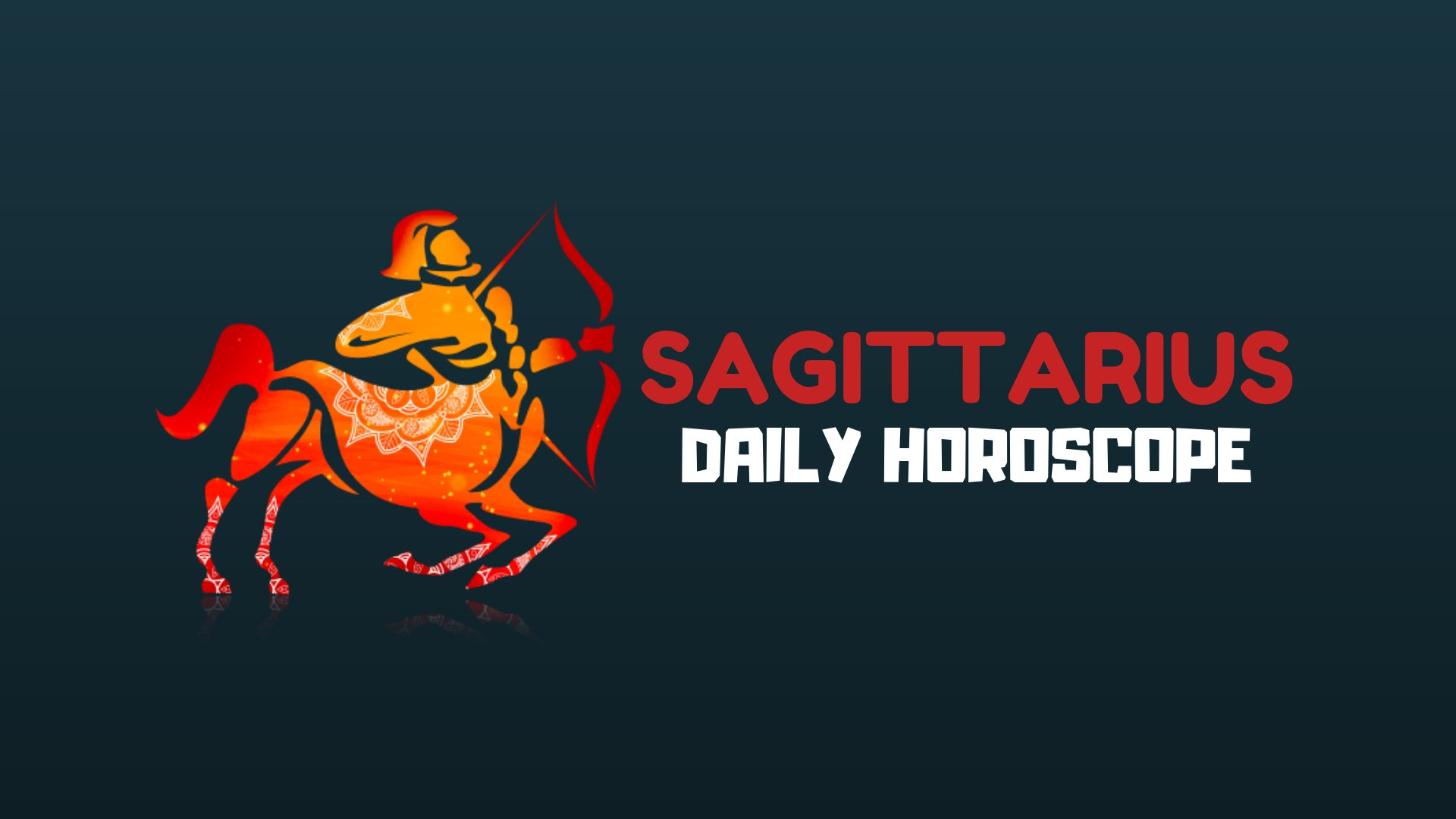 The Moon heads out of your sector of responsibilities and into your social sector today, dear Sagittarius, and you tend to take some of the pressure off yourself to perform.
It's a nice shift, although it may not happen smoothly since you have a lot on your mind. Also today, you enter a cycle, lasting until August, that can bring you into contact with especially interesting people or groups.
This period excels for group activities or collaborations and networking. If you've been experiencing imbalances or injustices in a friendship or with a group recently, this can be a time for bringing matters back to a balance or straightening things out.
Planning for future projects can be exciting now, too, and you're in an excellent position to organize and plan out your activities and projects.
Today's energies are particularly good for moving something forward or getting things done, rather than merely talking about it!
The fun you want to have with your friends today might not sync up well with your cash flow. Although you won't likely be thrilled at first, the path back to happiness is simpler than you think.
The harmonizing Libra Moon offers you a chance to make a compromise that keeps everyone happy and your bank account safe.
It may take some extra wheeling and dealing now. But stay cool and optimistic. The magic you make is worth more than gold.
With Jupiter now just four days away from his game-changing return to Sagittarius, all of a sudden having Mercury here already, makes this a lot more important this year.
Mercury returns once a year, always during or just before your birthday month, with a chance to get your head in the game and to help you make smart choices, decisions and plans.
While your birthday month is still several weeks away, with Jupiter just days away from opening major new doors, you're already able to spend time at the drawing board.
Today's Quote: "Giving up doesn't always mean you're weak. Sometimes it means you are strong and smart enough to let go and move on."
Lucky Numbers: 9, 14, 17, 24, 26, 47
Daily Compatibility: Aquarius
Creativity: Good
Love: Good
Business: Good