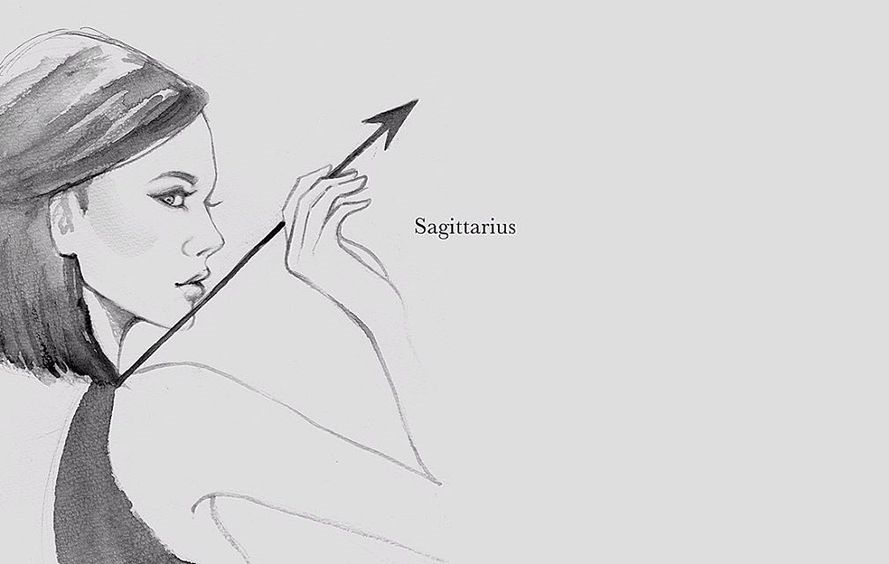 Mercury turns retrograde today, dear Sagittarius, and this is a time for slowing down, taking stock, and reviewing in-progress projects.
You may be dealing with delays, questions that are left hanging, and miscommunications during this cycle that lasts until April 15th.
However, it's also a period for reviewing whether decisions you've recently made are still viable. Particularly during the transition today, communication breakdowns are possible.
Mercury spends the full retrograde cycle in your sector of romance and creativity, and while some projects or processes may seem to be moving backward, you might think of it as a realignment process.
You are thinking and expressing yourself in different ways that can work in your favor. There may be the need to revisit old issues in your relationships.
People from the past tend to come back, or they are mental/emotional focus now. It's a good time to revisit old creative projects or ideas that you didn't have time to pursue or complete.
Channeling your feelings into creative endeavors leaves you with a deep sense of satisfaction. But even with people in your life who encourage your self-expression, you still might encounter various kinds of blockages today.
Forcing something to happen is a study in futility while witty Mercury retrogrades through your 5th House of Spontaneity. Unfortunately, nothing useful is achieved by harsh self-judgments, either.
What makes the Moon's monthly visit to your relationship sector today so extraordinary, is how very ordinary this is.
For the first time in over three years there is no planetary activity in Sagittarius for the Moon to move into opposition with. No opposition, no relationship tension and no buttons being pushed.
There is a danger of seeing what you expect to see, making it important not to over react to strong emotional responses. Finally there is a chance to just focus on the voice this gives your relationships.
Journalist Jim Watkins said, "A river cuts through rock, not because of its power, but because of its persistence."
Creativity: Good
Love: Fair
Business: Good
Lucky Numbers: 6, 14, 23, 29, 46, 49
Daily Compatibility: Aquarius