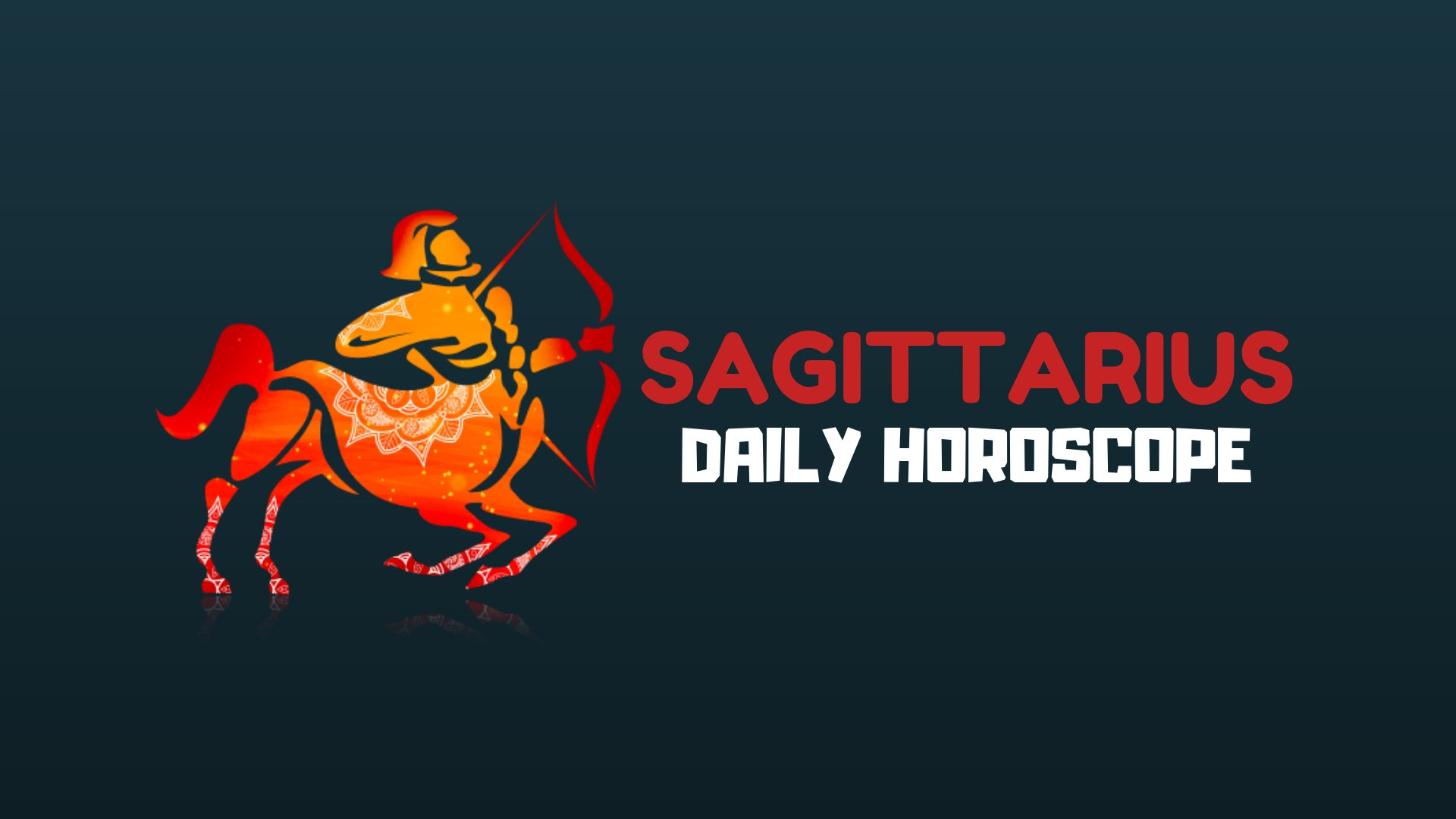 You could be starting and stopping in the first half of the day, dear Sagittarius.
Whether it's due to inner indecision or outside forces that seem to be holding you back, you may need more time to get things right.
As the day advances, you're able to relax your mind. Mercury and Neptune moving into harmony stimulate your desire to color outside the lines.
You are seeking slightly out-of-the-ordinary or exotic connections, ideas, and experiences. This is also a good time for letting bygones be bygones, especially with family.
You see others in a more human light, finding beauty in weakness or imperfections, and this eases your interactions.
You might help someone out with your advice or lend them an ear and acknowledge their issues. The day may not have a clear mission, but it may not need one as the day moves forward!
Although an educational adventure might get off to a rocky start today, it doesn't mean it's fated to go nowhere.
When you set out to learn something new about a person, place, or thing, it pays to bring along two essentials patience and persistence.
There's often an initial hurdle to clear before previously unfamiliar information begins to fall into place.
Sometimes this blockage is self-created, perpetuated by insecurity or fear. Get past that obstacle and watch the path clear.
Just five days before Juno is due to retrograde back out of your relationship sector, the Moon and Mars align in your communication sector today.
There is rarely planetary activity on the communication or relationship fronts at this time of year, but what you have today is an opportunity to push through communication barriers.
This is a match made in heaven, with Mars hungry to find something to give a voice to and your relationships and especially the past, in need of a voice.
Today's Quote: "You don't always get what you wish for, you get what you work for."
Lucky Numbers: 6, 11, 15, 35, 47, 48
Daily Compatibility: Aquarius
Creativity: Good
Love: Good
Business: Fair