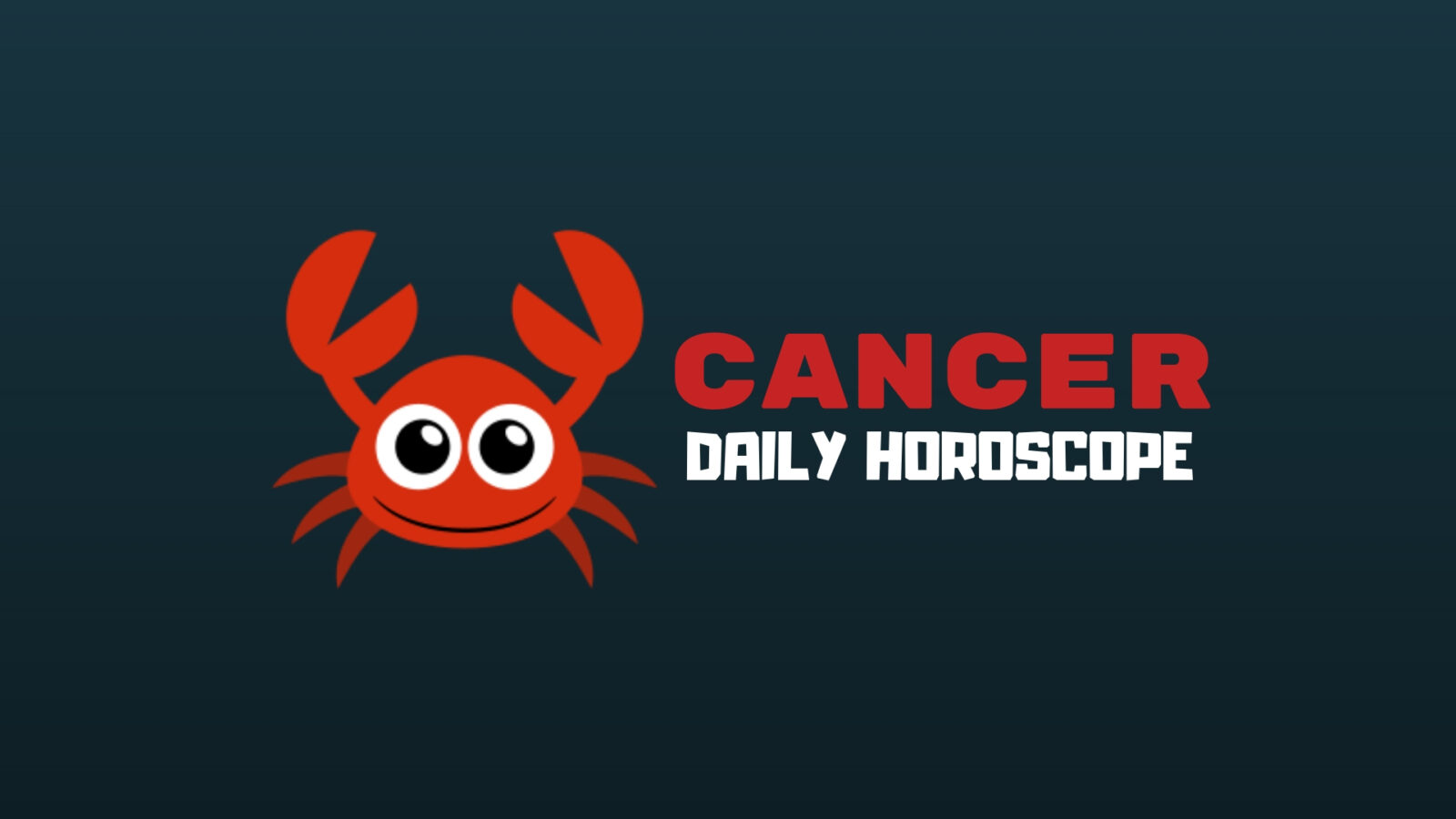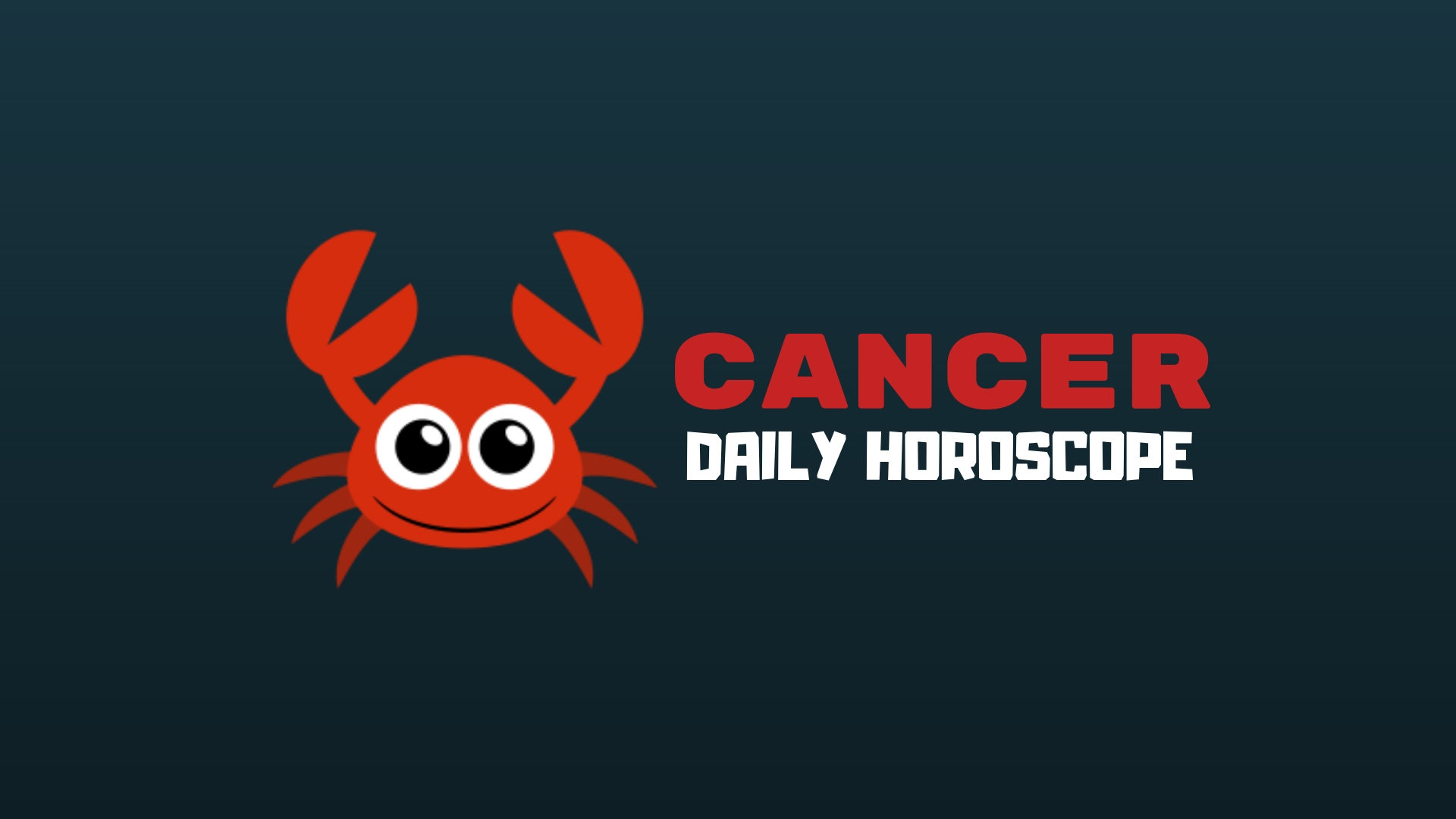 This is a promising day for communications, dear Cancer, particularly with partners or about relationships.
However, it may not begin so smoothly. In fact, you can feel energized in the first half of the day, but without a satisfying channel for expressing it.
As the day advances, there is more sensitivity as well as a gentle atmosphere that you vibe well with, and this can be a nice mental interlude of sorts!
Allow yourself some freedom to dream, imagine, and create today, since Mercury-Neptune brings excellent energy for creative expression.
This can be an inspired time for reaching out to others or expressing your ideas, beliefs, and dreams. Romantic sensibilities are strong, and you can enjoy interesting conversations or musings now.
A private affair preoccupies your deep thoughts today, even when you're in the thick of things with others at work, home, or elsewhere.
Your inner world takes center stage, whether you're replaying a conversation, assessing your options, or meandering through juicy romantic memories.
Tend to practical responsibilities and take good care of those you love. Hold tight to heartening personal remembrances now, and embrace the wide-open realm of what's possible in the future, too.
While the doors will open to a much busier time, especially on the job front in just 12 days' time that doesn't mean life will suddenly become all work and no play.
However, long term this is a concern. A fun, playful, romantic and creatively charged part of your chart is stacked with planetary activity through to early January, which is good news.
The problem is that life will remain busy throughout the whole of 2019. The battle to find a balance between work and play has to start now, while the weight is still on the playful side of life.
Today's Quote: "You don't always get what you wish for, you get what you work for."
Lucky Numbers: 13, 18, 24, 29, 41, 46
Daily Compatibility: Scorpio
Creativity: Good
Love: Good
Business: Fair