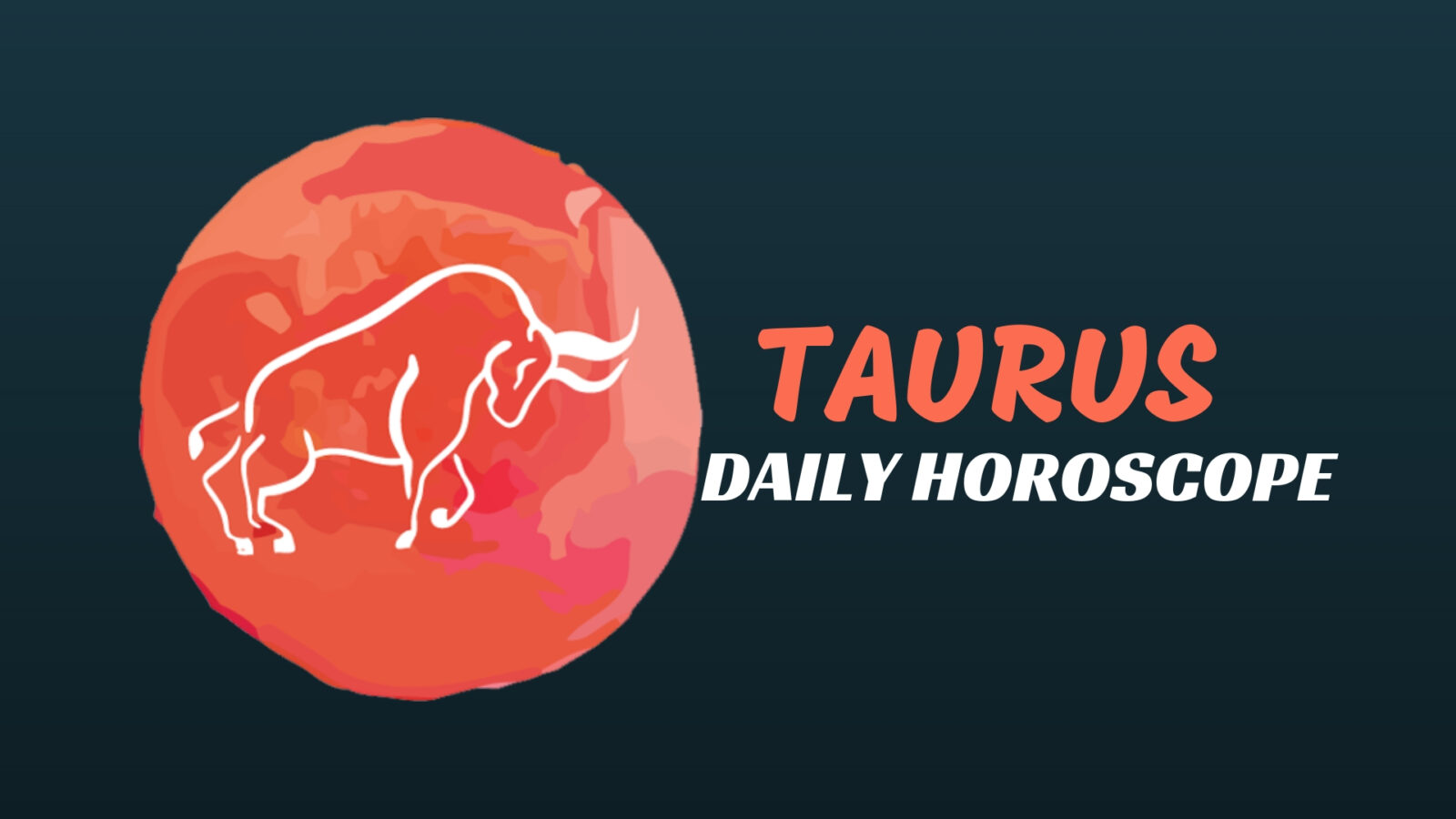 The first half of the day can find you with strong ambitions, dear Taurus. You may be craving action, but not quite sure where to start.
As the day advances, this predicament doesn't seem very serious. A Mercury-Neptune influence comes into effect and helps you repair problem areas in a relationship.
This is a time for new ideas and visions, particularly related to partnerships, friends, and future happiness goals.
You can experience a nice boost of compassion, intuition, and imagination for your thoughts, perceptions, and conversations.
Be accepting and tolerant now to let all of the good things in. A new agreement or understanding, whether explicit or left unspoken, with a partner or friend can boost your spirits tremendously now.
Bravery isn't about feeling fearless. It's about acknowledging that you're afraid, but still persevering toward the goal.
The dynamism of your passion is a force to be reckoned with now. You can subtly make a point or score one for the good guys and gals today.
And when necessary, you may choose to overtly take a stand or make your mark.
Although you might prefer privacy over the spotlight's glare, you can masterfully handle either with grace. Courage is contagious.
At the same time that Jupiter moves into his final three weeks in your relationship sector today, Uranus is now just 19 days away from leaving Taurus.
This will take away a lot of the pressure that has existed over the last five months, when you entered a powerful period for finding your own personal truth, in the midst of the most important relationship focus in years.
Yet while there is still some tension between your personal and relationship needs you can use this to your advantage. After all, you can't change what you can't see.
Today's Quote: "You don't always get what you wish for, you get what you work for."
Lucky Numbers: 4, 17, 20, 21, 33, 44
Daily Compatibility: Pisces
Creativity: Good
Love: Good
Business: Fair