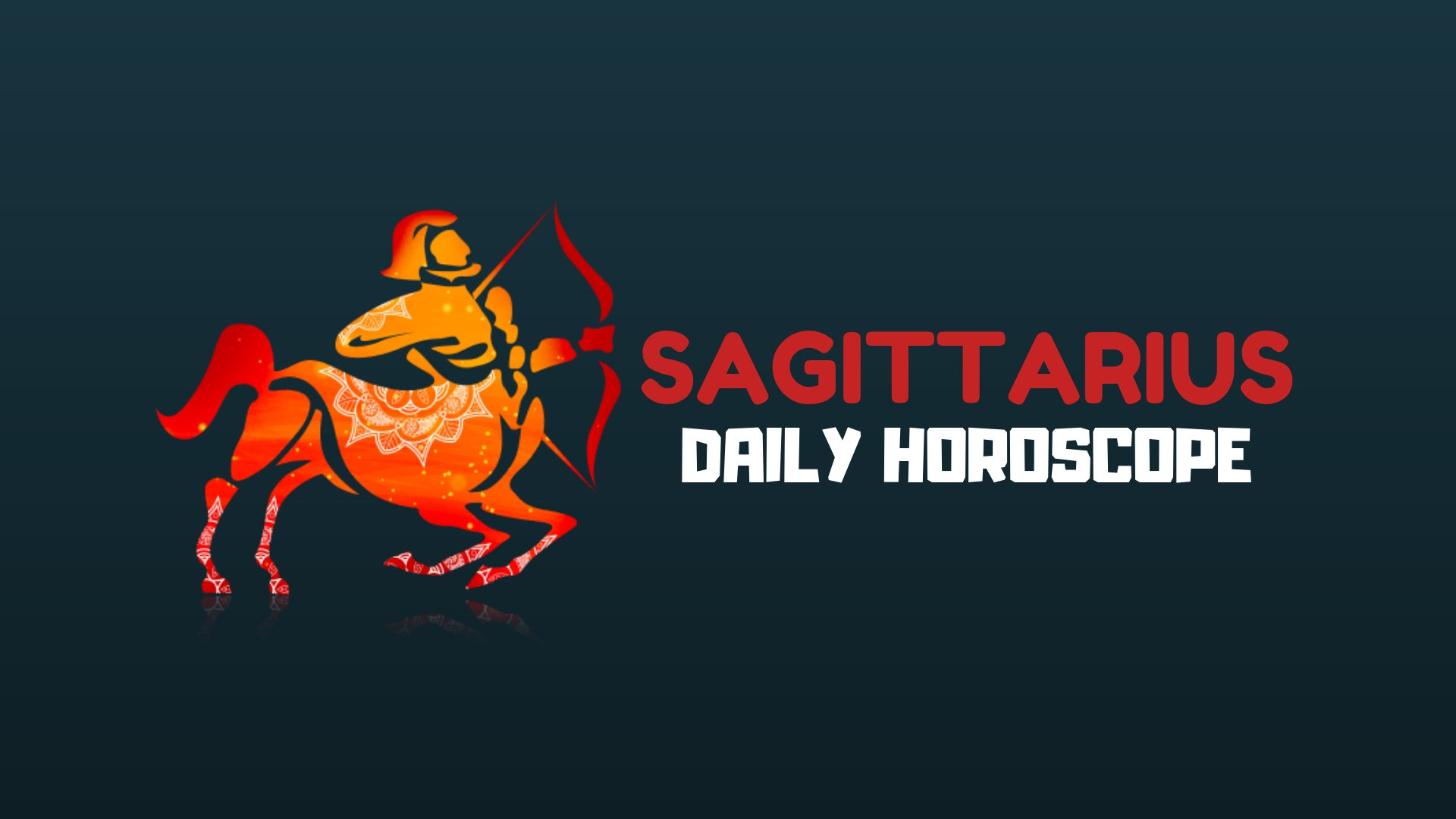 Today is strong for decision-making, dear Sagittarius. You may very well be taking action on a matter with the cooperation of someone close to you, and this can be especially effective now.
Not too long ago, Mars was retrograde, and since turning direct, has been slowly chugging along. It's now picking up speed, and the Sun helps it out with a harmonious aspect today, increasing energy and motivation levels.
This re-energizing influence is perhaps most apparent with your friendships, group associations, neighbors, siblings, and classmates.
There can be renewed interest in learning, connecting, and projects. You feel more capable of moving forward, overcoming obstacles, and leaving bad habits behind.
You have had enough of the drudgery and are unwilling to hear the word routine one more time. Thankfully, some fresh vibes enter the picture today.
It is by no means your normal day at work and this surprise disruption reinvigorates your spirits. With new aplomb, you set about your tasks and chisel away at your future goals.
In fact, it is difficult to stop you once you start. Fortunately, progress requires a steady application of force. Strike while the iron is hot.
The Moon's first visit to your work sector since the Sun and Mercury left your career sector over the weekend was always going to be a chance to regroup.
Yet at this time of year, with all planetary activity in both your professional houses usually having run its course, this is all that it is.
Yet the Moon has returned to find thriving energies in play on the income and job fronts, with a chance to incorporate this with a sense of professional direction.
Today's Quote: "When you choose to forgive those who have hurt you, you take away their power."
Lucky Numbers: 4, 12, 20, 21, 31, 32
Daily Compatibility: Leo
Creativity: Good
Love: Good
Business: Excellent