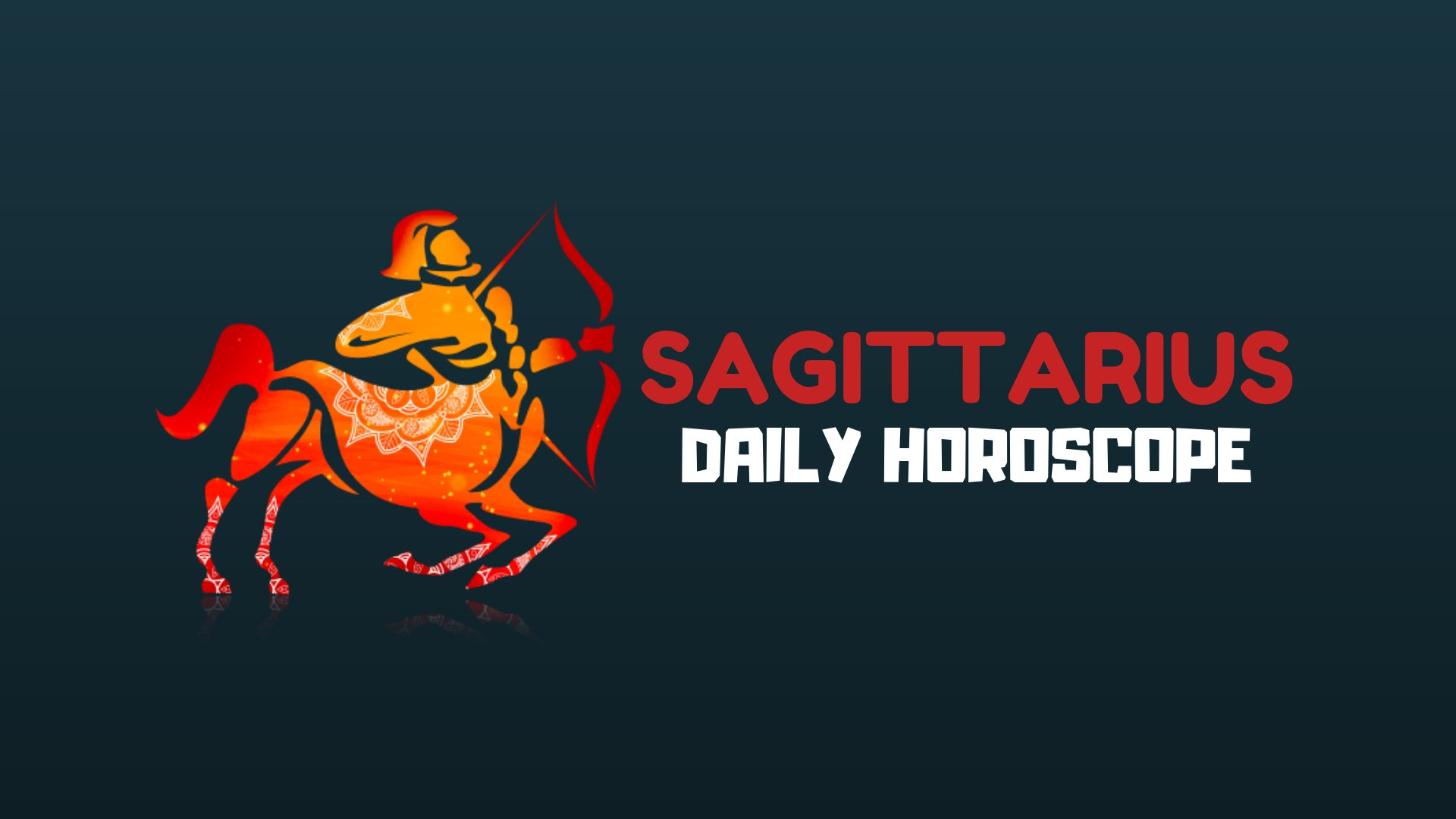 Healthy, easy interactions are likely after the morning's choppy energy, dear Sagittarius.
It may not be the most productive of days, but it doesn't have to be to satisfy you now! The Moon drops into your communications sector for a couple of days and harmonizes with Jupiter in your sign today, improving your connections.
Others can be especially attracted to your words or your special way of expressing yourself. The need for light and easygoing exchanges emerges now.
A healthy expectation of success tends to attract favorable situations today, but in a general sense with Jupiter now in your sign until December 2019, this is true of the year ahead.
Your gratefulness is appreciated by others, and your intuitive sense for opportunities is on the mark.
Material problems because of your mistakes will spoil your mood. Engage in tasks related to your family. Be patient and keep calm, do not be angry about things that are not in your control.
Your realization is certain if you establish your new projects into reality. The celestial configuration will encompass the prospect of change.
For those of you who have new ideas and plans – it's good to share them with people who can help. Your trips will be unsuccessful and you need to postpone them.
If you can resist current temptations to be too forceful, be more considerate and analytical.
An extremely favorable trend starts for you soon, in which you have the ability to make a significant amount of money. Do not run away from reality and don't trust unverified information.
Your passion for social interactions attracts you toward unusual activities and unique people. The world seems to sparkle with possibilities and intrigue as the Moon blows into unconventional Aquarius.
You may come across something fascinating when surfing the web or in your casual reading, and you're eager to discuss it with neighbors or friends.
Some of your best moments will be hard to predict today, so don't try to orchestrate the fun. Let curiosity be your guide and follow wherever the conversation flows.
Today's Quote: "If you want to conquer fear, don't sit home and think about it. Go out and get busy.
Lucky Numbers: 5, 7, 9, 17, 19, 42
Daily Compatibility: Aquarius
Creativity: Good
Love: Good
Business: Good