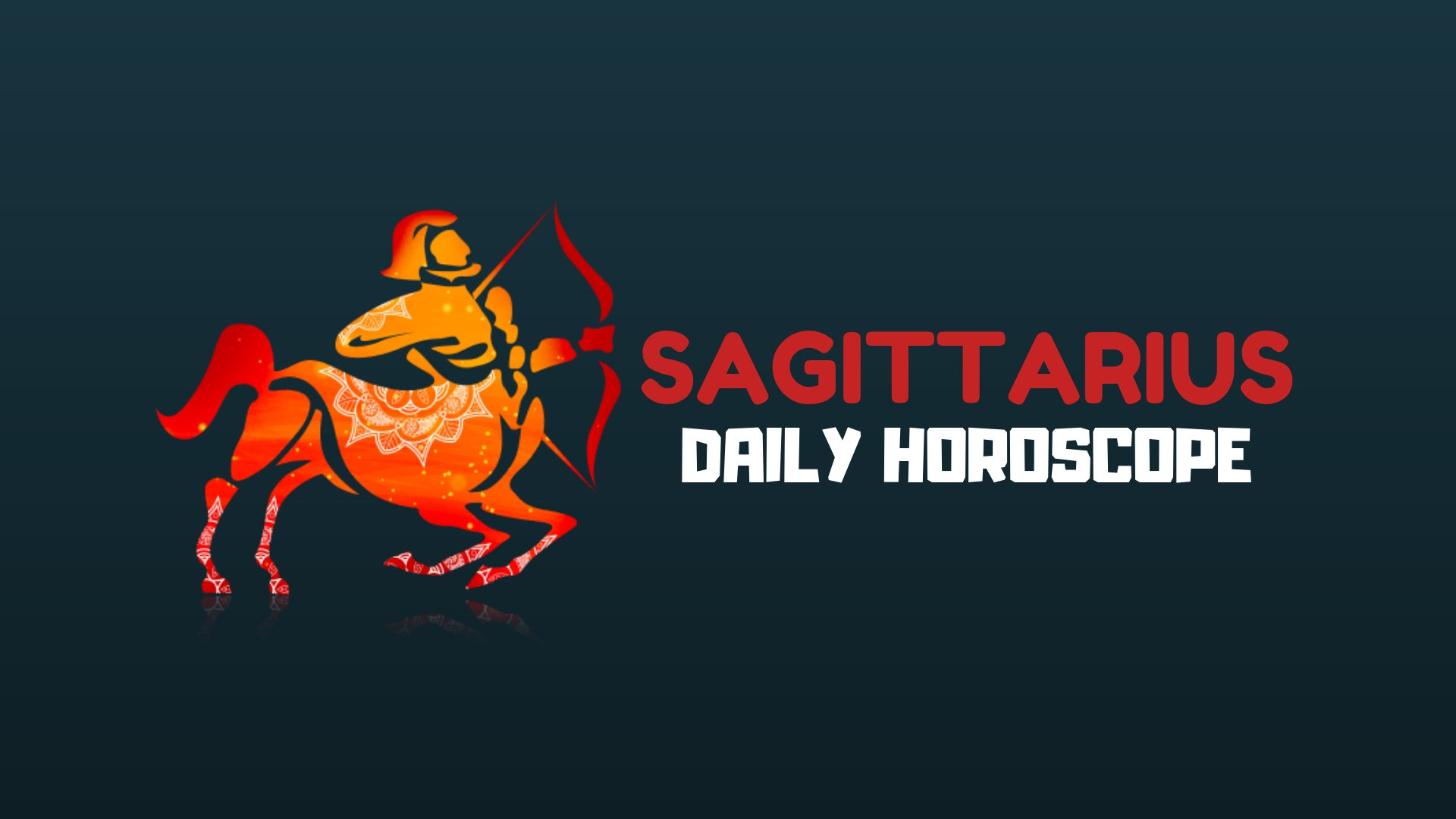 There are some significant shifts this month, dear Sagittarius, not the least of which is Jupiter heading into your sign on November 8th.
There are others, too, and today, the North Node of the Moon moves into your solar eighth house for an eighteen-month stay.
This is opposite the second house, which is particularly busy and heavy in your solar chart these days, and you can feel some interesting pulls in two different directions.
While this dynamic can be confusing at times, it also can point you in the direction of finding a better balance, which is a powerful and genuine possibility.
You'll be learning to not only pay special attention to your earnings and practical affairs, but also to attend to your spiritual, sexual, and emotional needs in the process.
You're seeking the right balance between give-and-take in your life now after a period when the temptation has been strong to rely solely on yourself.
The rest and peace you seek might be surprisingly elusive now. Part of the problem is due to your own indecisiveness about whether to socialize or go into seclusion.
Perhaps it's better to get the mixing and mingling out of your system before claiming more time alone with an activity you enjoy.
Let your friends and dear ones know you're recharging your batteries instead of leaving them hanging.
Limit your chances at interruption by silencing any noisy gadgets and slipping off into your own little world.
Because it is rare to have planetary activity in either of your professional houses at this time of year, Uranus' departure from your work sector today won't disadvantage you.
Instead, for the first time in nearly eight months, there is a chance to finally take your work hat off.
There is enough momentum to keep the wheels turning on both the income and job fronts, but this marks a point where you can finally find a better balance between work and play. This comes just as major new doors are getting ready to open for you.
Today's Quote: "Be who you were created to be and you will set the world on fire."
Lucky Numbers: 4, 18, 19, 46, 47, 48
Daily Compatibility: Aquarius
Creativity: Good
Love: Good
Business: Good