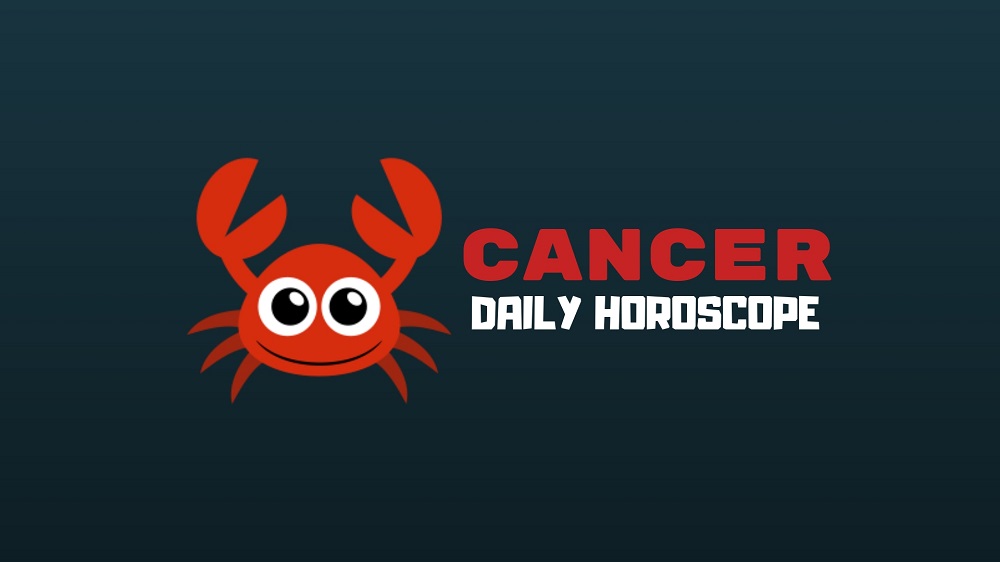 The true North Node of the Moon enters your sign today, dear Cancer, and will transit it until May 2020.
This transit encourages you to explore and develop your independence. The coming eighteen months is a period of confidence-building and of expressing yourself in new, exciting, and positive ways.
Some of the greatest joys and challenges come through discovering your independence, personal courage, and effectiveness. You are learning to overcome any existing fears of trusting your instincts or going it alone, and it's a wonderfully empowering process!
The timing of this transit is especially interesting since it happens when there is heavy energy in your partnership sector with Saturn and Pluto encouraging some cleaning up and pruning on the relationship front.
As such, you'll be putting a lot of energy into your relationships but ideally working on balancing these efforts with due attention to your personal needs and endeavors.
Maintaining your groove throughout the day is a serious challenge. You start off relaxed and ready to put your best foot forward, and then someone does or says something that rattles your cage.
Life throws you curve balls to keep you in the game and on your toes. Perhaps you've been steeping too much in your own comfort zone lately, yet it's still your choice to let a surprise capsize your day and mood.
One quick way to come back to center is to do something unusual that gives you pleasure and shocks everyone else. Rock your world while you have the chance.
Because the lunar nodes are always in opposition, they will never not police a need or balance. The difference today, as they leave your two money houses, is that this will shift where that quest for balance is focused.
As an 18 month quest to balance money coming in and money going out ends, a new 18 month quest to balance your personal and relationship needs begins.
There is also no escaping a need for balance between work and play, as both sides get a major boost today.
Today's Quote: "Be who you were created to be and you will set the world on fire."
Lucky Numbers: 4, 5, 13, 19, 21, 40
Daily Compatibility: Taurus
Creativity: Good
Love: Good
Business: Good