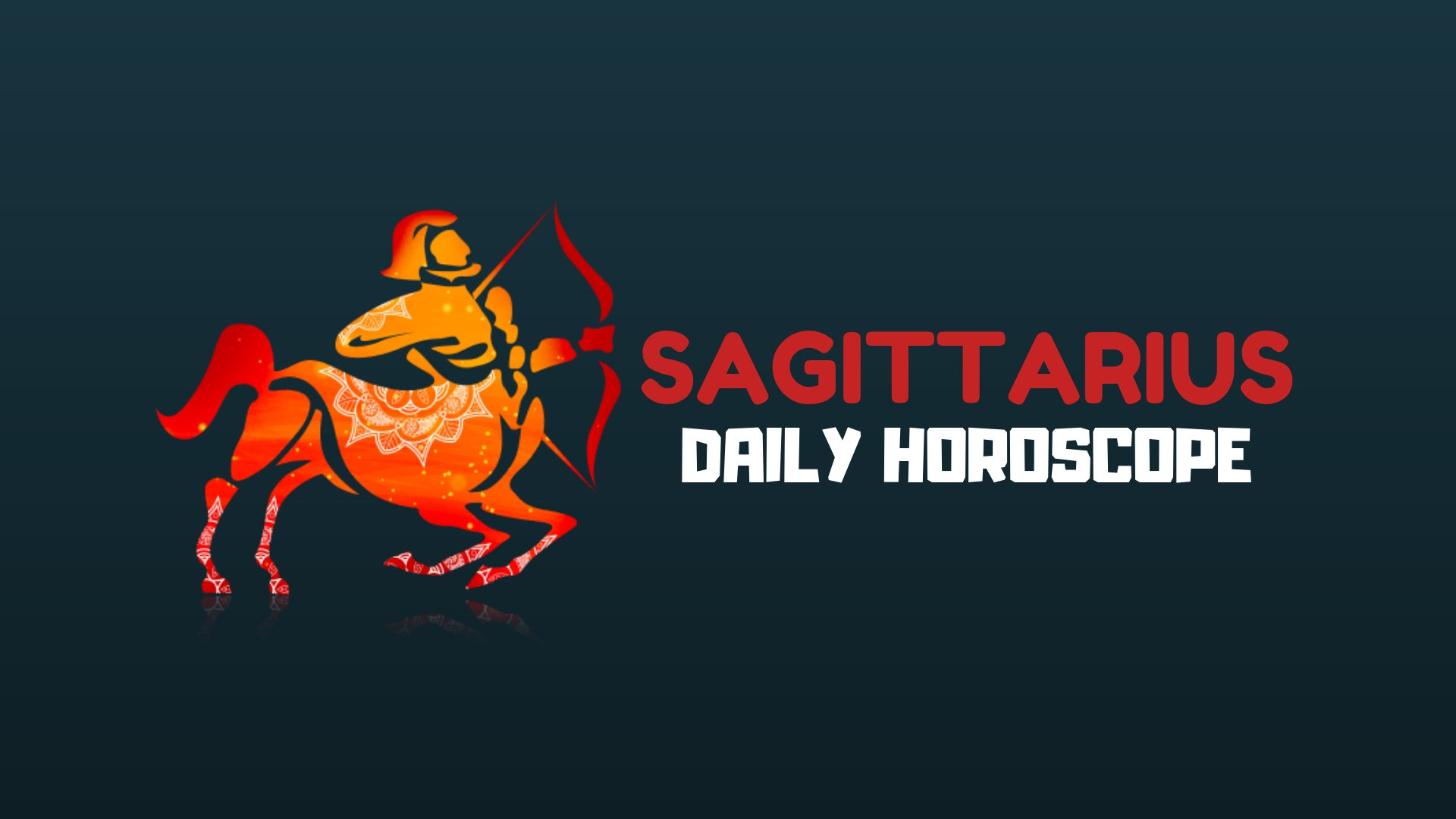 Tomorrow brings a Full Moon and today is the annual Sun-Uranus opposition, dear Sagittarius, charging up the atmosphere.
It may be difficult to find peace or even your emotional center just for the moment, but changes or new awareness of buried needs can push you in a positive direction, so take heed.
Aim to be flexible and open to possibilities, but perhaps most importantly, to innovate rather than rebel.
Events occurring now are triggering your own needs for more independence or freedom, particularly with work and daily routines, but they may seem to be coming from outside of you.
Perhaps you're considering lifestyle changes that can lead to a freer approach to your life or more creative and fulfilling work.
Be prepared to change your plans at a moment's notice, since people needing your help can disrupt your workflow.
Examine any guilty feelings that do emerge now–you'll be doing yourself a big favor if you manage previously buried resentment or guilt that has been driving your behavior and undermining your happiness.
Not every situation is best tackled head-on. Do a full assessment of your options. A trial-and-error approach may do the trick or stealth maneuvers might better suit your purposes.
There are so many possibilities. Sorting out your priorities should make finding the right problem-solving technique a breeze. Believe in your powerful self.
The Sun's return to a nostalgic and reflective part of your chart today begins the month long wind down of your old solar year.
Yet as the solar spotlight shifts onto the reflective process, it will reveal that this is already underway and has been throughout the whole of the last 12 months.
For since last October Jupiter, now just 16 days away from returning to Sagittarius, has been winding down a 12 year Jupiter cycle of expansion.
The process of winding down your old solar year can easily be incorporated into an ongoing process.
Today's Quote: "Raise your words, not your voice. It is rain that grows flowers, not thunder."
Lucky Numbers: 9, 12, 20, 38, 39, 46
Daily Compatibility: Aquarius
Creativity: Good
Love: Good
Business: Fair