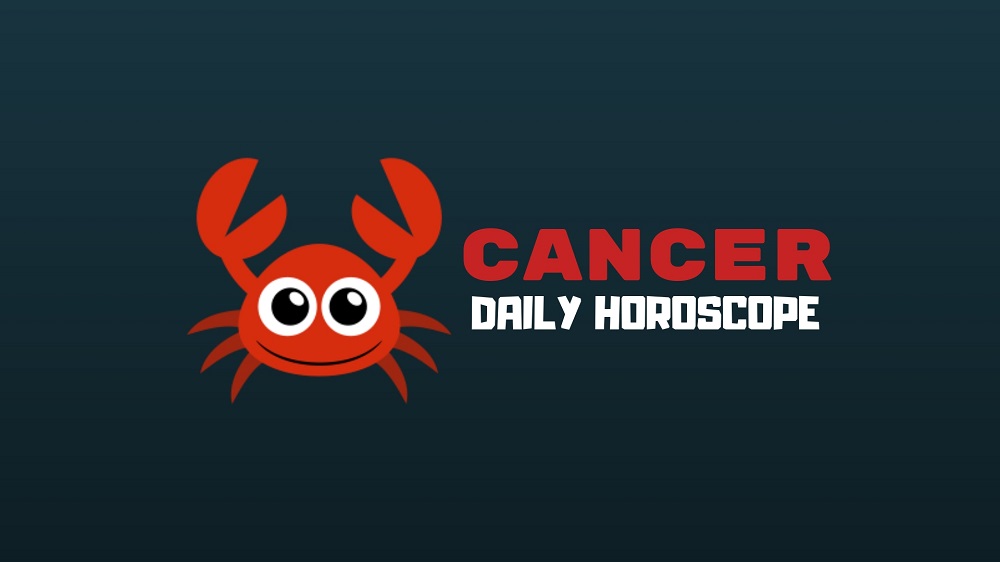 With a Sun-Uranus opposition today and a Full Moon occurring tomorrow, dear Cancer, your social life can be buzzing.
You might experience a pull, disagreement, or discrepancy brought up that causes some tension.
If someone's behavior bothers you, it would be wise to think about why, if only to learn more about yourself or to jump-start your own thoughts which can bring you to a new and improved perspective.
There is the element of surprise, rebellion, or change in the atmosphere around you today. Friendship and creative directions can change.
You're likely to feel equally divided between feeling free and getting closer to someone (or something), and the need to strike a balance will follow.
It's so much more relaxing to channel passion through art than anything else today. Debate tends to get heated and romance is all kinds of unsettled.
The rat race is a pressure-cooker. Given those considerations, it's no giant surprise that you feel safe and cozy when engrossed in a creative world where you have all the control.
Pour your heart and soul into making something beautiful, whether it's with music, color, food, yarn, or words. Virtually any self-expressive activity suits you to a tee.
As the Sun takes the solar spotlight off home and family matters, this will take away the potential for any conflict with the Moon's more professional focus today.
Yet, while this allows you to dodge the bullet when it comes to the potential for work/life balance tension, being aware of a need for work/life balance couldn't be more important.
You're just seven days away from the start of a busy chapter that will extend out to 2020, both on the job front and with whatever keeps you busy. Catch the tail end of any work/life reminders today.
Today's Quote: "Raise your words, not your voice. It is rain that grows flowers, not thunder."
Lucky Numbers: 12, 22, 28, 38, 45, 48
Daily Compatibility: Taurus
Creativity: Good
Love: Excellent
Business: Fair