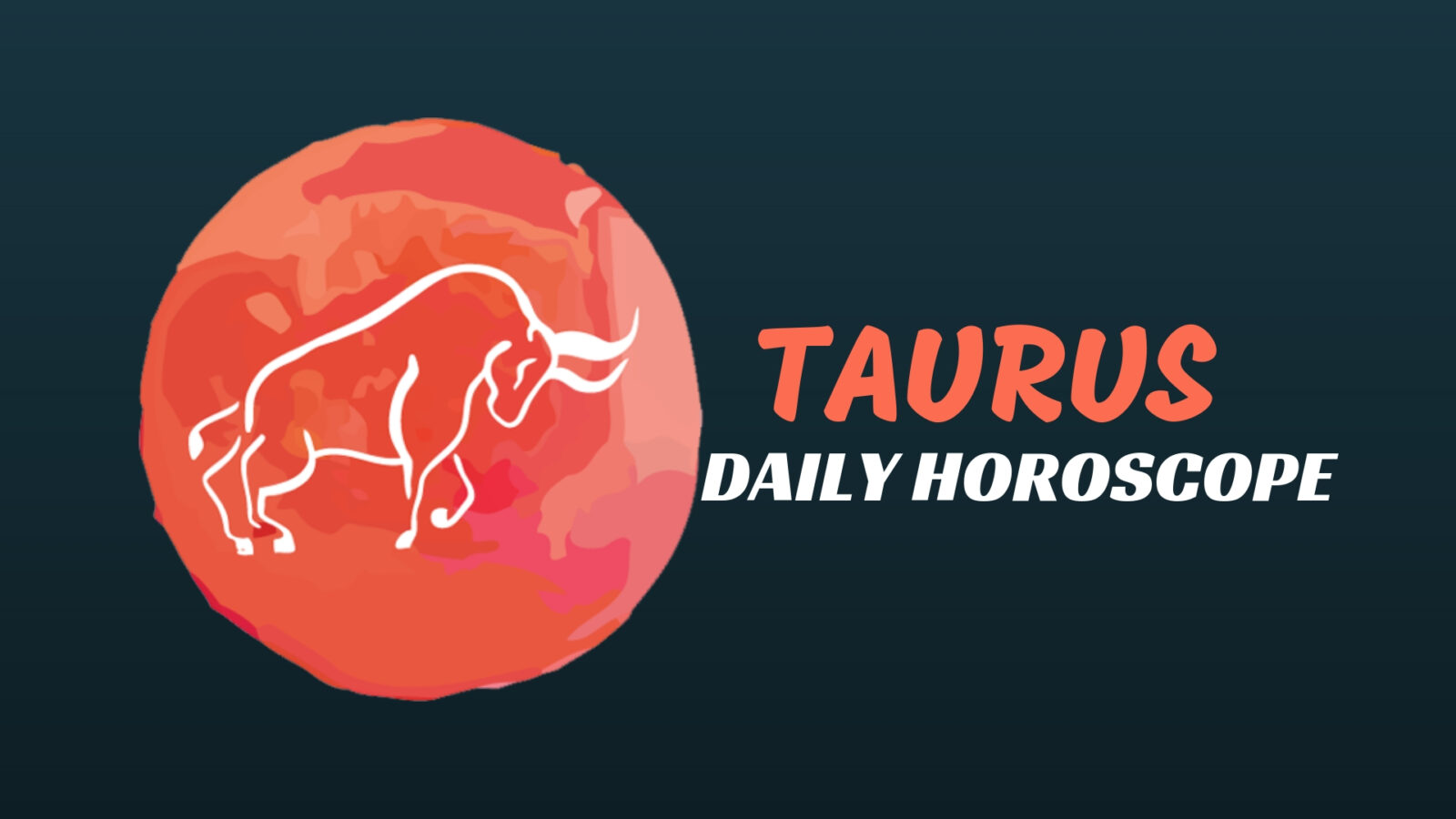 With the Sun in your opposite sign opposing Uranus in your own sign, you may be dealing with resistance or opposition to your ideas or plans today, dear Taurus.
The need for reaching a compromise may become apparent now, but not especially easy!
There could be an important discovery about a relationship today and tomorrow, and people in your life can trigger issues of freedom and independence that you need to explore.
The Sun's annual opposition to Uranus as well as a Full Moon in your sign on the horizon (that will happen tomorrow) can point to important messages.
You are challenged to find the right balance between partnership and independence. Reacting is easy, but learning from your experiences is the smart thing to do now.
Innovate for best results now. Express your appreciation for people who matter most to you, especially if you're also driven to assert your independence.
Your intuition is turned on today, but could be slightly off the mark. It seems like there's static causing interference that makes the signals picked up by your sixth sense difficult to accurately read.
Activities that typically help you feel grounded, centered, and spiritually restored might be just the remedy to bring clarity to those unsettled vibes.
Perhaps it's meditation, an afternoon nap, or a walk outside in nature that will soothe your nerves.
Tuning into your heart can tell you exactly what to do to improve psychic reception. Wisdom takes many forms.
The Sun's departure from your work sector today might take the solar spotlight off your work situation and job matters, but this is far from the end of the story.
In the same way that the Moon's departure from your career sector two days ago hinted at things to come, the Sun leaves you with a sense that on the job front the best is also yet to come.
What you have though is a chance to take stock, with the professional gods giving you eight days to get your bearings, before a new professional surge arrives.
Today's Quote: "Raise your words, not your voice. It is rain that grows flowers, not thunder."
Lucky Numbers: 3, 4, 10, 22, 27, 41
Daily Compatibility: Cancer
Creativity: Excellent
Love: Excellent
Business: Fair