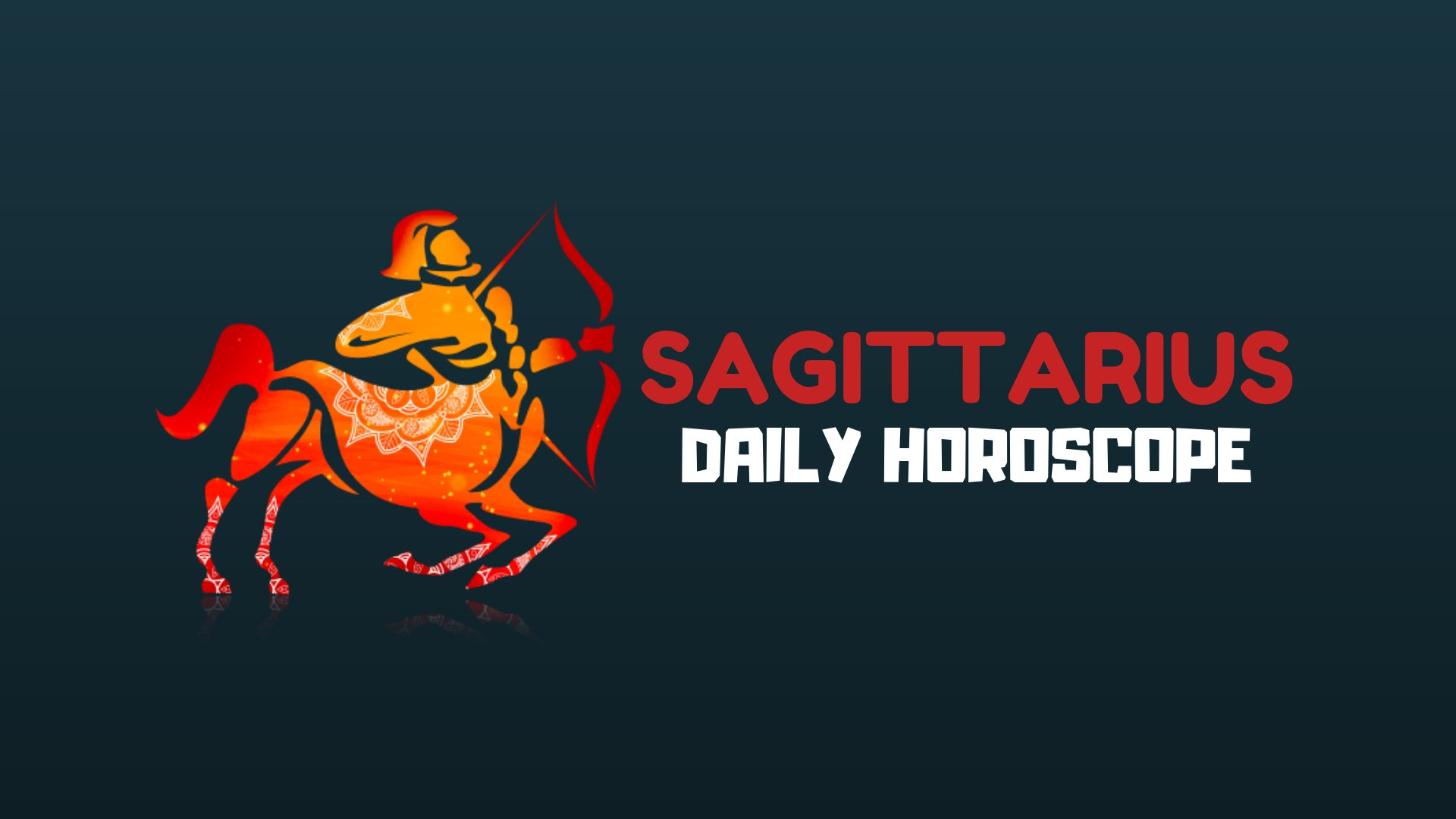 Venus and Uranus form an opposition now, dear Sagittarius, as they did in September, but now that Venus is retrograde, you may be returning to old freedom issues.
People may not be exceptionally reliable in your life or changes of schedule might throw you off center.
Changes may set you on a different train of thought or a new path that breaks you out of a rut, so keep your mind open.
Do your best to identify areas of your life that require adjustments rather than simply succumb to sudden feelings or impulses now, and you'll feel more in control.
While there is an unpredictable feel to this energy, keep in mind that change may be in order, and disruptions might steer you towards positive things.
If you can't depend on someone, aim to work for yourself and your happiness as much as possible so that you don't waste your time waiting for the rest of the world to deliver!
Sparring against a worthy opponent might bring out the best of your talent today. It's when competition is stiff that performance matters most.
Of course, it's natural to want to win, but the extra spur that puts you over the finish line could be your passionate desire to prevail at all costs.
Whatever the outcome, it is classy if both parties can shake hands and respect the grit each has shown in a battle well fought. There are no real losers when sportsmanship rules.
There has been no planetary activity in Sagittarius since Mars left in March, but that all changes today.
Mercury's return is not just a chance to get your head in the game ahead of lucky Jupiter's return next week and as major new doors prepare to open, but is the first in a caravan of planetary activity stretching out to early 2020.
Mercury is a small planet, opening a small crack in the door, but this is the start of a major new journey.
Today's Quote: "Eventually all things fall into place. Until then, laugh at the confusion, live for the moments, and know everything happens for a reason."
Lucky Numbers: 8, 9, 14, 27, 38, 47
Daily Compatibility: Aquarius
Creativity: Good
Love: Fair
Business: Fair