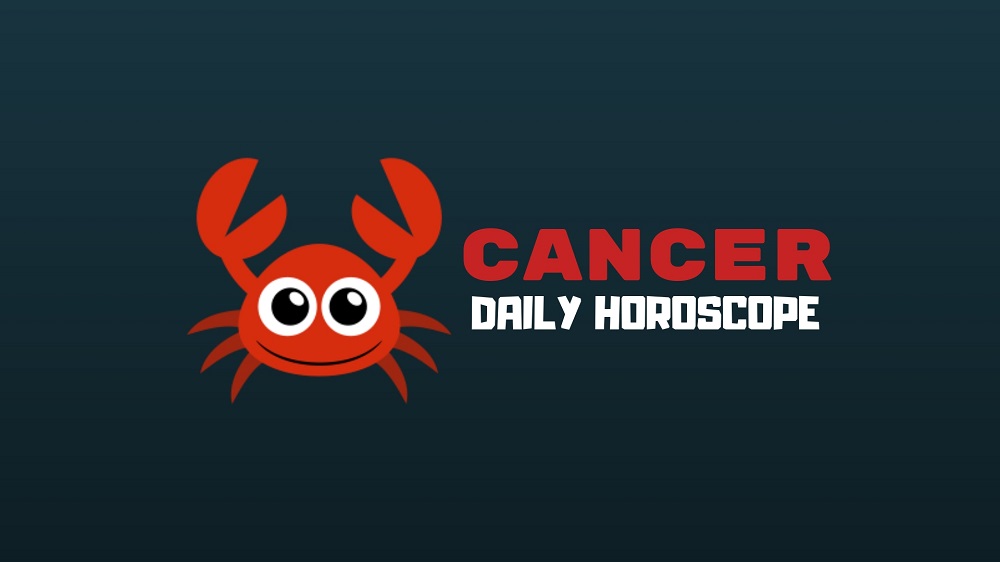 The Moon spends much of the day in your sign, dear Cancer, stimulating your emotions.
As the day advances, there can be some tense or rebellious energy with us, and for you, it's likely to occur on social and romantic levels as Venus and Uranus oppose one another in your solar fifth and eleventh house, returning to an aspect they first formed in September.
Keep in mind, though, that disruptions or epiphanies arising now can lead to wonderful new opportunities. Finding a balance between pleasing someone and asserting your independence can be tricky but not impossible.
Creatively speaking, this is a time for trying something new and breaking out of a rut. You may not know whether you want to be close to someone or prefer some space.
If you're feeling caged in, look for non-disruptive ways to enjoy a sense of being free and independent.
Or, if you are dealing with flighty or unreliable people, consider ways to make your own fun so that you're not as dependent on others to enjoy yourself.
It could be useful to examine your resistance today if you're hesitant to make a request for something different.
Maybe your difficulty stems from your natural shyness or a childhood incident that's left its mark. In either case, you might not want to disturb the status quo now.
In personal affairs or professional activities, a concern cannot be addressed if it goes unvoiced. Take a deep breath and speak your mind. Win, lose, or draw, your courage is rewarded.
A small step by a small planet is the first sign of something much bigger in the wind.
On face value, Mercury's return to your work sector today is not a game changer, with his intellectually savvy edge and articulation giving you a chance to work smarter, get your head in the game, ideas on the table and the communication lines open.
Why this is such a big deal, is that this is a chance to get your head in the game ahead of major developments on the job and career fronts next week.
Today's Quote: "Eventually all things fall into place. Until then, laugh at the confusion, live for the moments, and know everything happens for a reason."
Lucky Numbers: 2, 7, 19, 20, 27, 41
Daily Compatibility: Taurus
Creativity: Good
Love: Good
Business: Fair