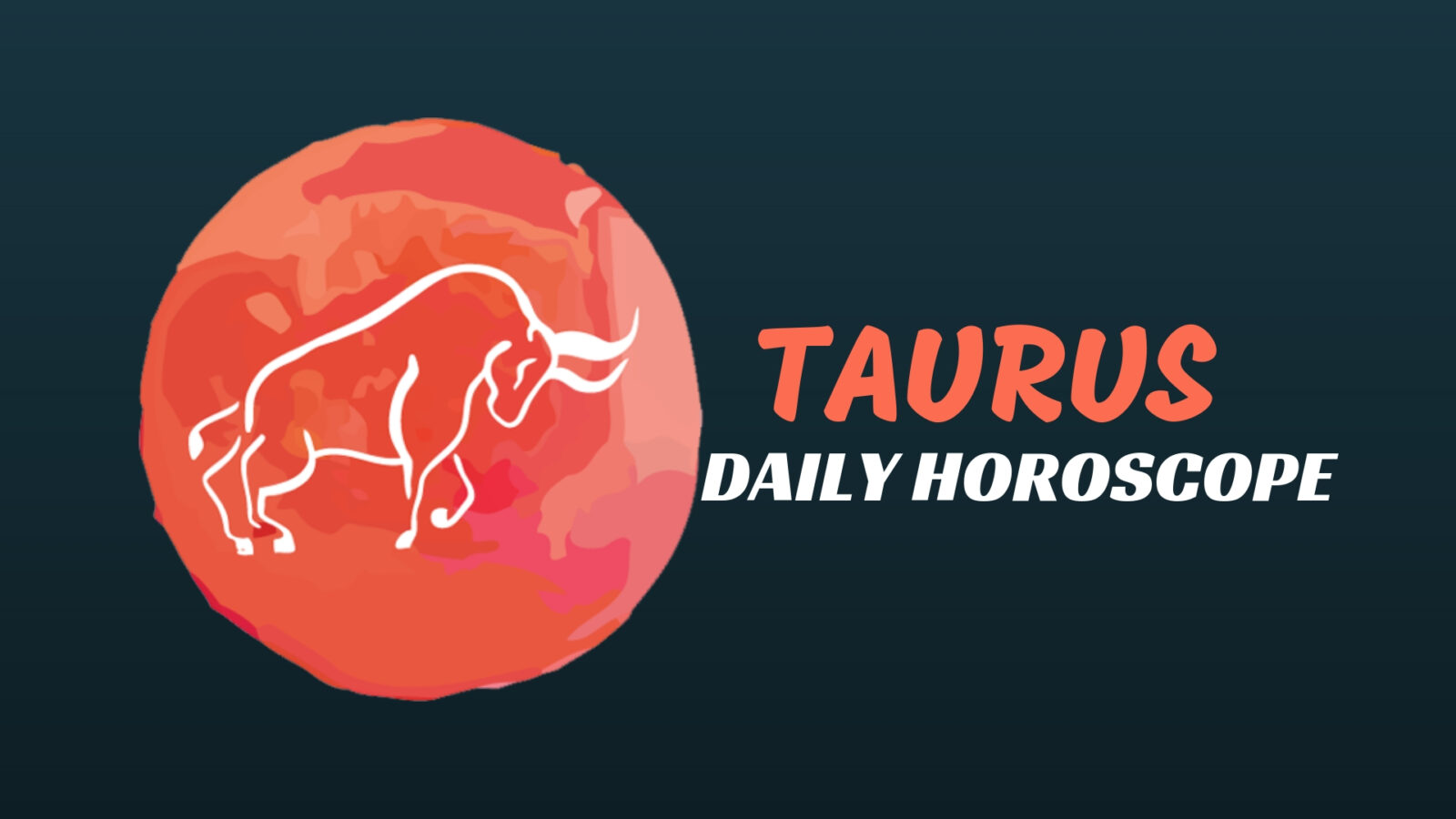 With Venus heading towards an opposition to Uranus, dear Taurus, aim to act from your heart rather than merely react to what's going on around you.
If you've been feeling caged in, you're extra sensitive to any sign of this today! Discontent with the status quo can be at the root of impulsive actions or sudden reactions.
Unusual attractions to people and things can be experienced now and can be another symptom! You may feel torn between the need for another's feedback or approval and the desire to go your own way and act independently.
Whatever does happen, you see both yourself and your relationships (or a partner) in a brand new way through the events and feelings of the day.
Try to discern between true, honest desires and mere whims. Find ways to seek more of what you want from your life while also taking care of the feelings of people you hold dear.
It's very possible that the charm of your own personality can be just the stabilizing factor that's required today.
Bring your own special brand of situational awareness to a meeting or a family discussion.
Your insight into what makes each individual tick is useful when assessing how a job might best be tackled or a problem solved.
Use your natural talent for unifying contradictory and diverse factors into a functional whole to inspire teamwork. If security is what you're after, be a calming influence.
As much as an opposition between Venus and Uranus might create some personal and/or relationship tension today, neither the message nor the timing could be better.
With Venus in her last full day in your relationship sector and Uranus moving into his final week in Taurus today, there is a quest for both your personal and relationship truth.
Yet with Mercury, the planet of communication in his final hours in your relationship sector today and the Moon wrapping up its monthly visit to your communication sector, they're on hand to turn this into an opportunity for a breakthrough.
Today's Quote: "Eventually all things fall into place. Until then, laugh at the confusion, live for the moments, and know everything happens for a reason."
Lucky Numbers: 1, 12, 16, 22, 34, 36
Daily Compatibility: Cancer
Creativity: Good
Love: Fair
Business: Fair