There's a chill in the air, and it's not just the autumn breeze. Something wicked this way comes—it's Halloween my spooky ones!
Halloween is a very witchy time of the year, a time of magic, decorations, and some fun. But what are you going to wear?
If you're having trouble deciding on a costume, your zodiac sign can help. It's written in the stars after all.
ARIES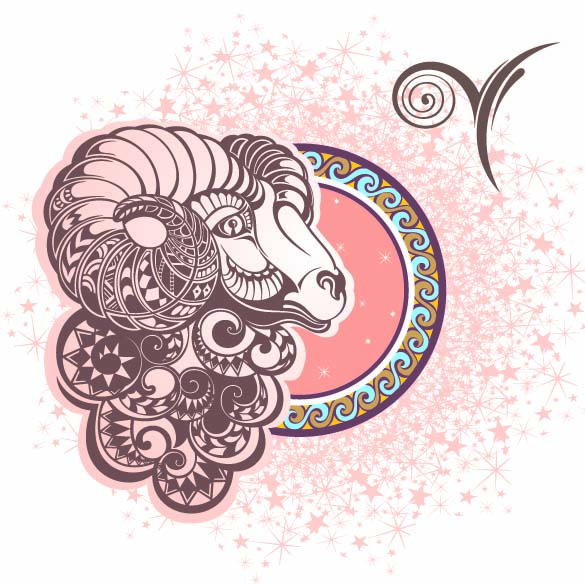 You are known for your bold and fiercely independent personality Aries, which is why dressing up as a superhero is the perfect costume for you.
Just like your standard superhero, you are powerful, strong, passionate and can rock a pair of tights like no one's business.
Some great ideas are traditional feminine superhero like Wonder Woman, Super Girl, Bat Girl, and Captain Marvel, or you can gender bend with a female version of Thor, Captain America or The Flash. Your superpower is your confidence, so bring it out this Halloween.
TAURUS

You are an old fashion person, therefore going as a vintage darling is the perfect costume for you.
Choose from Hollywood classics like Marilyn Monroe or Audrey Hepburn to iconic women in history like Rosie the Riveter. Or channel your favorite TV shows like Man Men or Good Girl Revolt.
The best part of this costume? Because vintage fashion is so trendy, you can add all these pieces into your regular wardrobe—ideal for your practical nature.
GEMINI

Classic Gemini, you just can't make up your mind. You have a billion ideas for costumes but can't decide on which one.
Play on your dual nature by doing a half and half costume. You can do the classic half angel-half devil costume or play outside the box by doing choosing an alter ego costumes: Bruce Banner/Hulk, Peter Parker/Spiderman, etc.
Or you do a split between villains and heroes: Hermione Granger/Bellatrix LeStrange, Evil Queen/Snow White, Regina George/Cady Heron. The choices are unlimited.
CANCER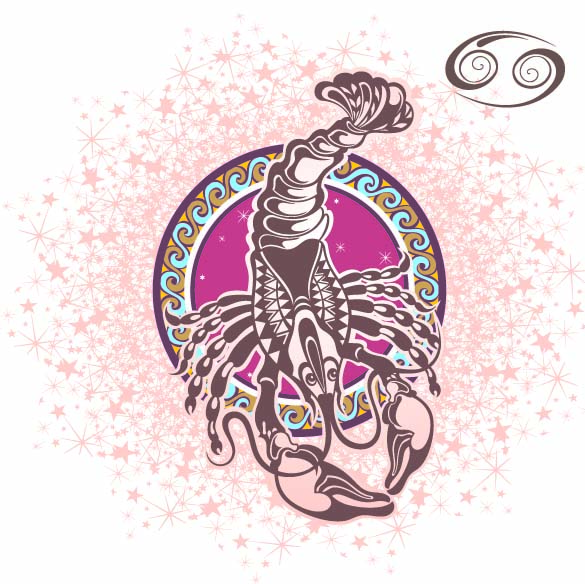 As a sweet, thoughtful Cancer you probably always made your own costume and probably are proud of it (not you would ever brag!). Store bought costumes just seem so impersonal and you love to put your own spin of TLC in everything you do.
But let's be honest Cancer, you're a bit of a homebody, so the only way your friends can drag you away from your Hocus Pocus marathon is if there is a group costume involved. Some DIY group options? Go as the cast of Adventure Time or the Stranger Things gang.
If you have a smaller group, dress up as the witches of Charmed, the ladies of Ghostbusters, or Mary Berry and Paul Hollywood of The Great British Baking Show.
LEO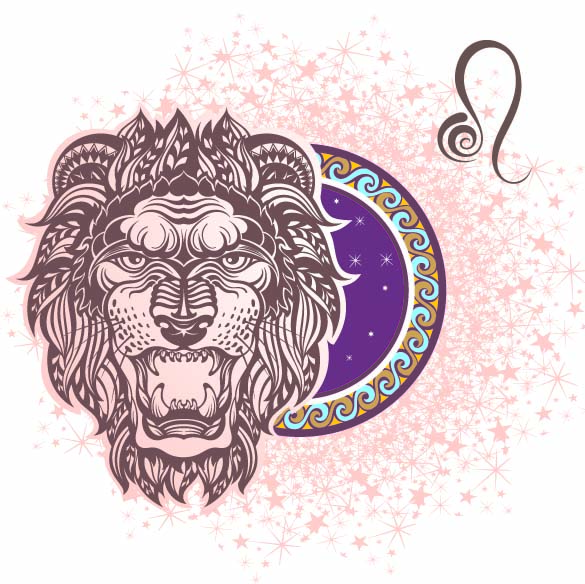 Showstopper Leo, you live for Halloween, not only for the parties and candy but for the drama of making an entrance in your costume.
As a royal sign, you would feel most at home in a regal costume, like Dany from Game of Thrones or Queen Elizabeth from The Crown.
But celebrities are like royalty too so it would be no surprise if you dressed up as Lady Gaga (Bubble dress and all), Britney Spears or Beyonce. Just as long as it's loud, glamorous, and easy enough to dance in, you'll be happy.
VIRGO

Ever the sensible Virgo, you wouldn't be caught dead in anything that involved fake blood and a lot of special effect makeup—much too messy! You also stay clear of any type of "sexy" costume, like a too short nurse's uniform in late October.
No my partial, detailed oriented Virgo, where you shine is in a historically accurate costume.
You can cosplay with the best and will work for months over your medieval peasant costume or your spot-on costume of Hermione Granger (also a Virgo).
You would nail an Alexander Hamilton costume. Just anything that is warm and practical is right up your alley.
You may not show much skin but all your friends will be envious of your warm and functional outfit as they freeze on the walk home.
LIBRA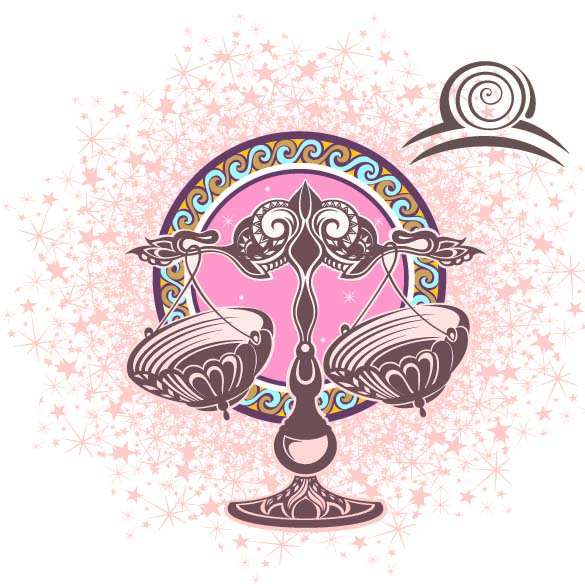 Charming and romantic, you are instantly drawn to mystical creatures for your Halloween costume.
Libra's ruled by air, so being a fairy would come naturally to you. You also would love mermaids, pixies, unicorns or vampires.
You are kind and gentle, so scary costumes are just not for you. You rather rock a flower crown than a hockey mask any day.
SCORPIO

You might treat everyday like it's halloween but on the actual day you like to step up your game and go full on witchy. You can easily rock a Morticia or Wednesday Addams costume with ease or go as a classic gothic witch.
You also love a good vampire and could totally channel Elvira, complete with blood red lipstick and a low cut dress.
Honestly, as long as it's gothic and sexy, it will fit well with your fiery and passionate personality.
SAGITTARIUS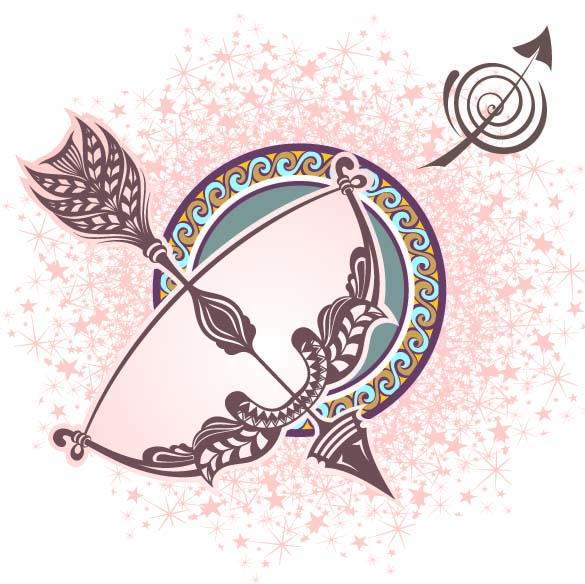 Sagittarius is represented by the archer so it only makes sense that you dress as an archer for Halloween.
Play with classic Greek mythology as Diana, Goddess of the Hunt—complete with a toga and animal companion.
You can also go the pop culture route and go as Katniss Everdeen of Hunger Games or Legolas in Lord of the Rings. You are determined and tough, and your costume will aim to impress.
CAPRICORN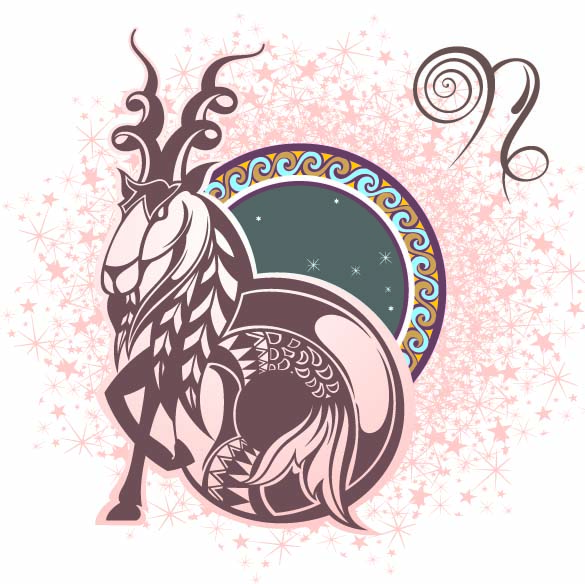 As a Capricorn, you are driven and create high expectations of yourself, even if it's just a Halloween costume. Up your game this Halloween by donning a makeup heavy costume, like an animal.
Your gift of focus and all those hours spent watching makeup tutorials on YouTube will come in handy when you nail the leopard print makeup look.
Search YouTube for other fun ideas like: a deer, mermaid, unicorn, or the classic cat face. You'll look fierce, no matter which animal you choose to embody.
AQUARIUS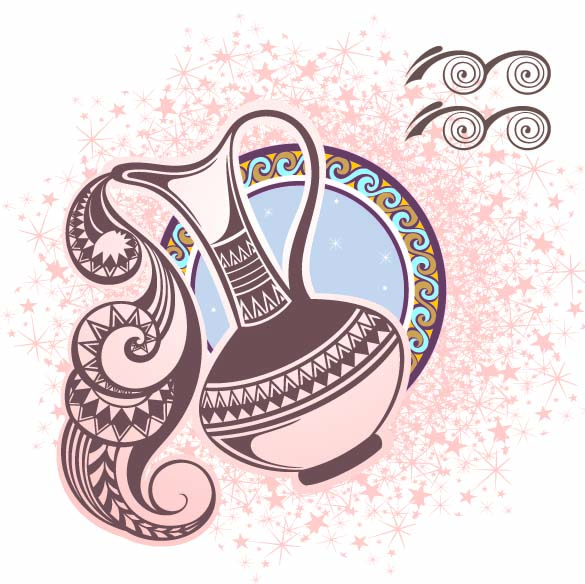 You are unique and your imagination knows no bounds. You can never decide what to be for Halloween, so a mash-up of different costumes is your go-to.
You love to shake things up and keep things interesting, so you would be perfectly suited as a zombie Alice in Wonderland, Vampire Scooby-Doo, or a pirate witch.
You'll be the only one who has this unique costume—exactly what you want. You'll never be the third or the fourth Cinderella costume in the room. You were made to stand out.
PISCES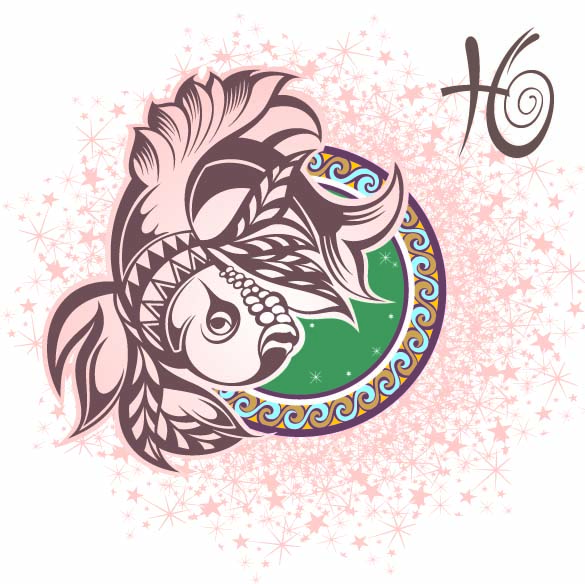 Oh Pisces, you are a romantic and imaginative sign. You probably still read fairy tales and watch Disney movies well into adulthood, and there is no shame in that! In fact, that's why dressing up as a Disney Princess makes your perfect Halloween costume.
You deeply relate to characters like Ariel and Sleeping Beauty, who are also sensitive and imaginative characters.
You also feel nostalgia during Halloween, bringing back memories of when you used to dress up as your favorite princesses. Reclaim your childhood and stay forever young Pisces.
/Based On Materials From: Ellen Ricks