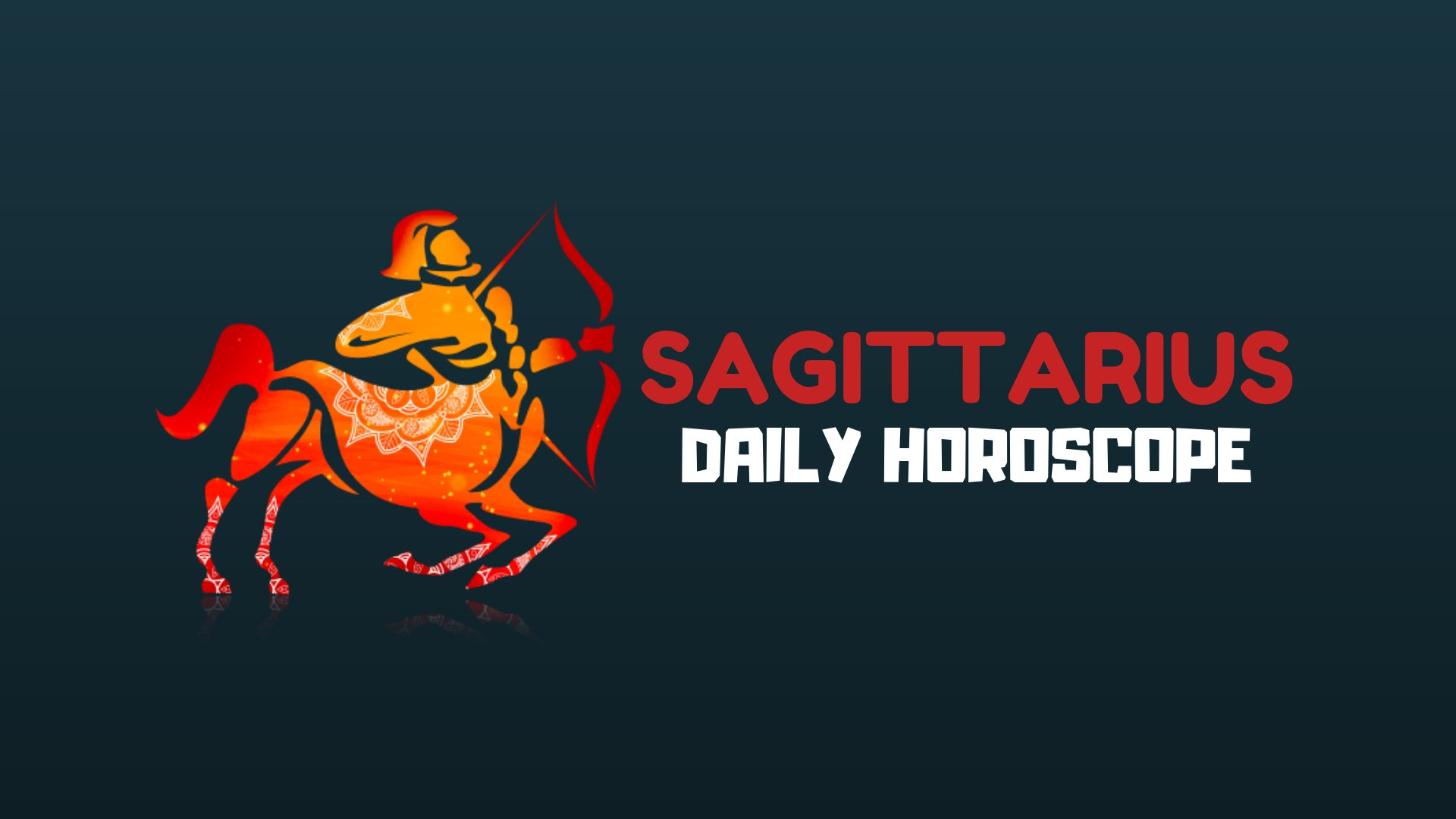 Communications can be a little self-centered and not necessarily sensitive, dear Sagittarius, with Mercury facing some challenging aspects.
It can be tricky to stay on top of your routines or work, or a lack of routine and general disarray can get in the way of your pursuits.
There can be some need to adjust to interruptions and distractions. Aim to learn from any confrontations that arise now, as mental tension may very well lead to brighter ideas.
Also today, Mercury begins its transit of your privacy sector where it will influence for just over three weeks.
There is a move towards more insular but also more intuitive thinking during this period.
Decision-making may be solitary at times, and it can take a little longer than usual as there can be so many variables to consider that it's hard to come to definite conclusions!
You're likely to think a lot about matters of the past, keep secrets, or simply spend more time in your own little world.
Idealism takes you in the direction of a heartfelt dream, but it's possible that the fantasy will dematerialize.
Close inspection shows you that even if the vision fades, the journey's not just a matter of pointlessly going around in circles. Each try expands your breadth of experience and helps you more effectively aim your next attempt.
Don't be surprised if you all of a sudden feel the need to put out the 'do not disturb' sign, log out of all your devices and go off grid.
It is a combination of the Moon and Mercury's departure from a socially charged part of your chart and return to a nostalgic and reflective part, that not so much creates, but accentuates the shift.
In reality, you've needed time to hear yourself think for some time now. The difference now is that it is more obvious and harder to ignore.
Today's Quote: "Never let your fear decide your future."
Lucky Numbers: 3, 7, 27, 35, 37, 45
Daily Compatibility: Libra
Creativity: Good
Love: Fair
Business: Fair