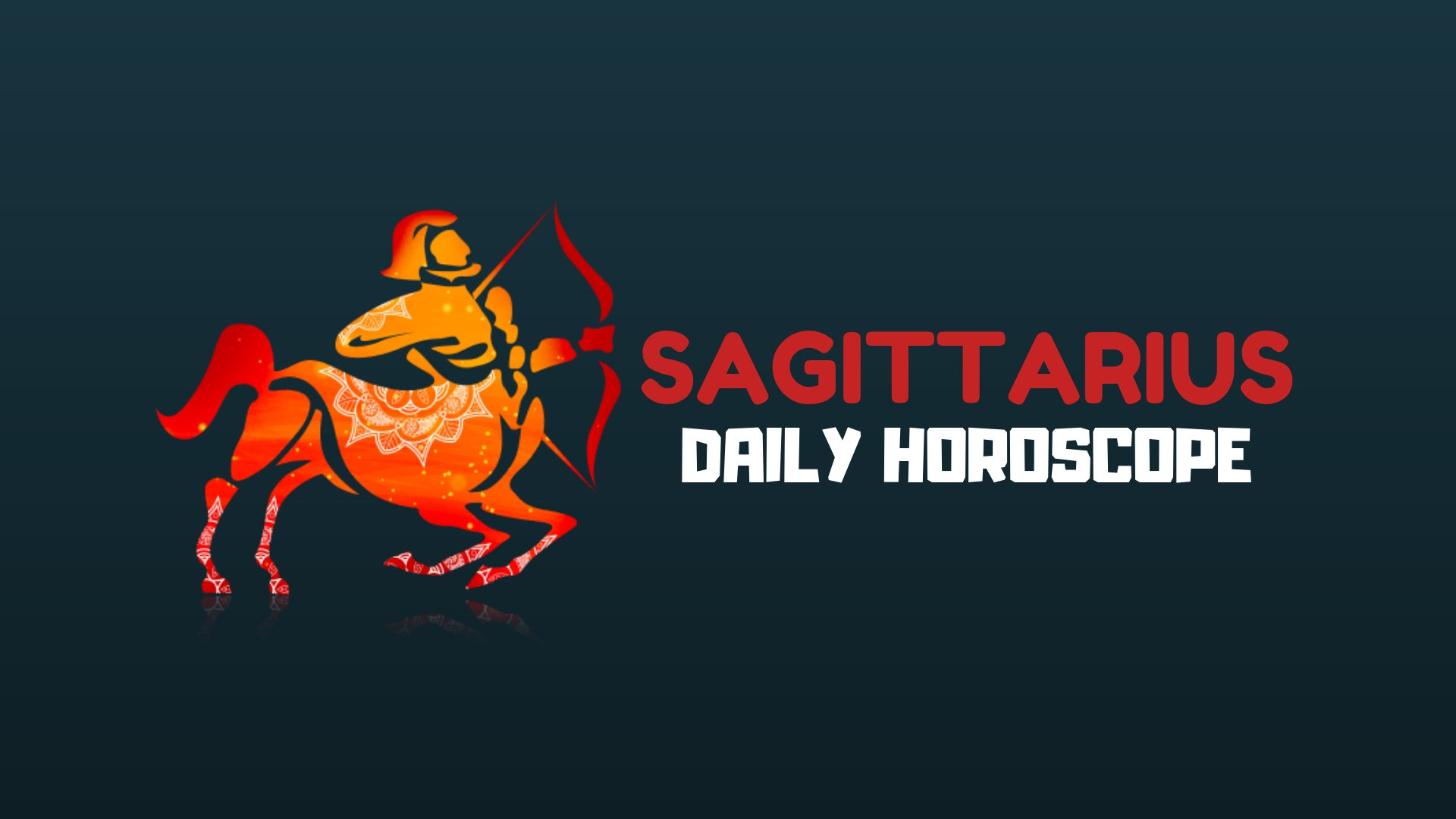 You may feel personal projects and interests to be especially engrossing these days, dear Sagittarius, with Mars in your solar third house.
Don't let this excitement lead to ignoring your other needs, however! Circumstances now may help you along if you have been a little too obsessed, as change is in the air.
You may be feeling especially enterprising but there is also a tendency to push something forward rashly, which can set you back.
If current activities are interfering with your happiness and the order or structure in your life, take the time to try to restore that order today.
Identify which parts of your life require more flexibility, and carefully consider what needs to be done to achieve this even if you feel pressure to find a quick solution.
Don't let impatience prevail, as a Mars-Uranus clash today tends to lead to rash decision-making. However, do recognize the need for constructive change.
Relentless social gatherings swirl around you. Your neighbors appear more active than ever, with some of them moving and others moving away.
You can hardly keep track of these shifting sands. Upsets follow you into work, which may even destabilize you enough to cause a minor accident.
Stay vigilant while this eddy whirlwinds around you. Keep your focus on what you value, and let the maelstrom pass you by without incident.
The more distance you gain from the Moon's departure from Sagittarius two days ago, the more remarkable this visit will seem.
The Moon returns every four weeks to sharpen your instincts, your sixth sense and to fuel your emotional, intuitive and imaginative responses.
Yet in that respect the Moon did nothing different than it normally does, with the difference this time being the messages and the valuable clues, hunches and insights that you're now processing.
Today's Quote: "No matter what comes up in my life, I know that 'This too, will pass'."
Lucky Numbers: 7, 8, 16, 23, 40, 45
Daily Compatibility: Aries
Creativity: Good
Love: Excellent
Business: Fair