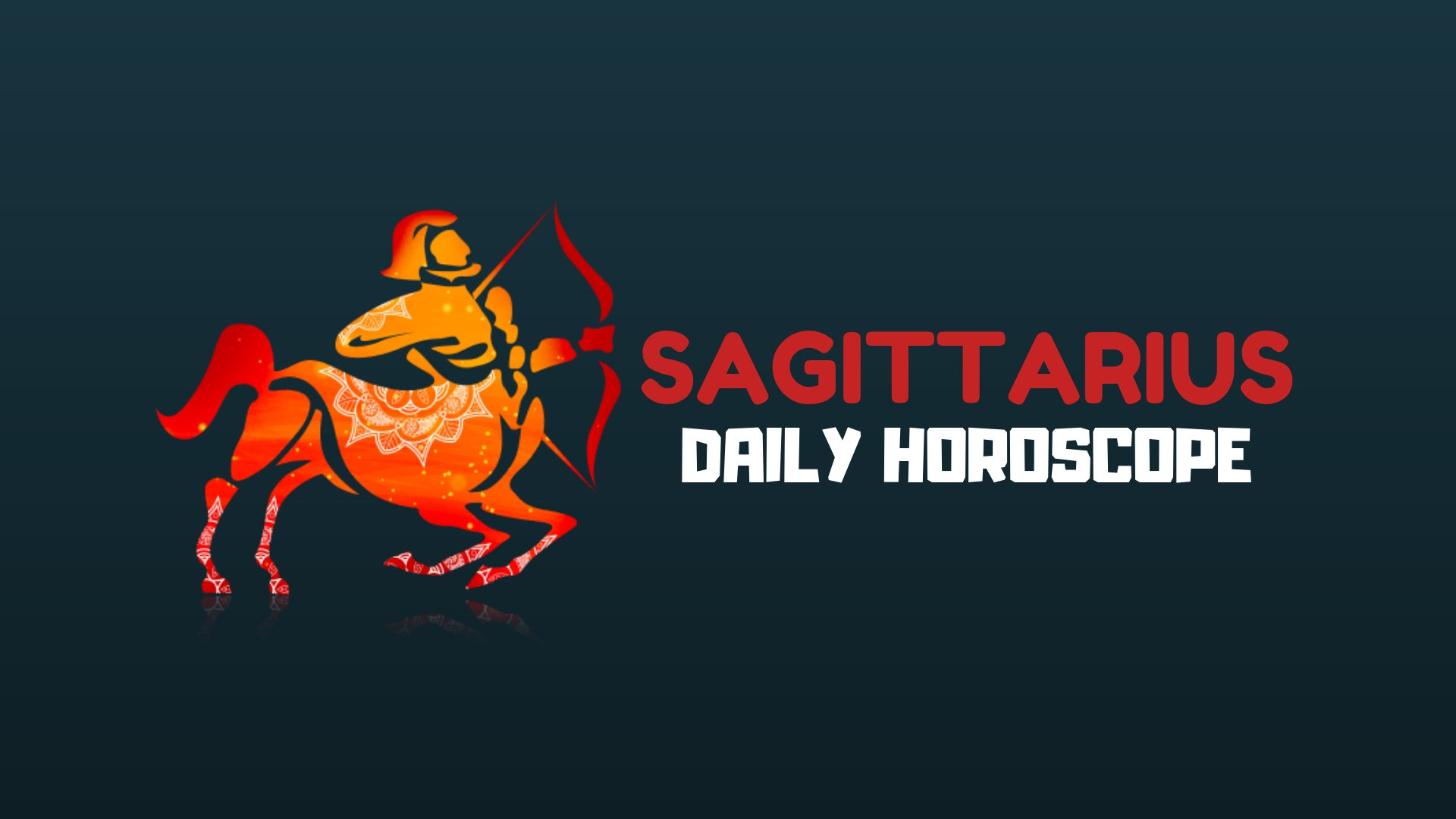 The Sun and Saturn form a challenging aspect today, dear Sagittarius, and this can be a time for drawing upon some patience and following some rules.
There can be a break in the flow now as you face an obstacle, and limits may seem more glaring or difficult than usual, primarily related to money.
Even if you want to push something ahead, it may be better to conserve your energy and resources. You may be dealing with people who are grumpy or critical, too, since we're all experiencing this influence in different ways, and facing blockages can be frustrating.
The best strategy now is to focus on long-term benefits and keep expectations simple. Resign yourself to making edits and adjustments rather than bold moves and remind yourself it's temporary.
Friends swoop in and provide relief when you are too hard on yourself today. They get you out of your self-created rut and prove how much they admire and adore you.
Convert their support into healthy feedback to find new ways to invest in your self-worth.
Someone shares a surprising fix for the monotony that has you feeling out of sorts. Never forget the company of loyal friends is always good medicine.
Just having the Moon in a fun, playful, romantic and creatively charged part of your chart as Chiron, planet of healing retrogrades back out today is an advantage.
But after creating yesterday's Full Moon, this has made it hard to ignore what your heart is telling you.
This is a Full Moon that can jumpstart matters of the heart and invigorate all things fun, playful, romantic and creative. This year there is a healing quality that hasn't been here in the past.
Today's Quote: "Today's Quote: "Don't be afraid to start over. It's a brand new opportunity to rebuild what you truly want."
Lucky Numbers: 2, 14, 15, 37, 41, 44
Daily Compatibility: Libra
Creativity: Fair
Love: Fair
Business: Good