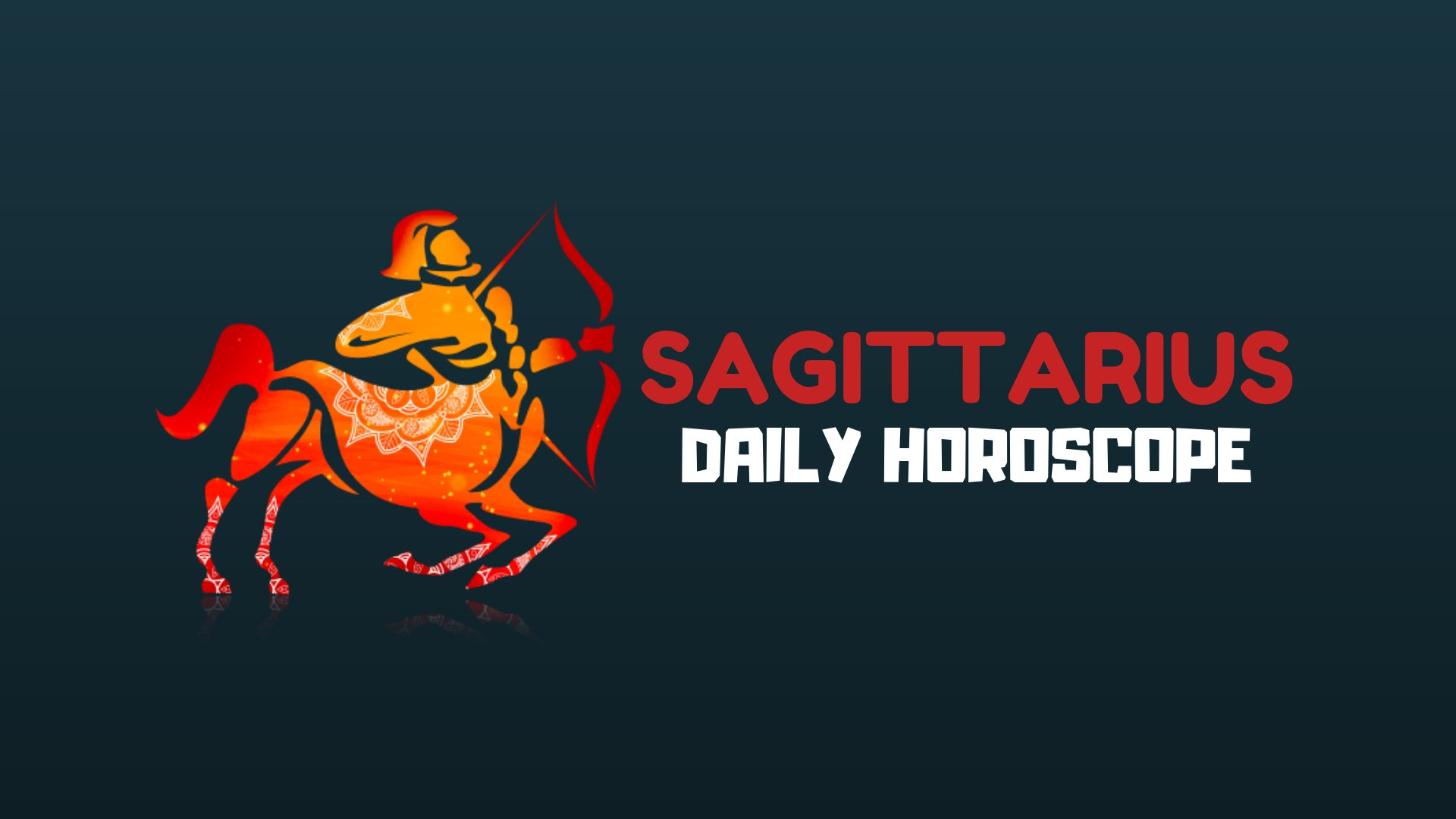 The Sun spends one more day in your privacy sector today, dear Sagittarius, and will enter your sign early tomorrow.
Before it does, it connects with Uranus in a minor challenging aspect, and this can lead to a bit of stress if you're not careful.
You may feel concerned that something's left undone or that you're missing something important.
Try not to overthink in this manner and avoid jumping into premature action, but do listen to your needs for change. You might come up with a plan to make adjustments at a later date.
You are emotionally oriented towards taking care of business and tending to details today as the Moon spends the day in your work and health sector. Attention to chores and errands may very well boost your mood now.
Just act, you are on the track toward success. There is a real flow of energy now, and the vibrations are wonderful for creating a great mood of harmony in you.
Patience will be required to deal with someone who doesn't have as much foresight as you do. Don't protect someone without being asked to do so.
You will certainly benefit from making plans for the future, and with the current planetary energy, the more detailed they are, the better. Take a fun trip.
You and your partner (current or prospective) may be engrossed in deciding what to spend your money on right now. Things do need to change, and burying your head in the sand won't help.
Careful analysis of what is going on during this period will help you gain extra benefit for yourself.
Chaos and inefficiency are two situations that you need to try and avoid at all costs.
You're likely hoping to get more use out of a prized object that's seen better days. For example, repurpose a cherished broken plate into a mosaic for a countertop or turn your old concert tees into a quilt.
It doesn't matter whether you want more from a garment or your greenbacks, you see possibilities now that were once veiled to you.
You're willing to go the extra mile when it comes to your finances, including overtime hours or extra work on the side to make more money. Conserve by recycling what you can and only buying what you need.
Today's Quote: "Surround yourself with those who bring out the best in you, not the stress in you."
Creativity: Good
Love: Good
Business: Good
Lucky Numbers: 1, 12, 23, 25, 35, 49
Daily Compatibility: Leo