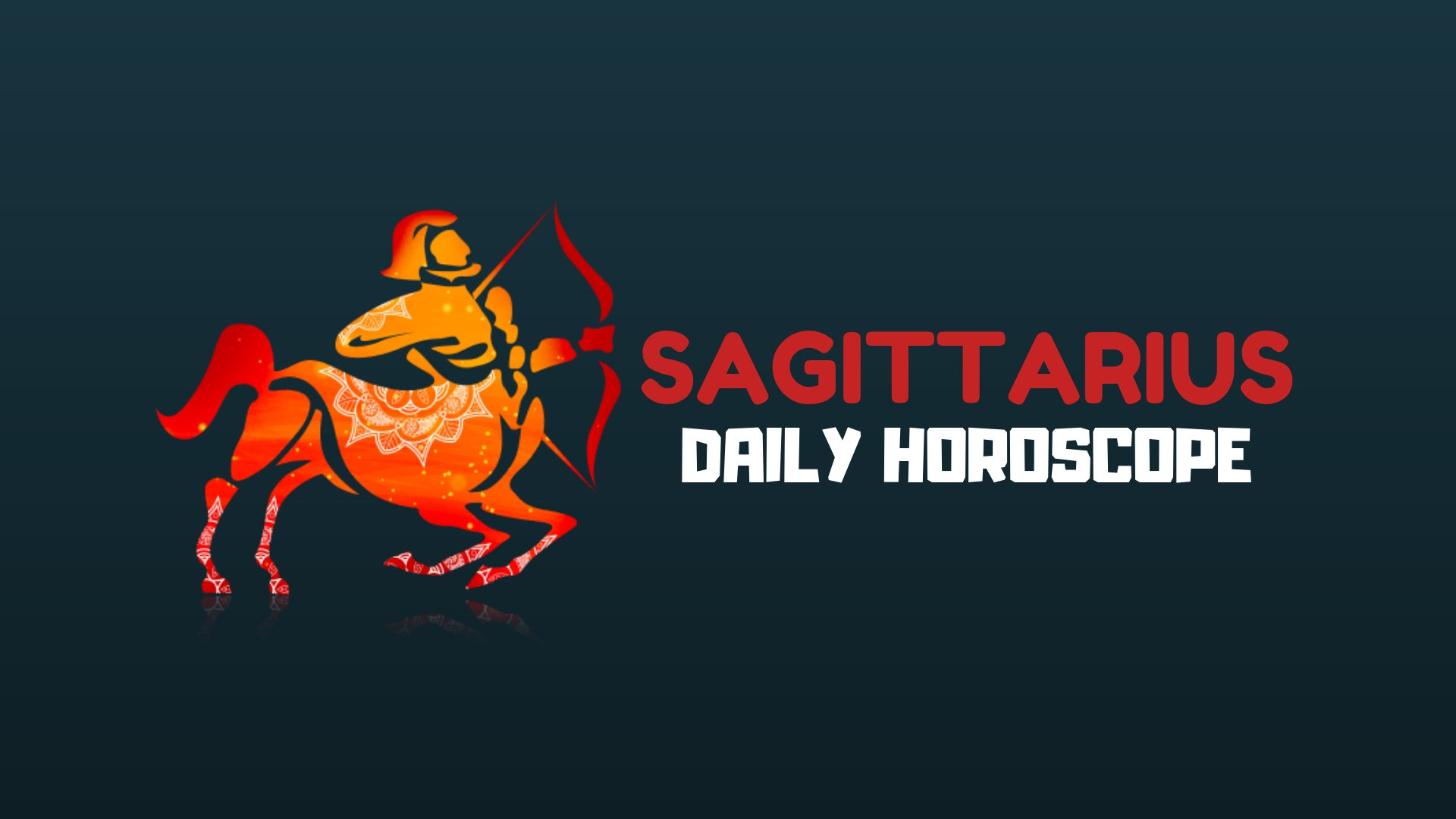 Early today, Venus opposes Uranus, demanding some spontaneity, change, and freedom, dear Sagittarius. These are designed to keep things fresh, but can be a little abrupt.
Changes in your schedule lead to a bit of chaos, in fact. Keep in mind that change may be in order, and disruptions might steer you along a different path that ends up serving you well, perhaps even pulling you out of a rut.
Stay on top of this by figuring out in advance where changes are best made. As the day advances, it's easier to manage your expectations.
Venus is currently transiting your privacy sector, and you seem to need extra time to process and digest recent experiences. Today, Venus is both supported and challenged, complicating feelings.
Some level of comfort comes from learning the truth about a matter, or by coming to a perspective that is more realistic than the one you've been hanging on to. Accepting things for what they are and appreciating them is the key now.
A secret extravagance becomes known today. Unfortunately, the venue for this revelation may happen to be your workplace or in front of colleagues.
Feelings of isolation and betrayal are natural when the hidden comes into full view.
Retreat a bit to collect your thoughts and direct your energy to rebuilding your internal reserves. Cut yourself some slack for the expectations you placed on others.
With a push to make the most of the final four months of this professional year now in full flight, there is some push back today that could create or exacerbate any work tension and job pressure.
This is unlikely to put a dent in your job or professional confidence, but it comes with a timely reminder to pace yourself.
This is all about knowing when to keep your work hat on and when to take it off and for that you must trust your gut.
Today's Quote: "Don't let a bad day make you feel like you have a bad life."
Lucky Numbers: 10, 20, 21, 26, 30, 34
Daily Compatibility: Aries
Creativity: Excellent
Love: Good
Business: Excellent